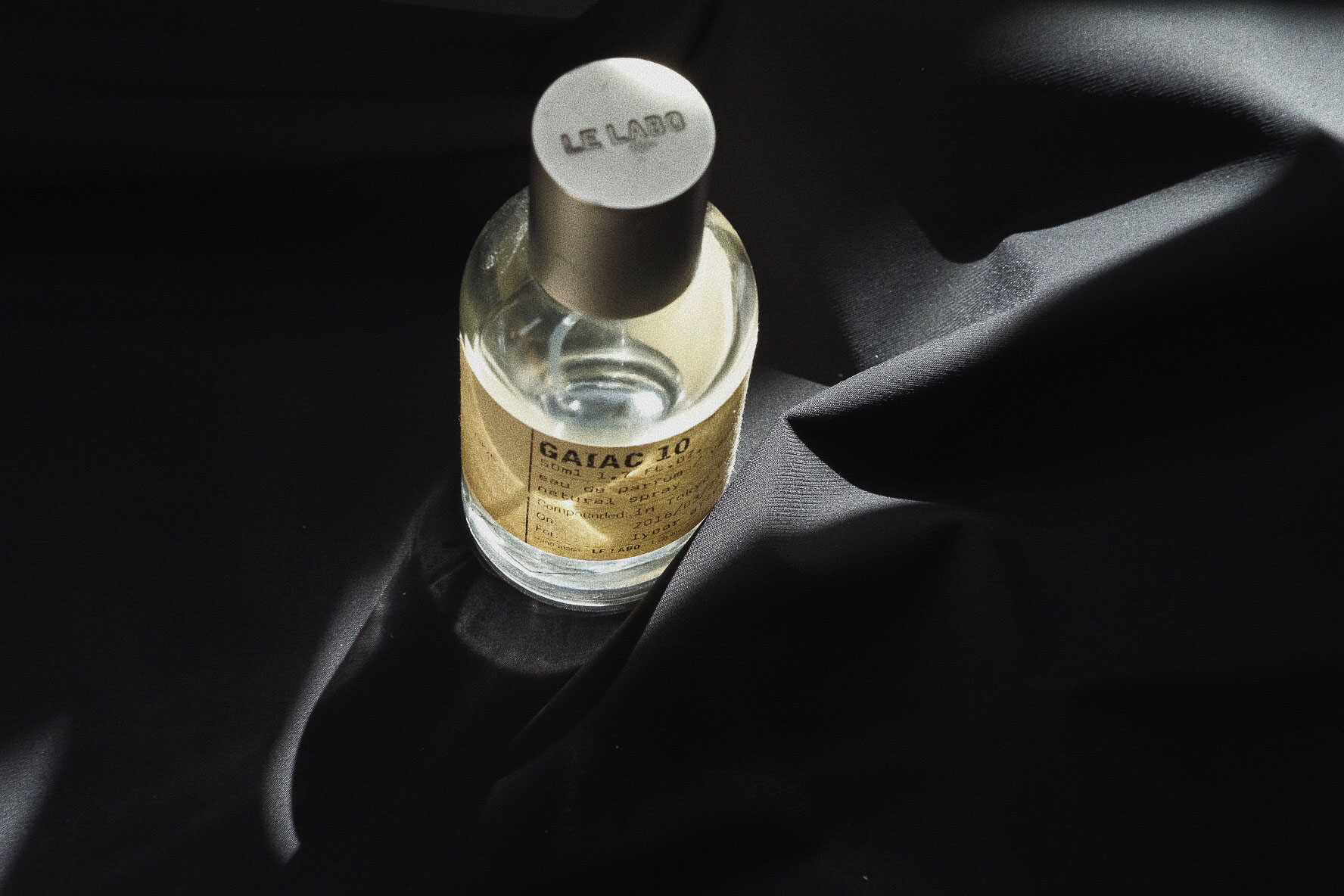 No matter where we travel to, there are things we take with us—or things we bring home to remember a place. That's the purpose of this series: to learn about the #LojelCollective's favorite items or keepsakes, and the stories behind them.
I've always been intrigued by the emotional power of scent—how it can make you feel, how it impacts others, how it lingers, how it can enhance a personality, how it represents so much more than just a smell.
Over the years, I've collected fragrances from cities around the world that have, in one way or another, inspired me or changed me. These scents are investment pieces that offer me so much more than just a memory of a place. They transport me back to the cities I've fallen in love with. The Spicy Oud on the streets of Omotesando in Tokyo; the floral, Tubereuse-scented walks through Brooklyn; the faint smell of coconut on the North Shore of Oahu. In some ways, my collection of fragrances allows me to be wherever I want to be, and to go back to being the person I once was there. And I get to smell good, too—bonus.
The Collection
—
Written by Courtney Chew