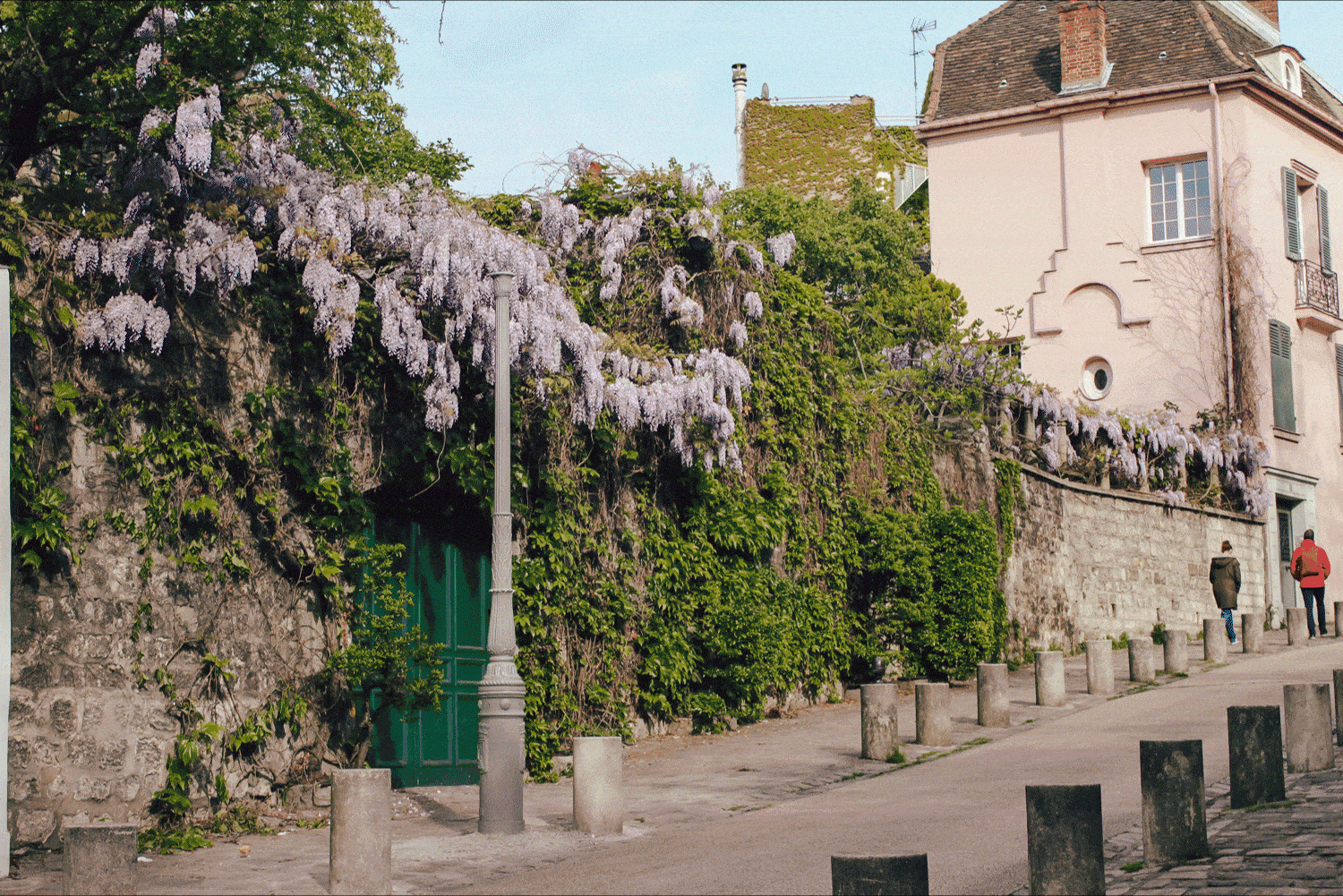 No matter where we travel to, there are things we take with us—or things we bring home to remember a place. That's the purpose of this series: to learn about the #LojelCollective's favorite items or keepsakes, and the stories behind them.
I've never been one to collect souvenirs; kitschy keychains, shirts, and magnets never seemed all that meaningful to me. But as I began to rack up the stamps in my passport, I started wishing that I had something tangible from my travels—beyond photos—to evoke memories of the cities I was lucky enough to have explored.
As an avid coffee drinker, I always look forward to finding the best local coffee shops and roasters wherever I go. If you look at the maps app on my phone, you're guaranteed to find a sprinkling of pins marking cafés in each destination I've been to. After savoring cup after cup, I got the idea to take a bag of coffee beans home with me from each place I visited. Both personal and practical (because I have to buy coffee anyway), bringing home fresh beans infused with international flavors quickly became a tradition.
Every time I return home from a trip, it makes me so happy to unzip my luggage and unpack a new bag of coffee beans. I brew pour-over coffee with a Hario V60; my morning ritual of taking a few minutes to indulge my senses is one of my favorite parts of my day—and it's become that much more special when I'm using the beans that remind me of distant little corners around the world.
—
Written by: Minna Lee