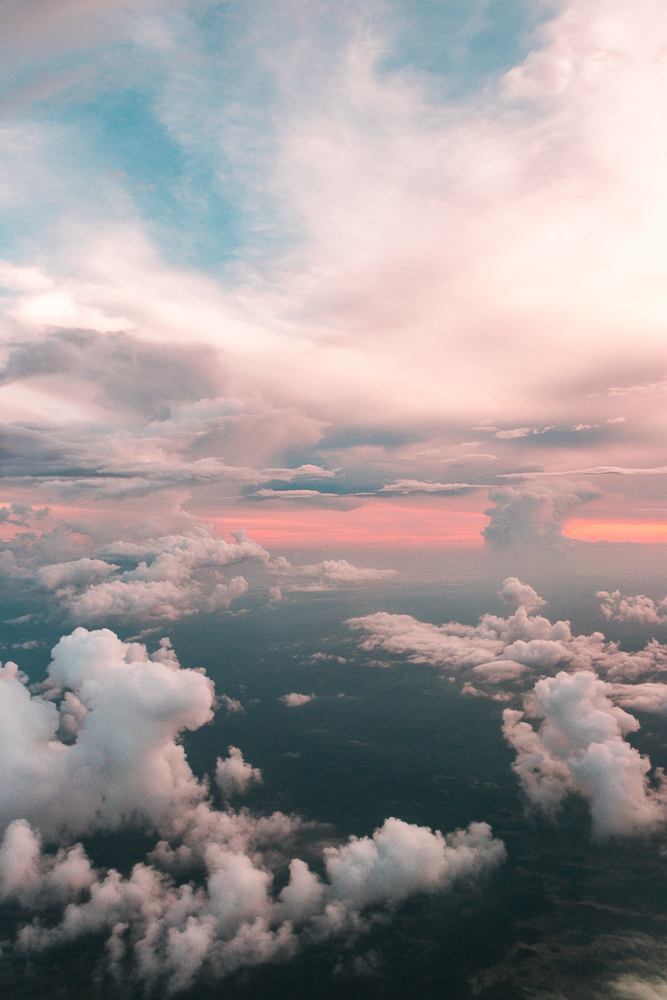 Playlist: Higher Altitudes
Our senses are what enhance our memories of a city—and help us recall these moments once we have returned home. The smell of sand and sea may instantly transport you back to a beach in Portugal, the sound of honking horns and indistinct chatter may remind you of a busy New York street. Traveling is a multisensory experience—that's why we created LOJEL Playlists.
photo by Austin Distel / @austindistel
This collection of songs is meant to stretch your imagination and help you push your creative boundaries. Whether it's blaring from the speakers or streaming straight into your headphones, we hope this playlist—a mix of ambient electronica, introspective folk, laid-back jazz, and indie pop—will inspire you to put the finishing touches on a work-in-progress or take a leap of faith towards your next endeavor.
photo by Jakob Owens / @jakobowens
photo by Vincent Delegge / @vincentdelegge
Playlists:
Also available on YouTube
photo by Štefan Štefančík
For more ways to experience a city through sound, listen to our International Fare and Clearing Customs playlists.
—
Curated by: Joel Sojonky