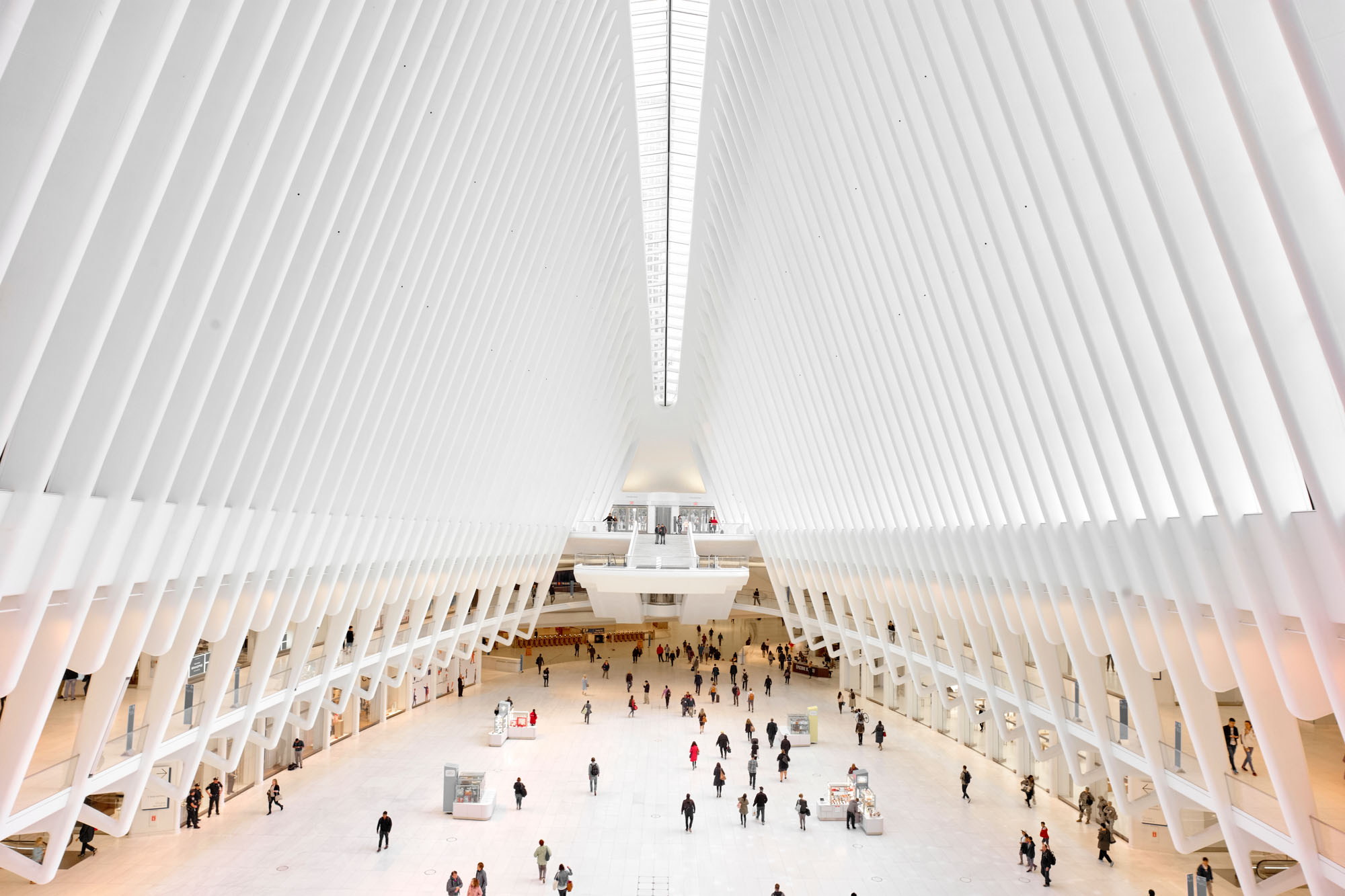 Principles of Modern Travel: Roxanne Daner
Blogs, magazines, guidebooks. You may often refer to these sources for inspiration and advice, but the truth is, there's no "correct" way to travel. From departure to arrival, there are countless things to see and do. To discover what you need most from these experiences, question your intentions and evaluate why you're traveling in the first place: Who are you traveling with? Where are you traveling to? How are you getting from one place to the other? What will you do when you arrive at your destination?
The purpose of this series is to gather insight from the creative and curious who regularly embark on new adventures. We've collected their best stories to create a list of principles that can guide you on your journeys—interpret them, learn from them, and use them to define what modern travel means to you.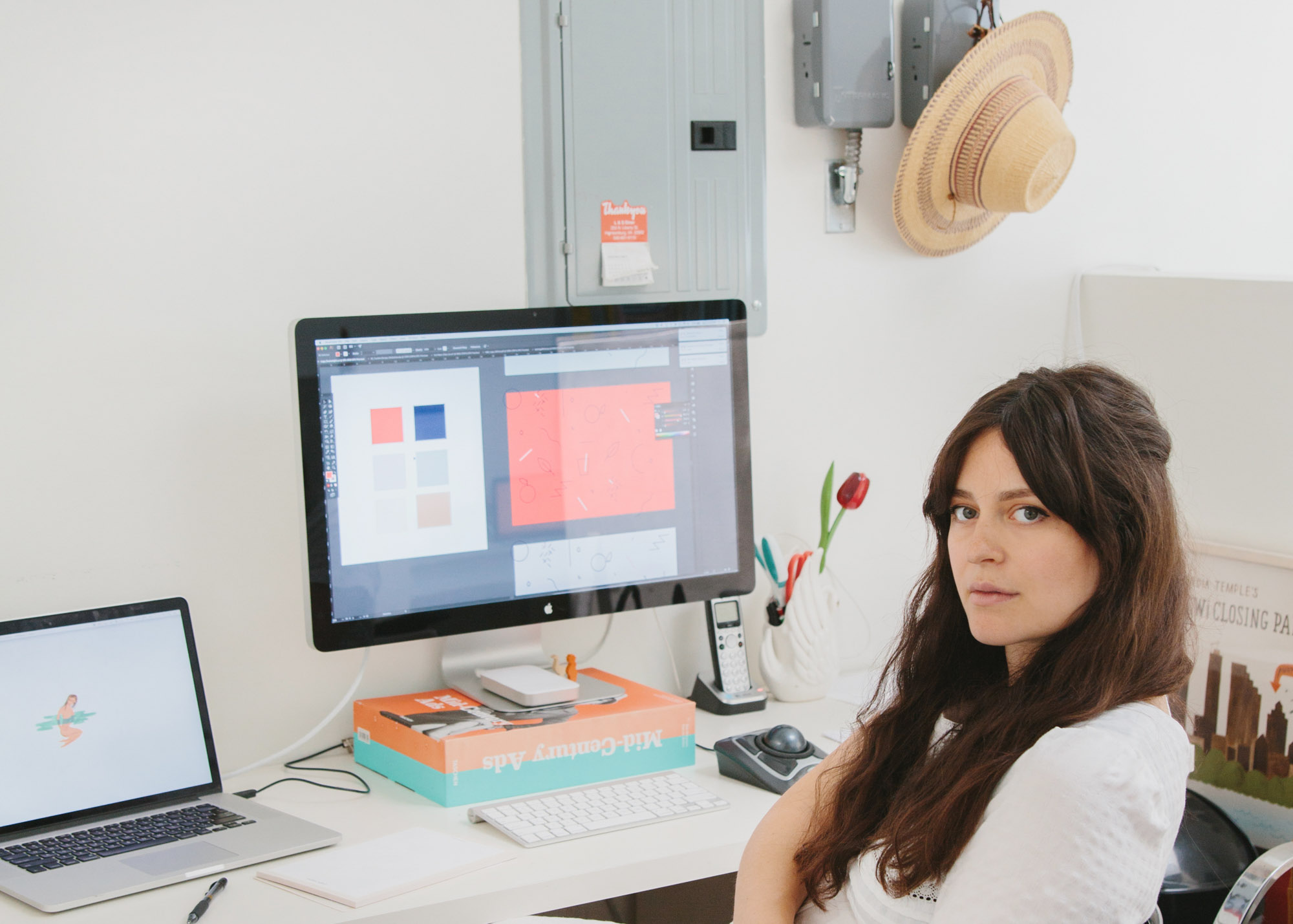 photo by photo by Ludlow Kingsley
Our first Principal of Modern Travel is Roxanne Daner, a designer and illustrator living in Los Angeles. Her role as Creative Director at Ludlow Kingsley often gives her the opportunity to explore new destinations or to revisit her favourite locales. It's these journeys that inspire and inform her work: landscapes are transformed into unique color and material palettes, architecture encourages typographic experimentation, conversation opens her mind to new ideas and concepts. Quick business trips, extended family vacations—no matter the length of her journey, every new location becomes a temporary home. With this in mind, we asked Roxanne to share what she loves about traveling and how she makes the most of every new experience: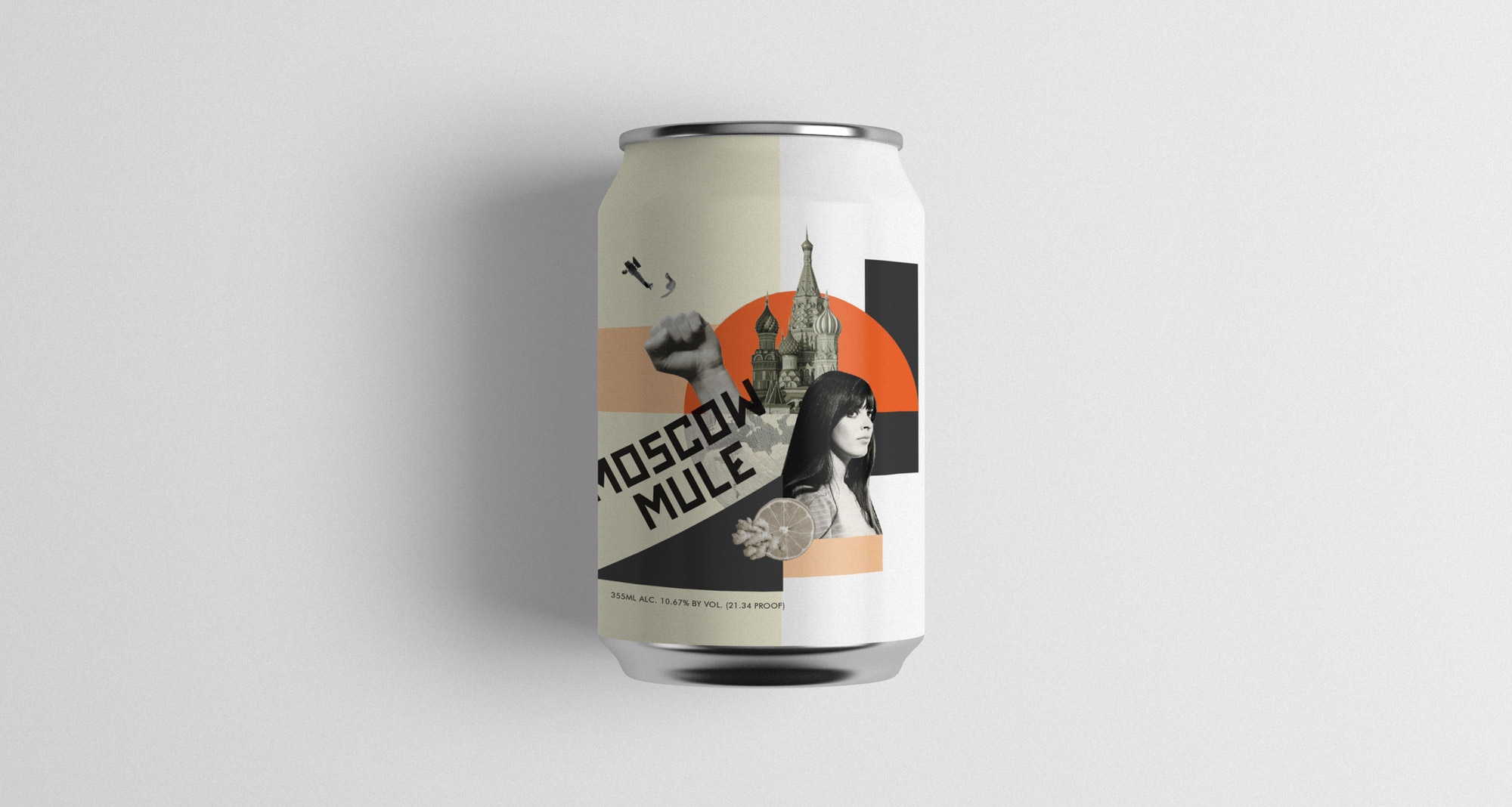 photo by Ludlow Kingsley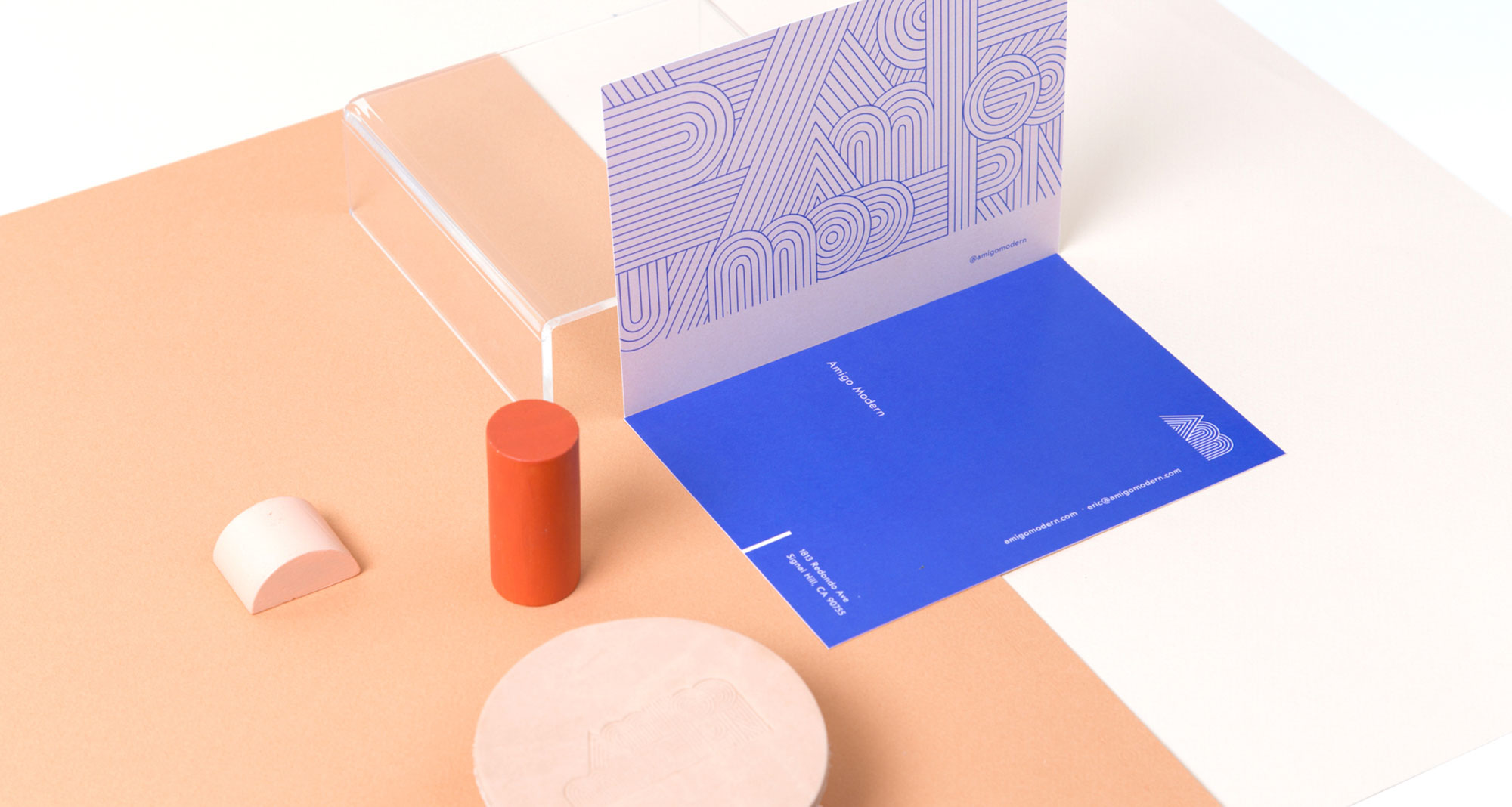 photo by Ludlow Kingsley
What led you to become a creative director?
I've always loved illustrating and designing things—even before I knew what graphic design was. When I was in a band in the eighth grade, I cared way more about our logo than the music we were making.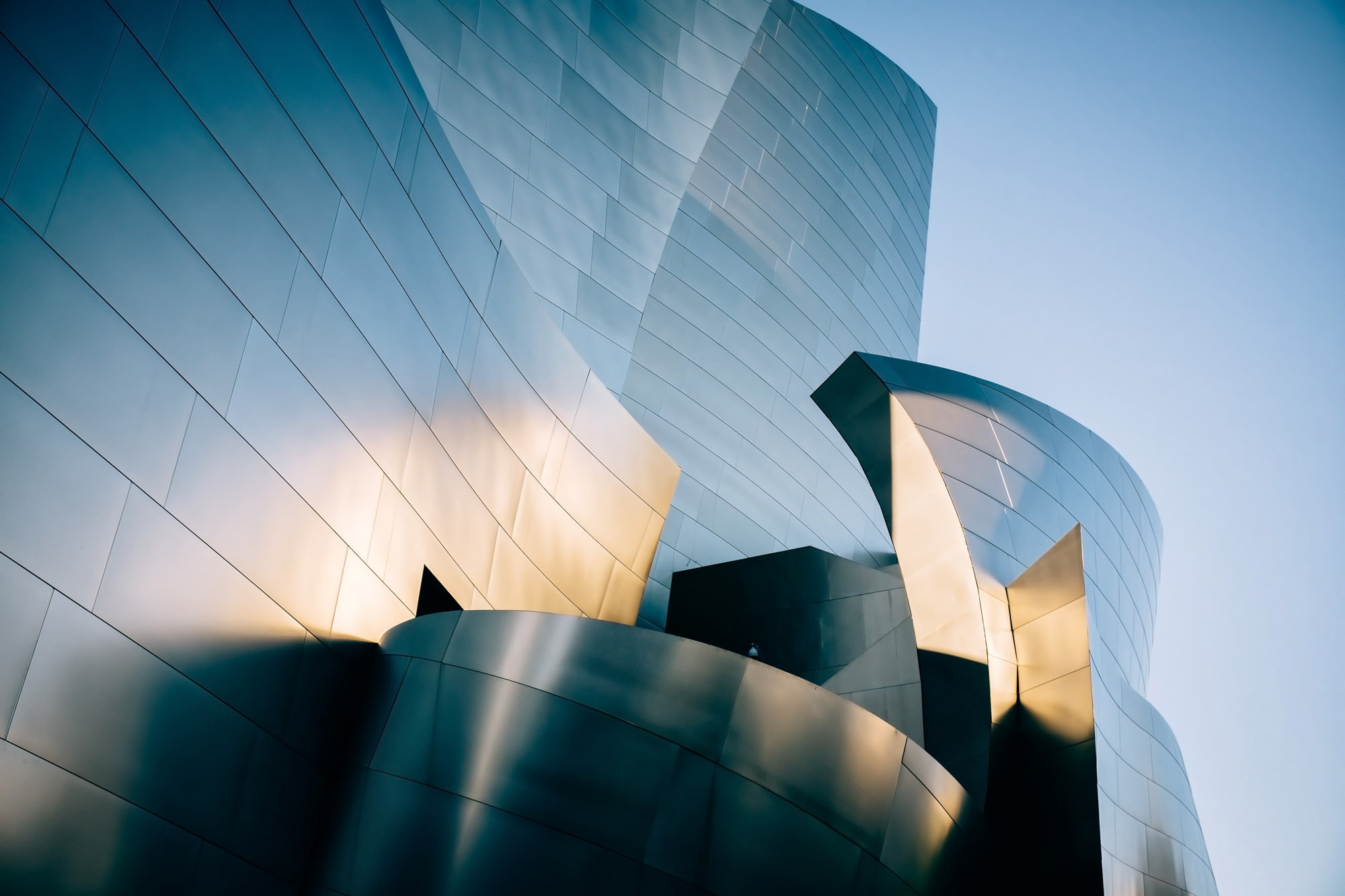 photo by Ashim D'Silva
How does living in L.A. influence your life and work?
I absolutely love this city. You can live in a house, and feel like you have a suburban lifestyle, but you still have all the advantages of living in a place with so much culture. The sky, the sun, the hills, the architecture, and all of the colors we're surrounded by appear throughout my work.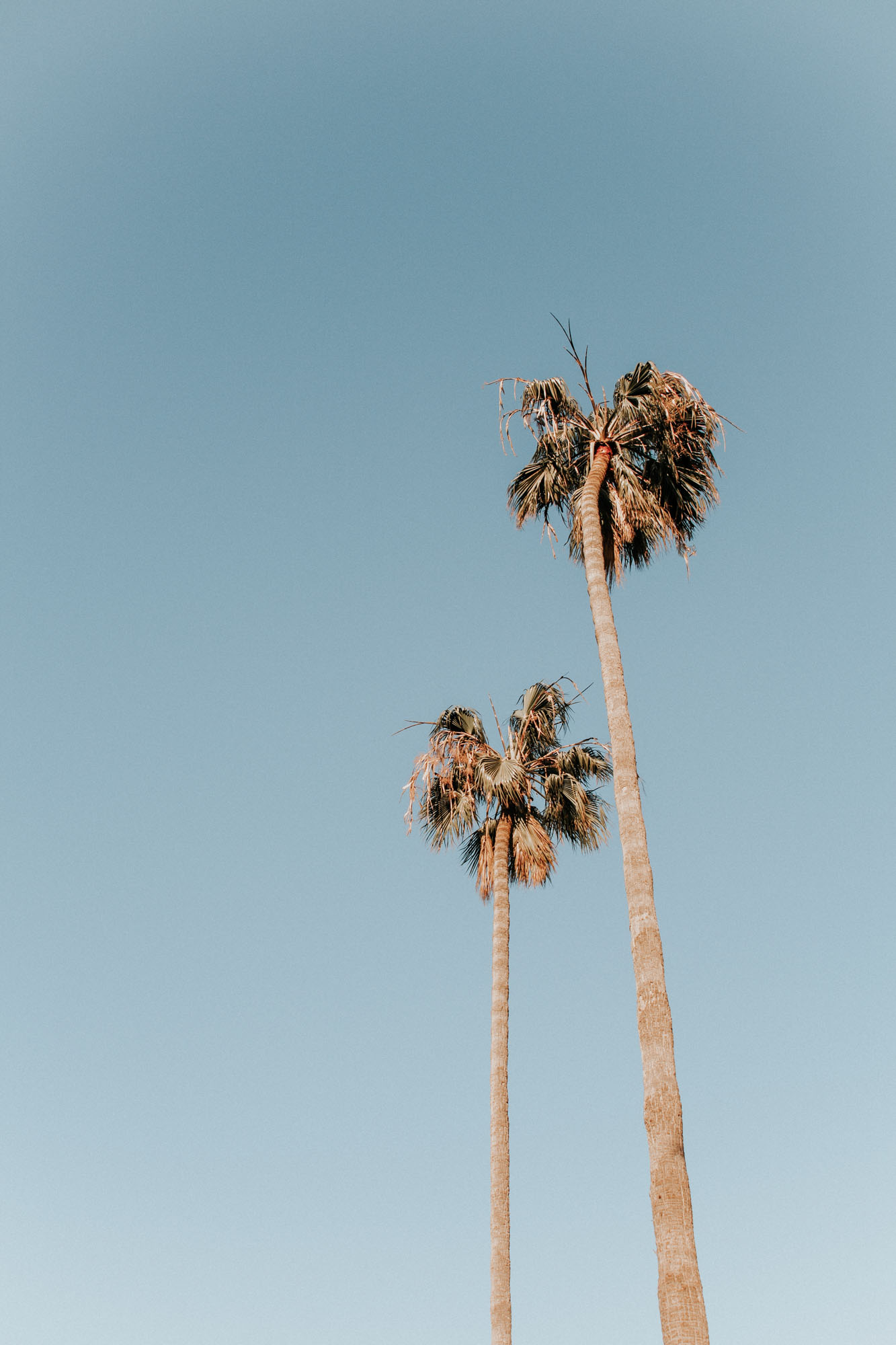 photo by Tamara Henzen
What's the key to experiencing a new place in a limited amount of time?
Talk to the people who live there, who know the area well. On my last big trip to Toronto, I spoke with the doormen in our building—they were so kind and knew everything about the neighborhood.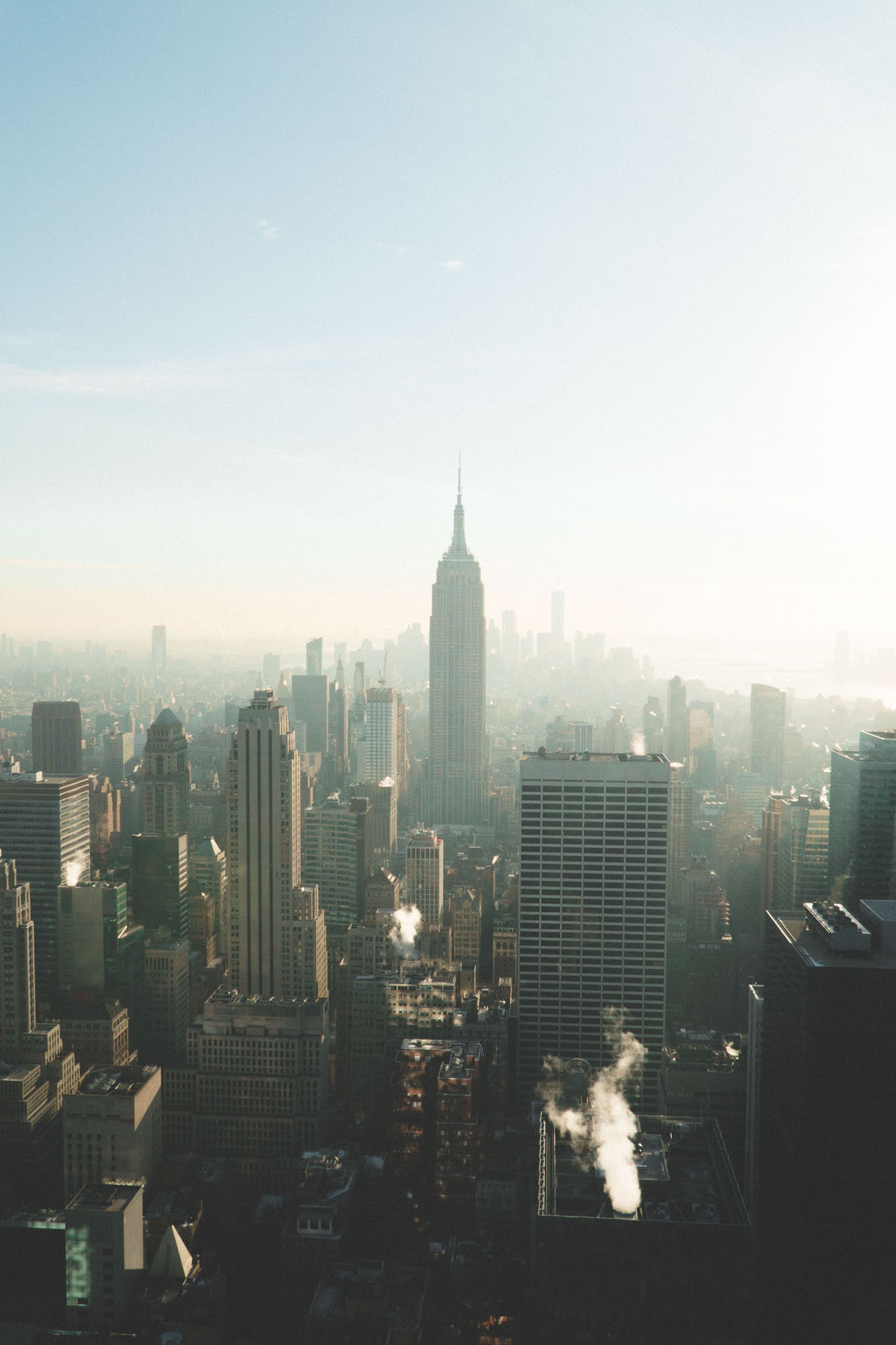 photo by Dan Calderwood
Principle #1: Ask for real local recommendations.
It can be hard to determine what's worth your time—especially when you don't have much to spare. Skip the preliminary research (guidebooks can only get you so far) and speak to real people who can share their best-kept local secrets.
Our Local Time series offers authentic, to-the-minute itineraries that will help you make the most of 48 hours in some of the world's most exciting cities—see our recommendations for L.A. and Toronto.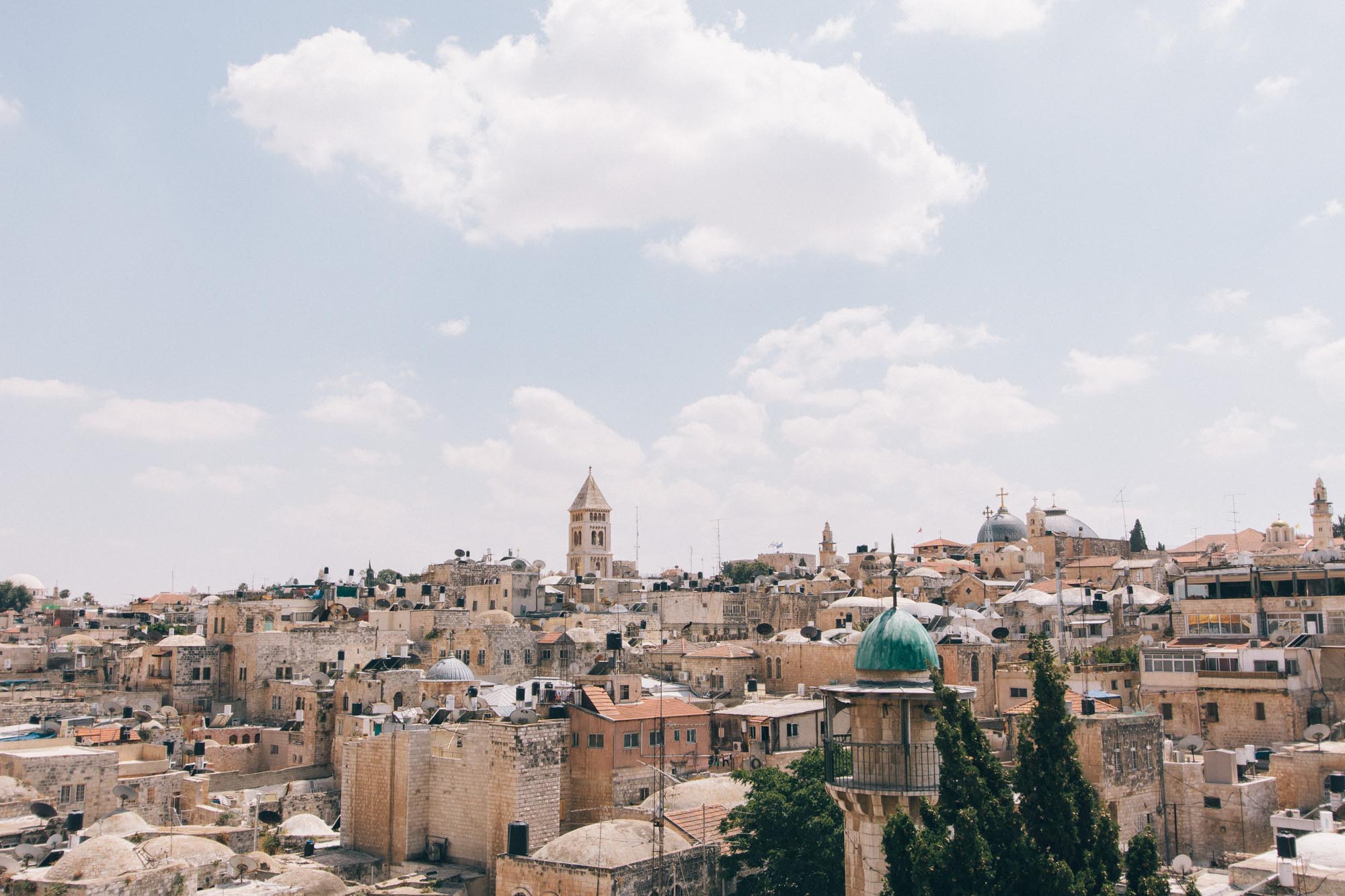 photo by Rob Bye
What destinations are on your travel bucket list?
My husband [actor Adam Goldberg] and I talk about Italy being next on the list. We've been through Europe together, playing music, and have spent some time in Cannes for other creative ventures, but he hasn't really spent time in Italy—and it's been awhile [since I've been there]. I also want to go back to Israel to visit one of my friends who lives on a Kibbutz.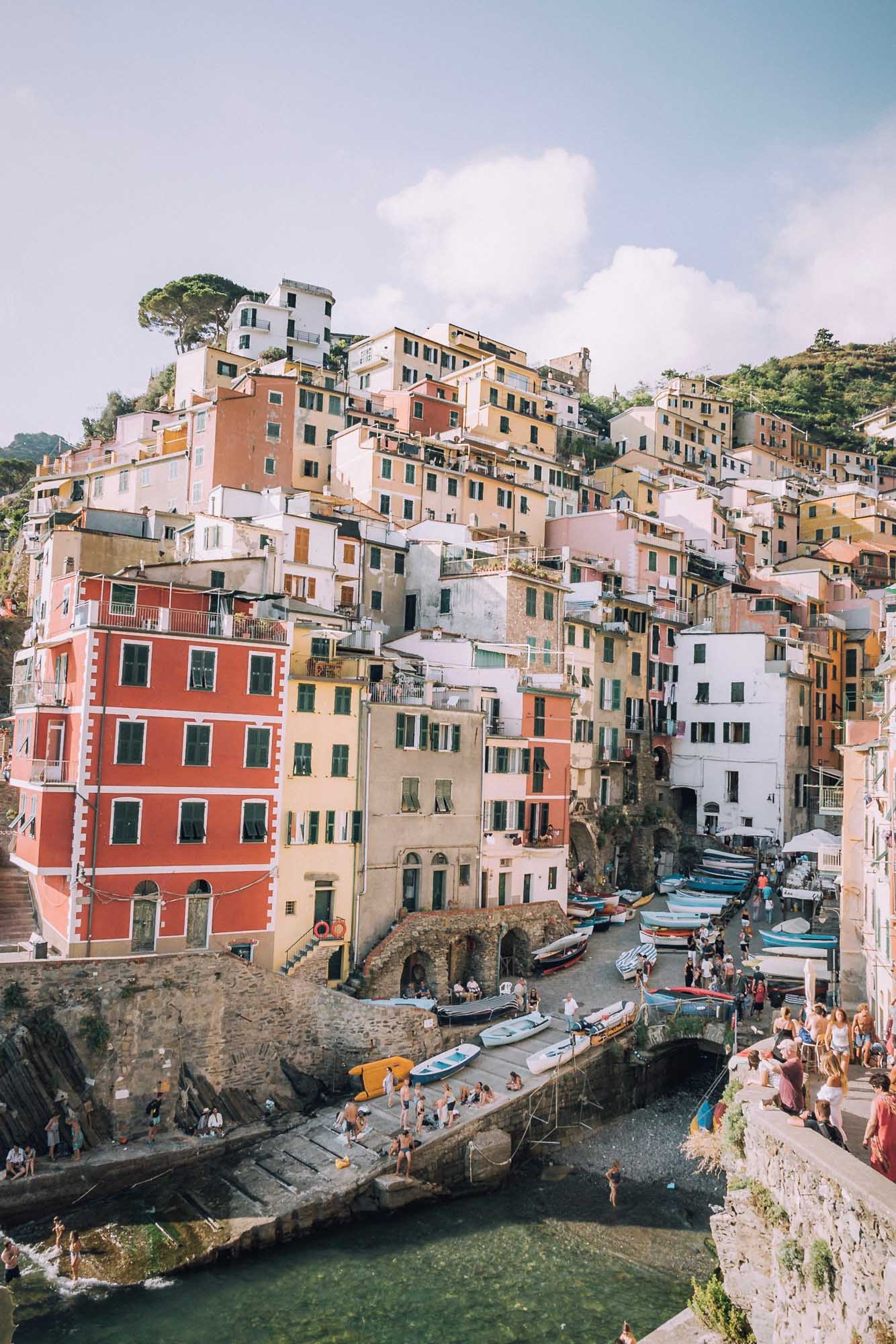 photo by John Jason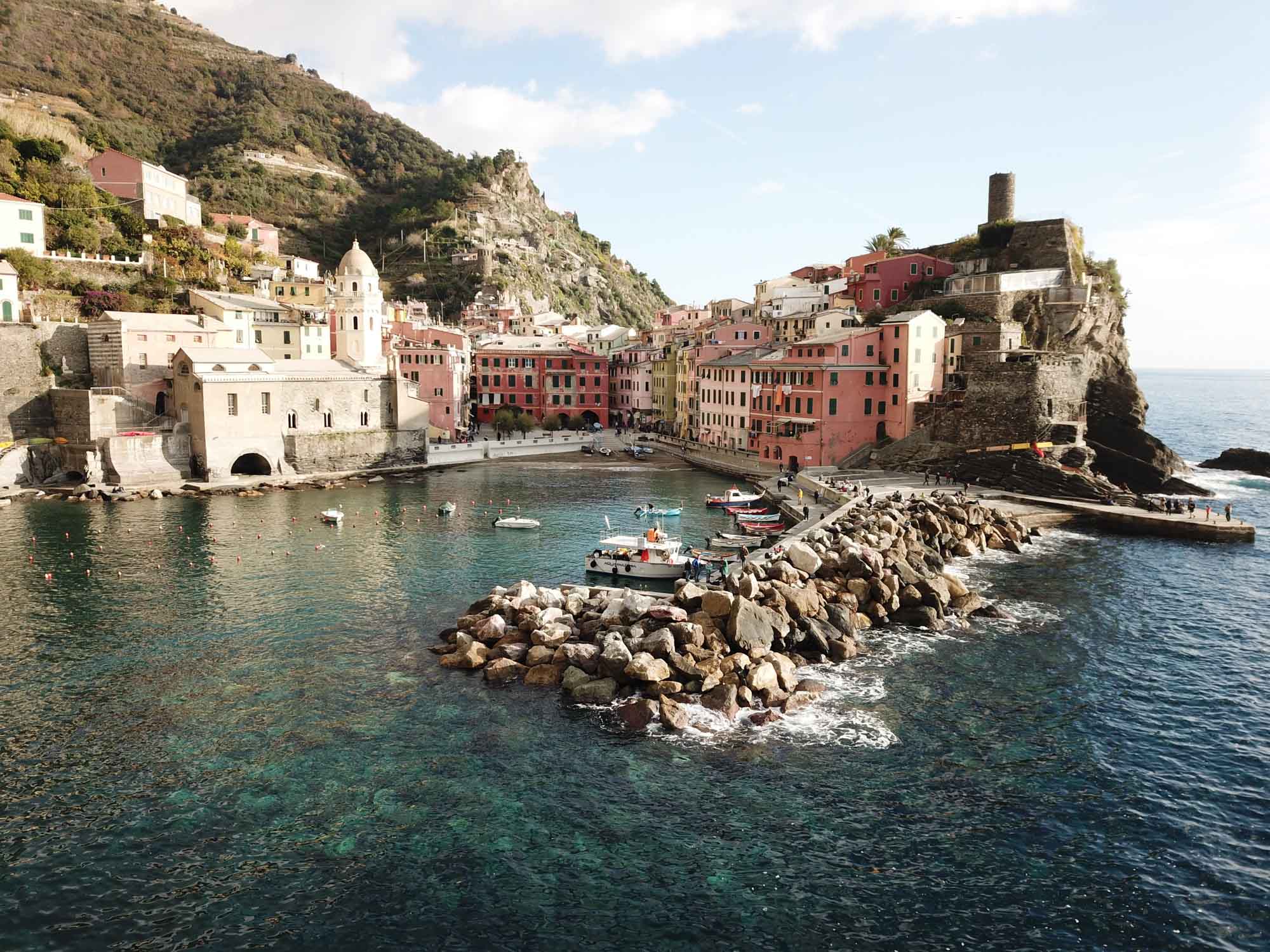 photo by Fabio Santaniello Bruun
If you have to frequently travel to the same destination, how do you make each visit feel fresh and new?
[I've] moved to New York three times (for short stints) and have lived in different neighbourhoods each time: Dumbo, then the West Village, and most recently Fort Greene. I love revisiting restaurants and other places to see how things change with each visit.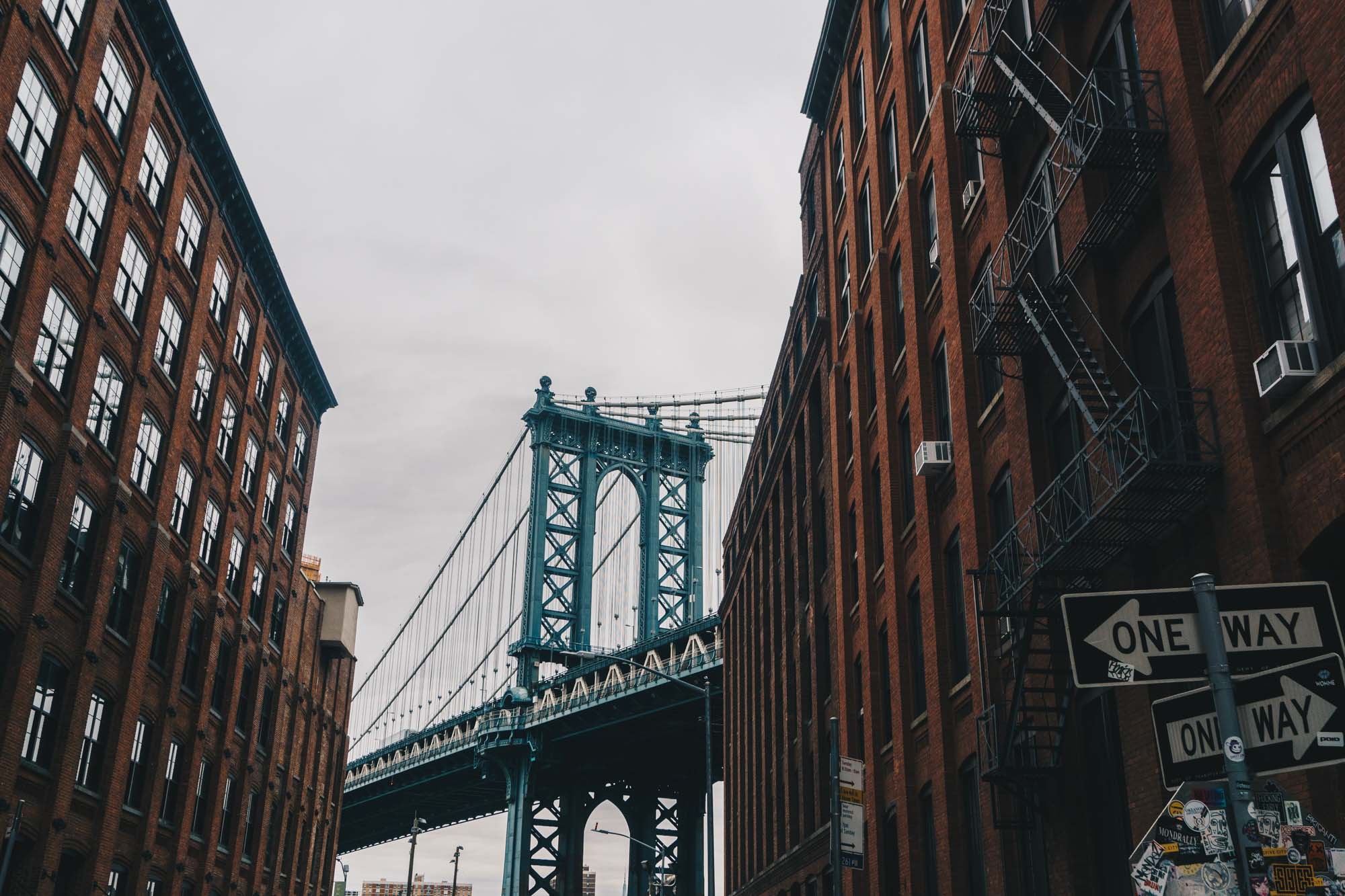 photo by Juan Di Nella
Principle #2: Take the road already traveled.
We put a lot of pressure on ourselves to try new things—but what's old can be new again and again...and again. Embrace how your favorite places have changed in recent months or years; there's something new to be discovered with each visit.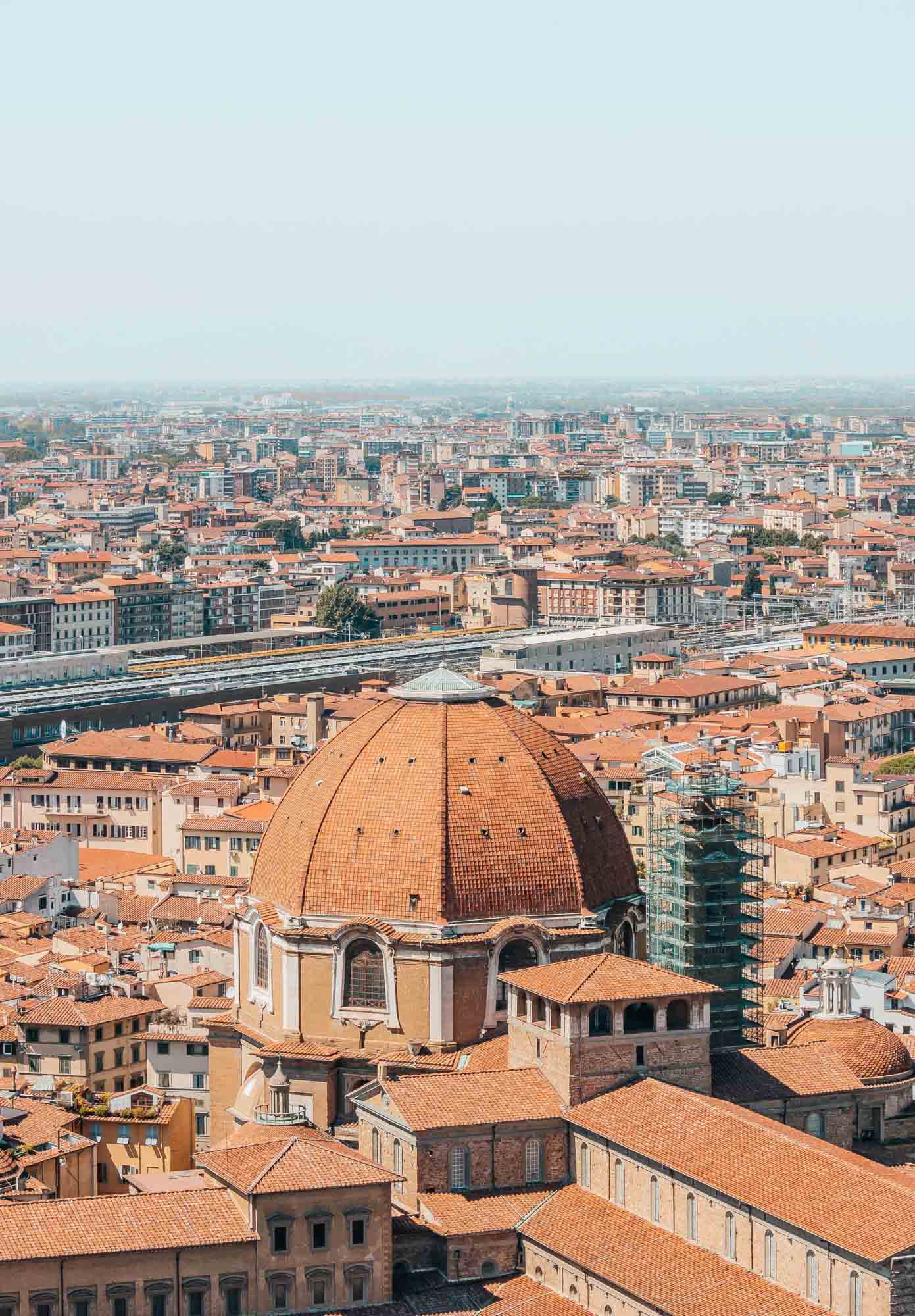 photo by Joel Filipe
How do you ensure traveling is as seamless as possible?
We usually have everything booked in advance—including transportation. American Airlines' Five Star Service is overkill in most situations, but if you're traveling with two dogs, a kid, and a husband with tons of luggage, it completely makes sense!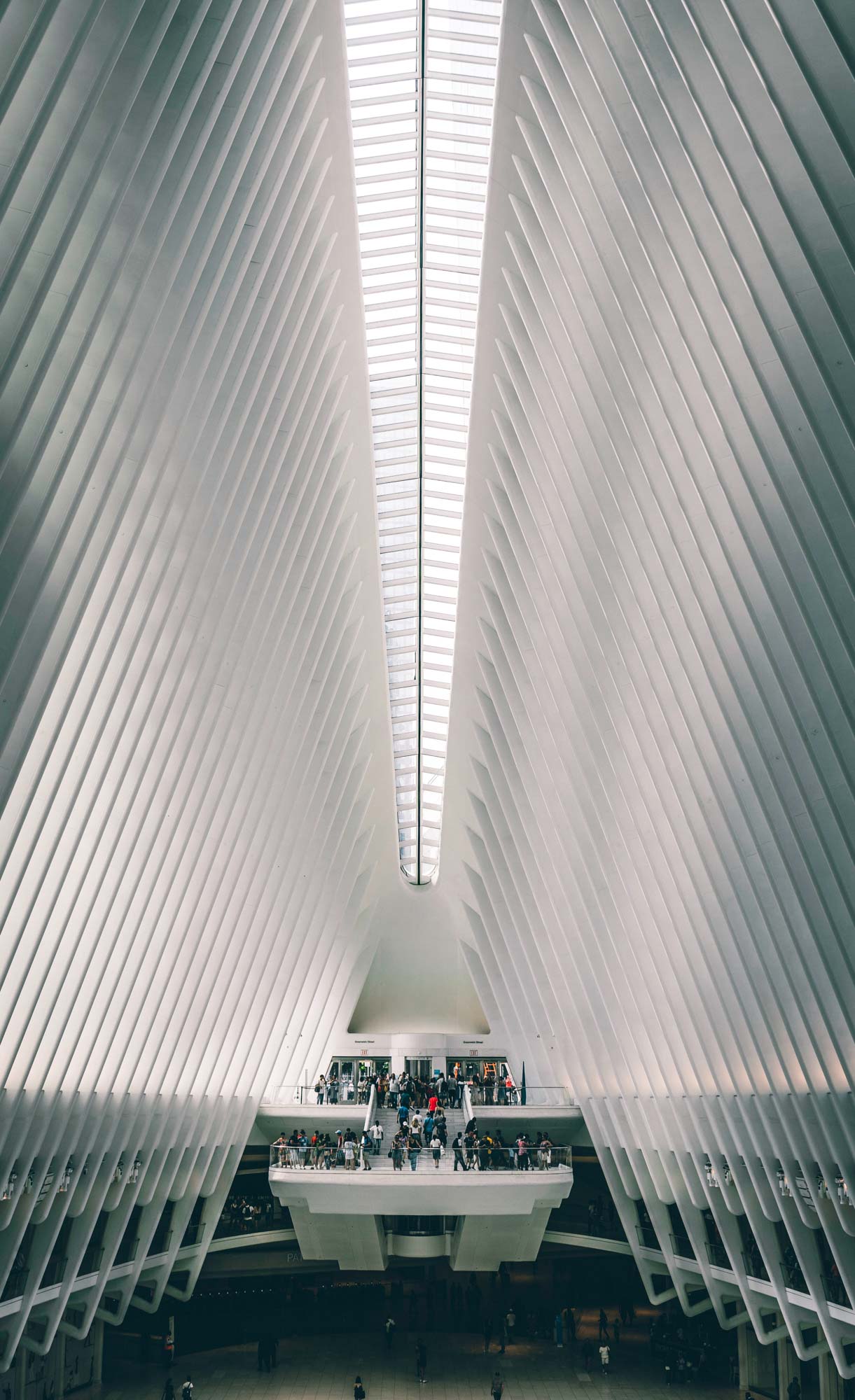 photo by The Vantage Point
Principle #3: Let others do the heavy lifting.
It can be liberating to travel on a whim, to simply pack your bags and go. Extended journeys, however, often require more planning: make reservations and ask for help when needed to eliminate stress and to allow more time for what really matters.
Traveling presents us with an opportunity to learn about ourselves, our destinations, and our journey to get there. What can we do better? How can we make our experiences more enriching? One way is to learn from each other. That's why, every month, we'll be talking with seasoned nomads, collecting their best travel tips and tricks—use these Principles of Modern Travel to guide you, wherever you go next.
—
Written by Kaitlyn Funk