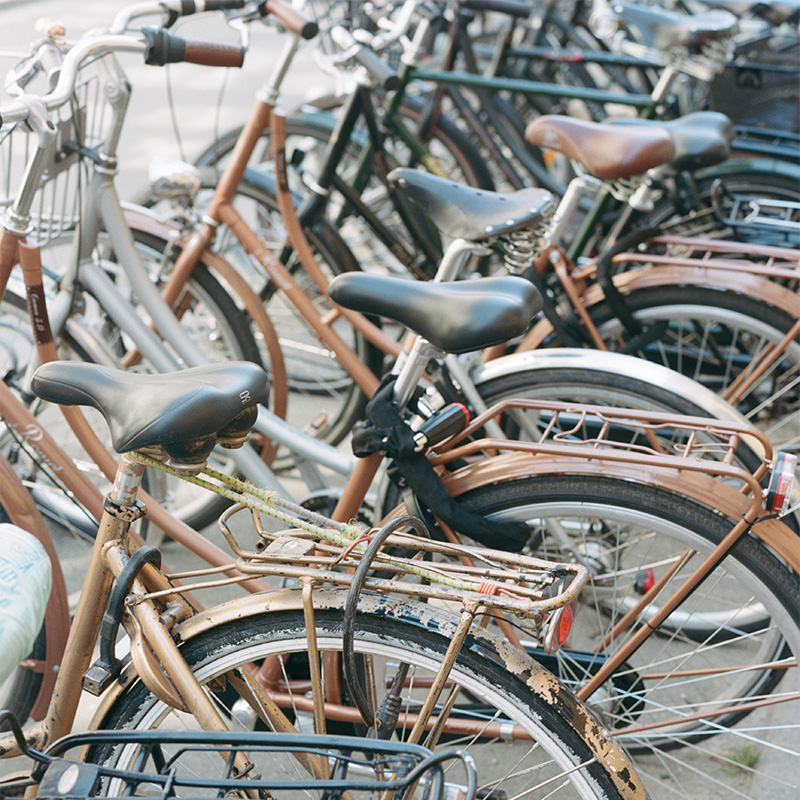 Destination: Denmark
Danish design is iconic for its minimalist aesthetic. But this outward appearance is the result of a deep appreciation of craftsmanship, motivated by an obsessive pursuit of connecting where humanism, pragmatism, and structure meet.
At LOJEL, we pursue the same values: simplicity, functionality, elegance — we dove headfirst into Copenhagen with the mission to immerse ourselves in what inspires us; to discover Denmark, while leaving no stone unturned.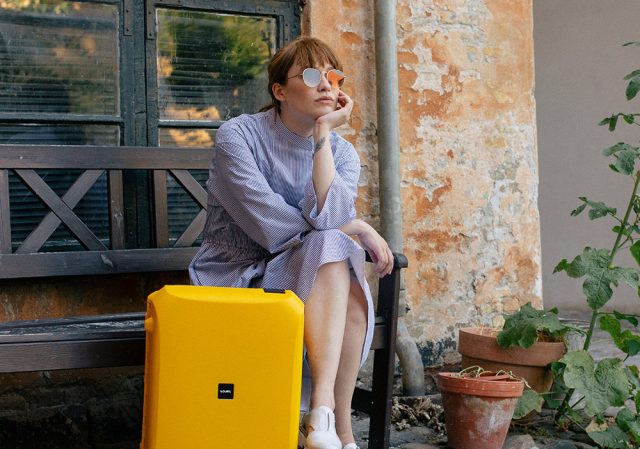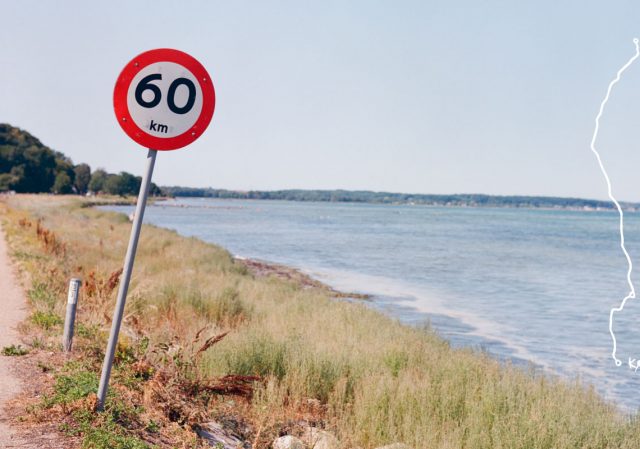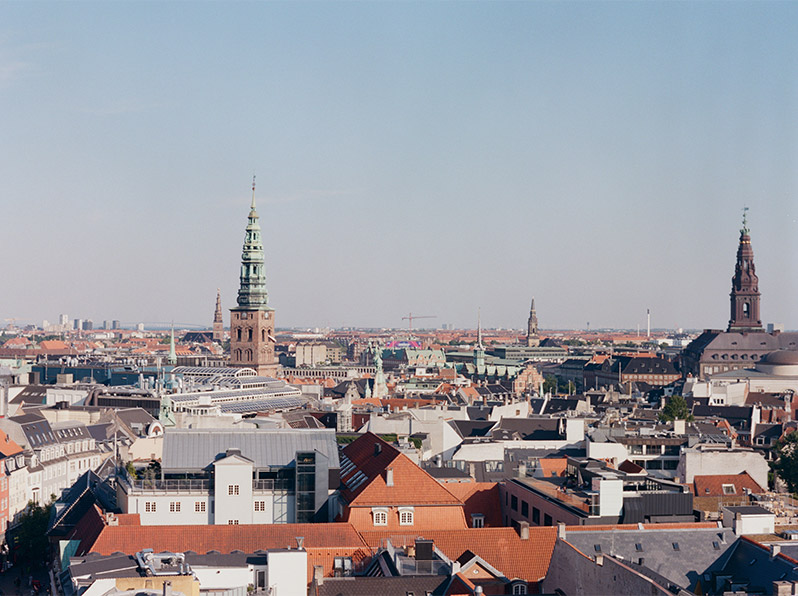 Diving In
Timeless Expression
When we arrived in Copenhagen Central Station, we were welcomed by the warmth of the morning sun pouring through the arched skylights of this century old landmark.
We made our way through the side streets of Copenhagen to embrace the scenic urban landscape and soak up the diverse, vibrant colors of the compactly lined buildings. Finding calm in how old contrasts new. The pulse of the city in motion was fluent and intuitive, as we felt the essence of Danish Design permeating through the city's streets.
We stood in awe before Denmark's prismatic Den Sorte Diamant (Black Diamond) – the local nickname of the Royal Library. Indulging in the Danish's famous jams and cheeses at Atelier September, and basking in Copenhagen's attention to understated details with each step.
Purpose
Built as an astronomical observatory, Rundetaarn took its place in central Copenhagen as the renaissance began to fade into the age of enlightenment. An inspiration to travelers, its original function was to make the Danish better at navigating the world's oceans by studying the stars.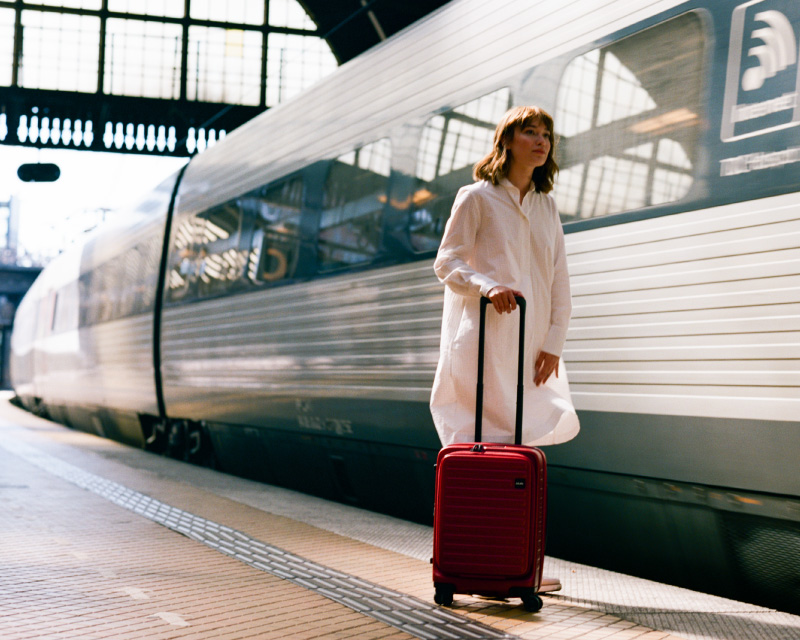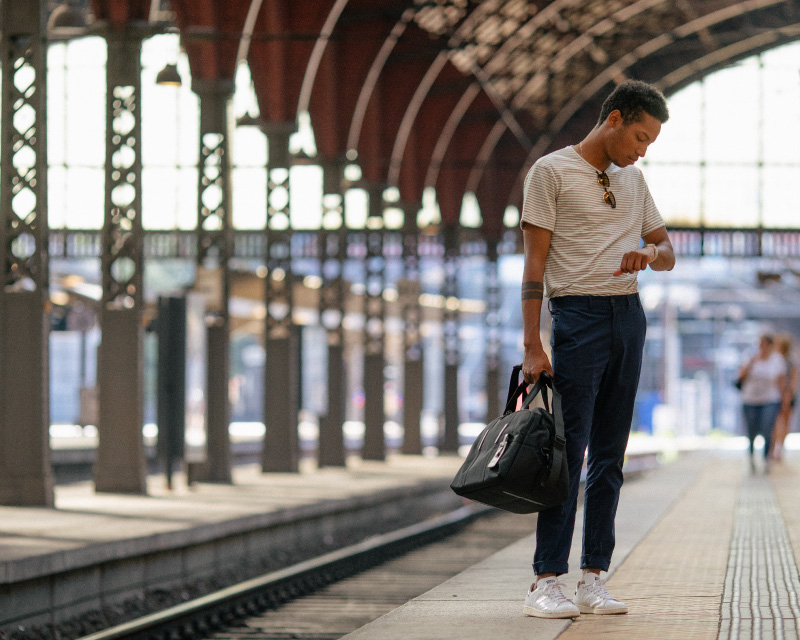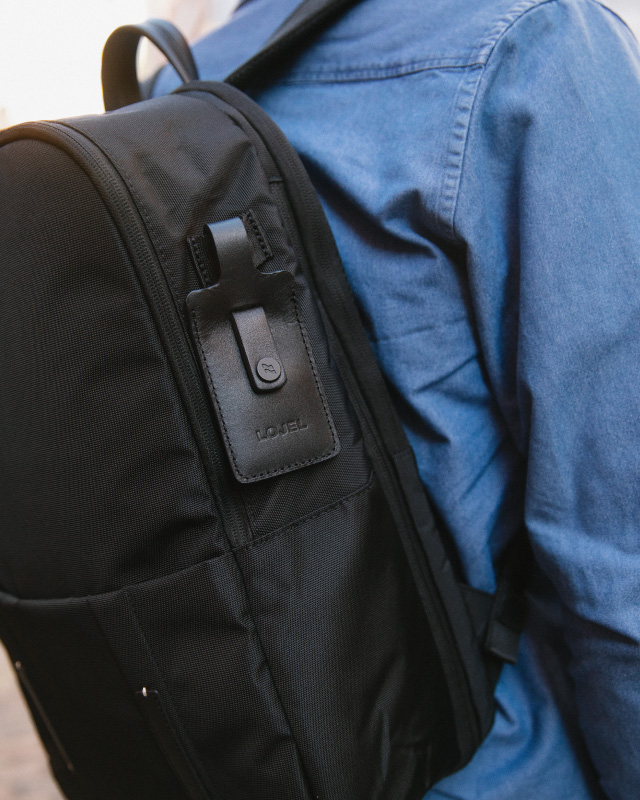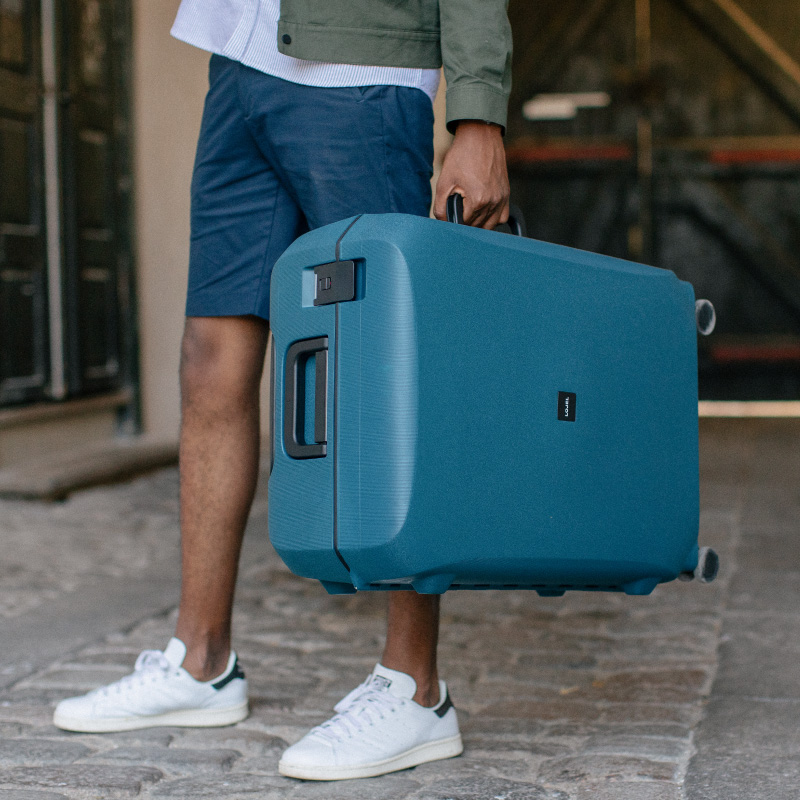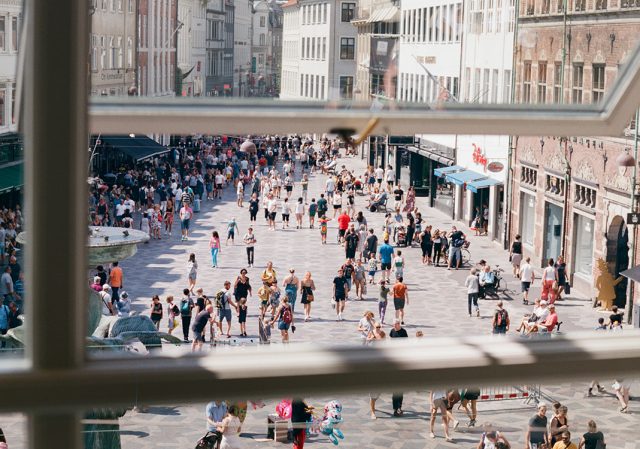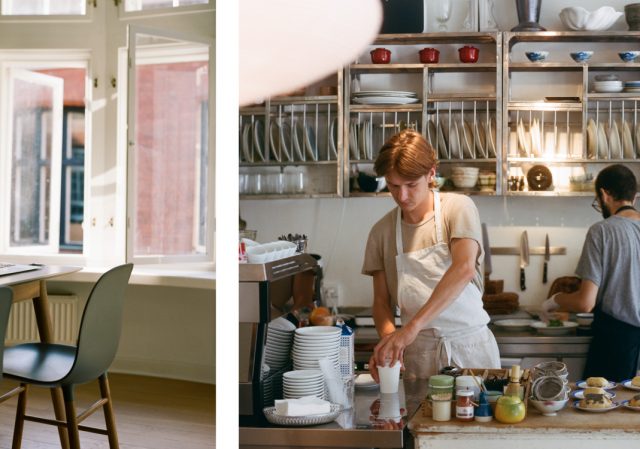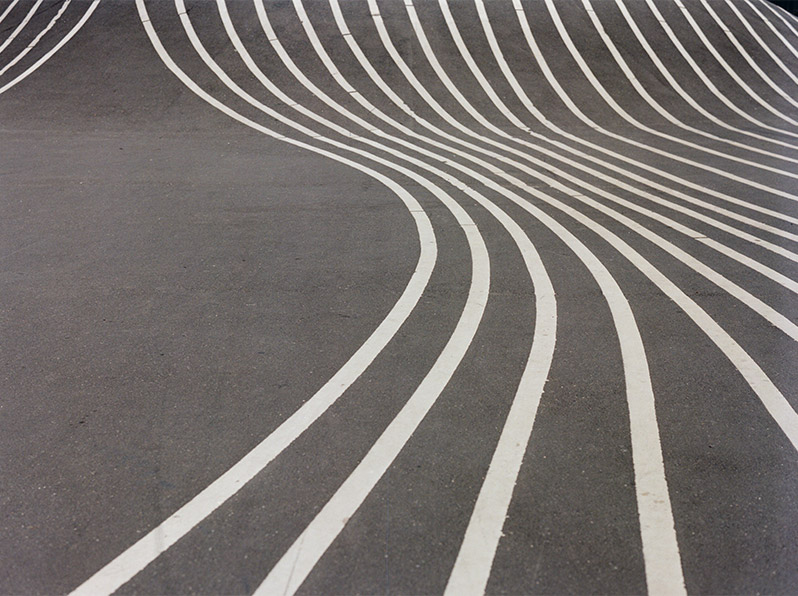 Danish Design
Seaside // Parkside
Just a block away from the Øresund Sound of the Baltic Sea, the 82 year old Skovshoved Petrol Station echoes a pivotal moment in the evolution of functionalist architecture. Its Danish Modern architect Arne Jacobsen, most celebrated for designing the Egg Chair, believed in searching for form, material, and function's connection to social values.
30 minutes south in Copenhagen at Superkilen Park's Black Market, the cool breeze of the Baltic Sea can still be felt. A network of soft white lines bend smoothly on coarse asphalt; inspiring perception that negotiates view. One of many contemporary treasures with roots in the Danish Modern movement.
Designed by Bjarke Ingels Group (BIG) + Superflex, Superkilen Park was born from an urban planning development initiative. The park design incorporates contributions from more than 60 nationalities, celebrating the diverse cultural network of the Danish's rich history — connecting then to now.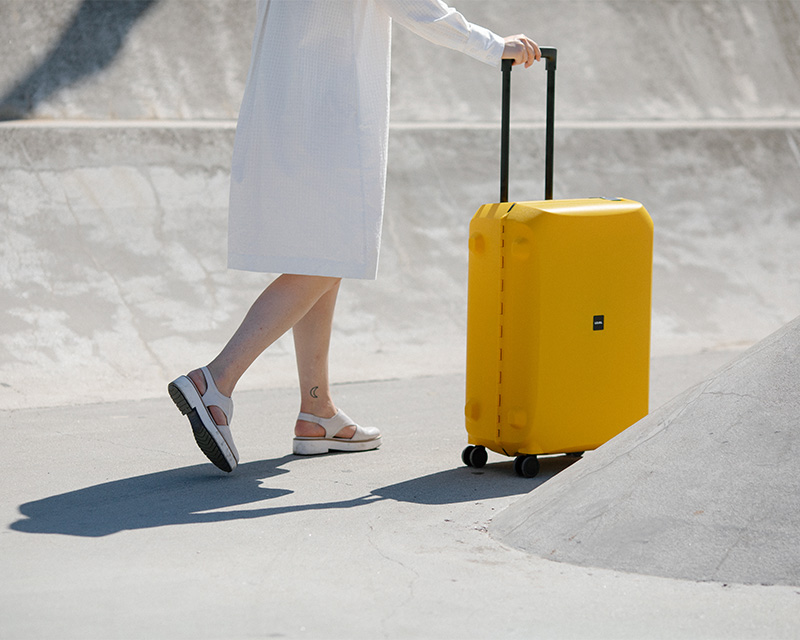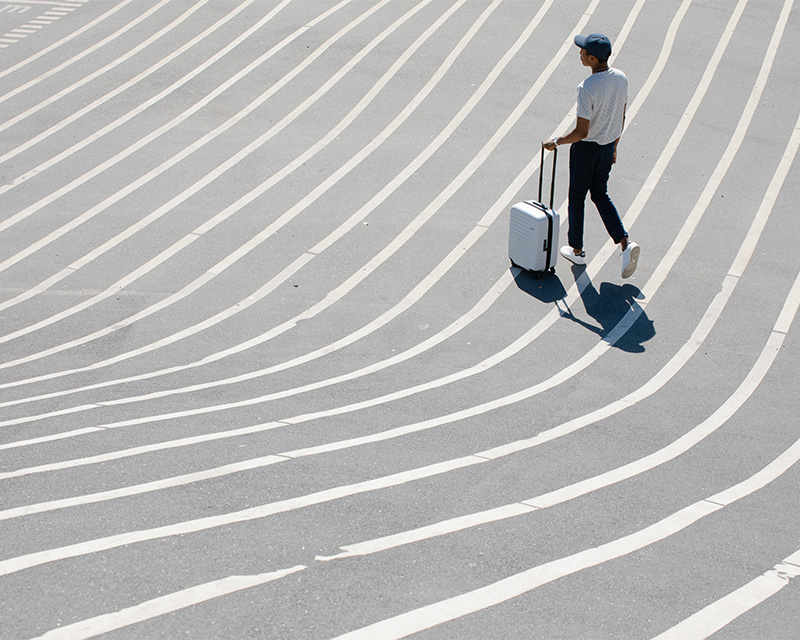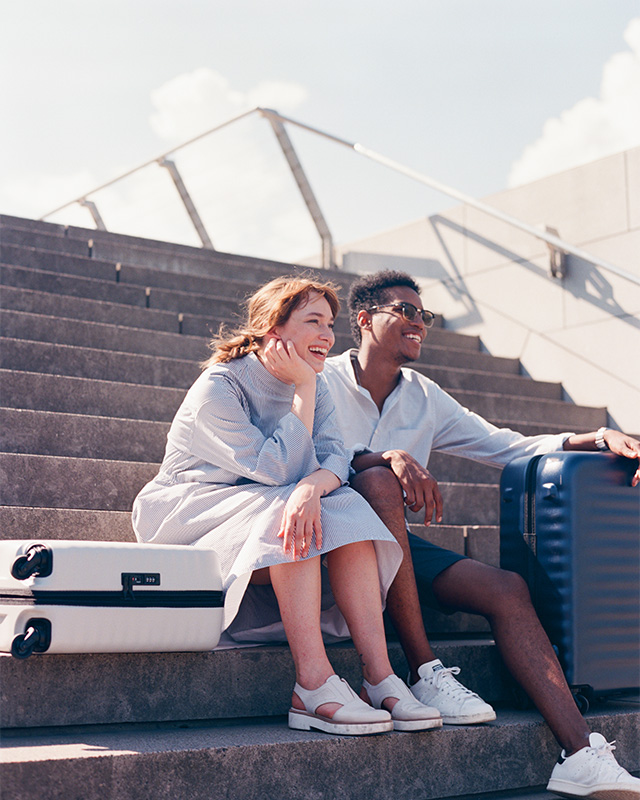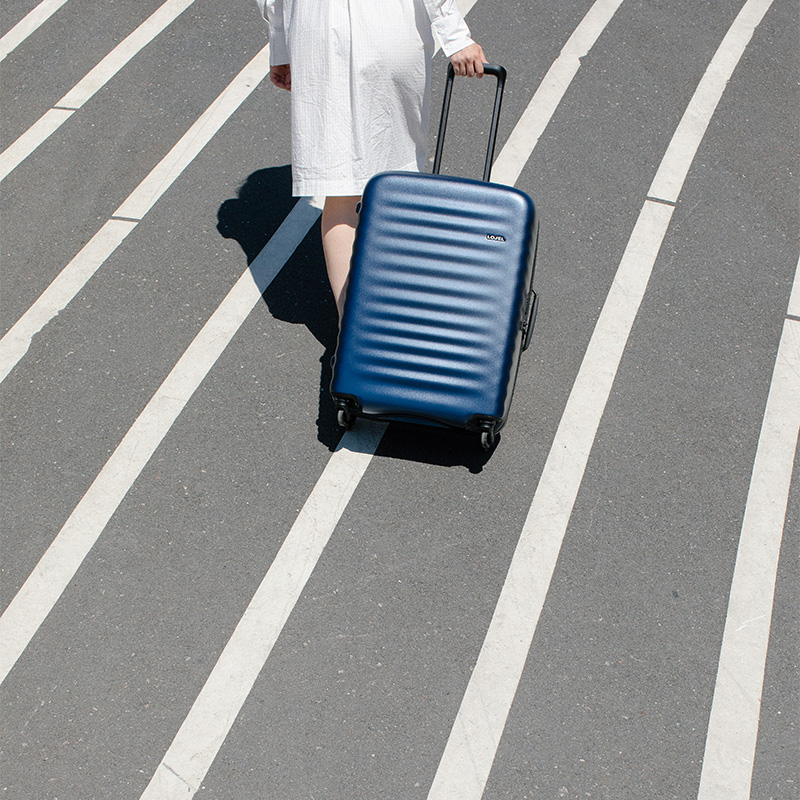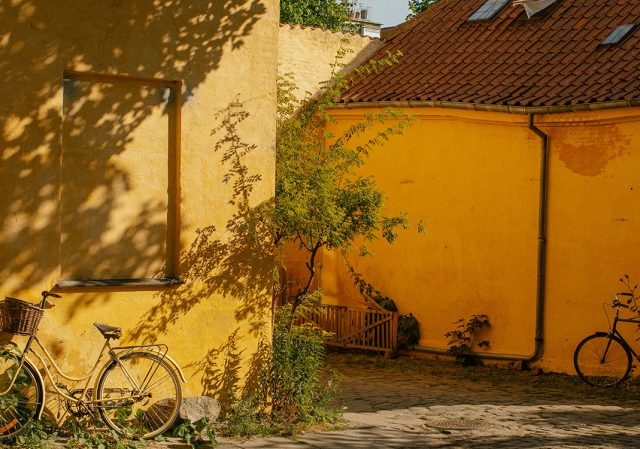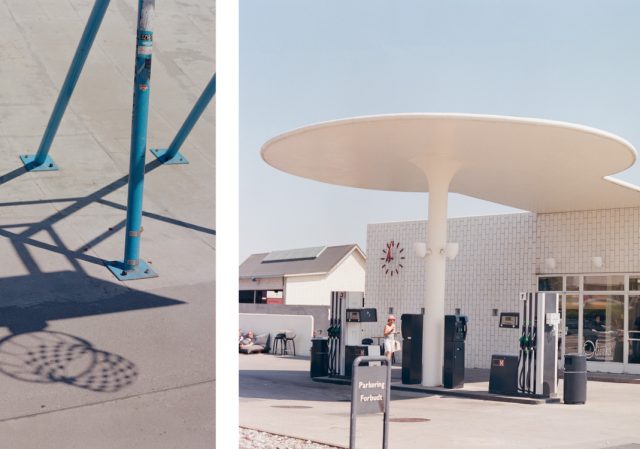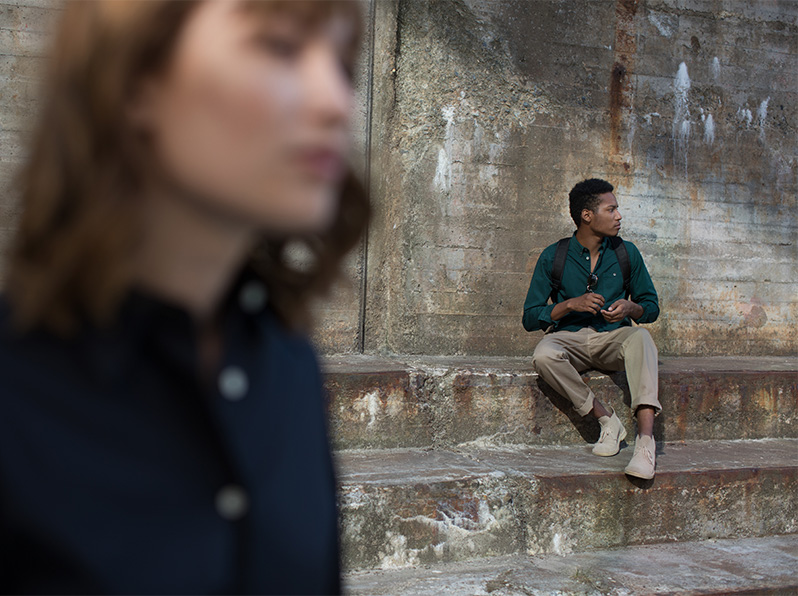 Nautical Years
Deep Roots
We made a trip an hour North from Skovshoved to Helsingør for a modern masterpiece of Danish design: Bjarke Ingels Group's Maritime Museum of Denmark. Just 50 yards from the sea, this underground museum hides below view, out of sight; as we approached, we were drawn further inward as its shape and structure became visible.
Submerged below sea level, abstract geometric shapes and an abundance of natural light direct and present Danish paintings, photography, blueprints and artifacts that illustrate the evolution of Danish engineering and exploration.
Together, they tell the story of Denmark's long-standing relationship with the sea, and how this relationship connected them to the rest of the world.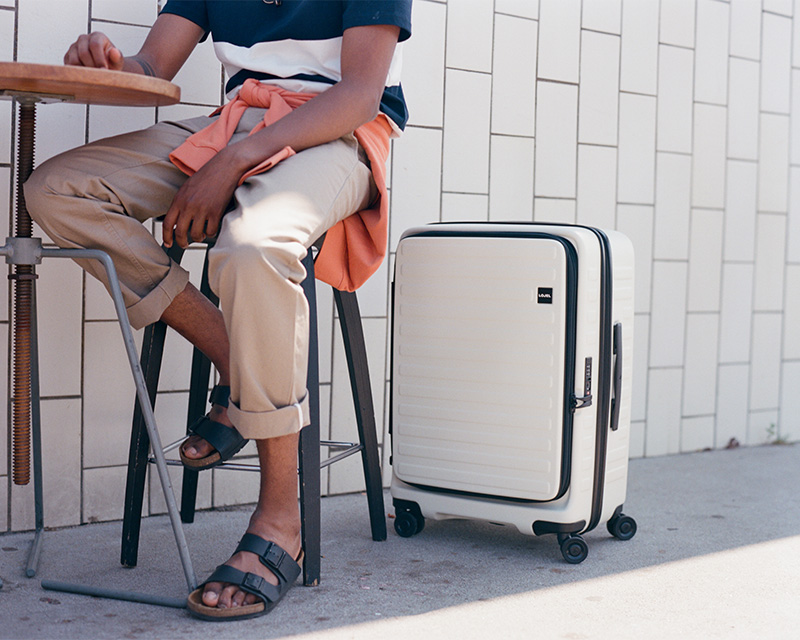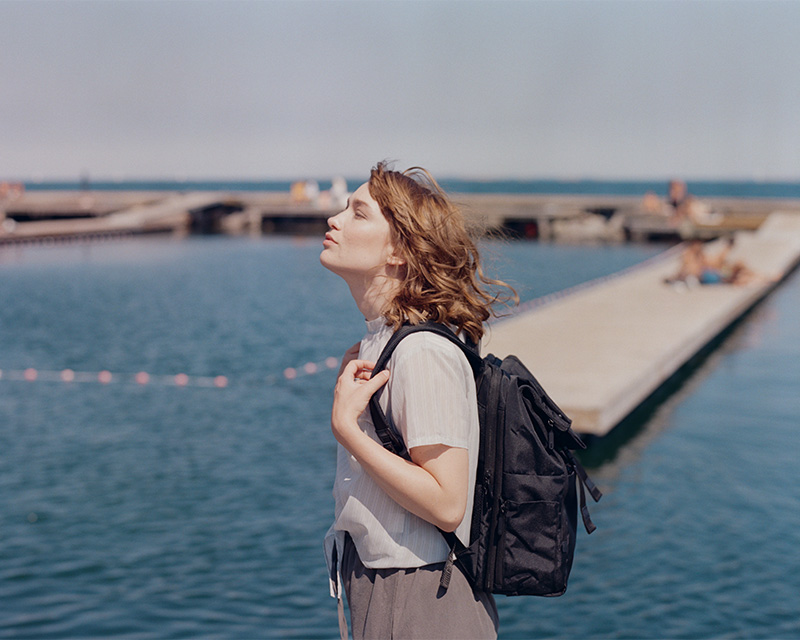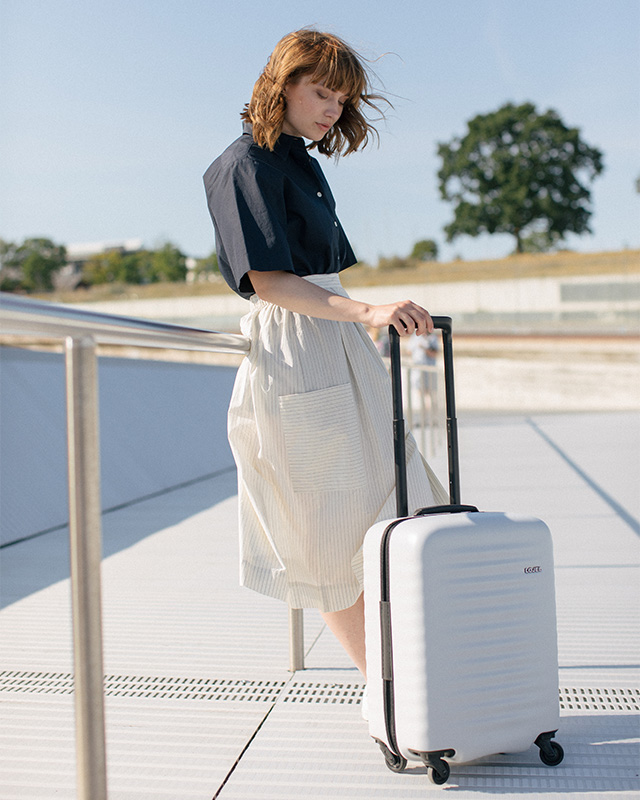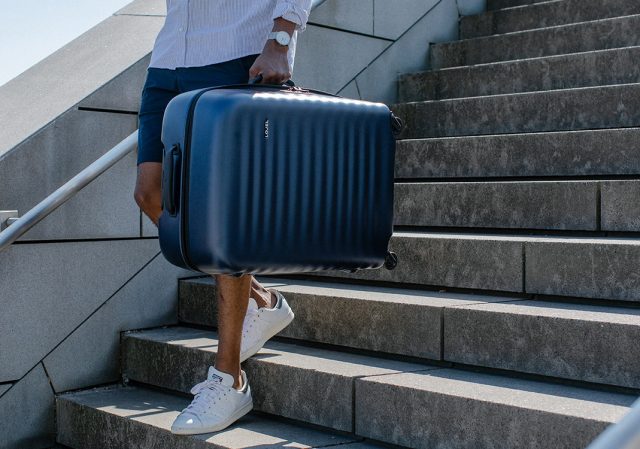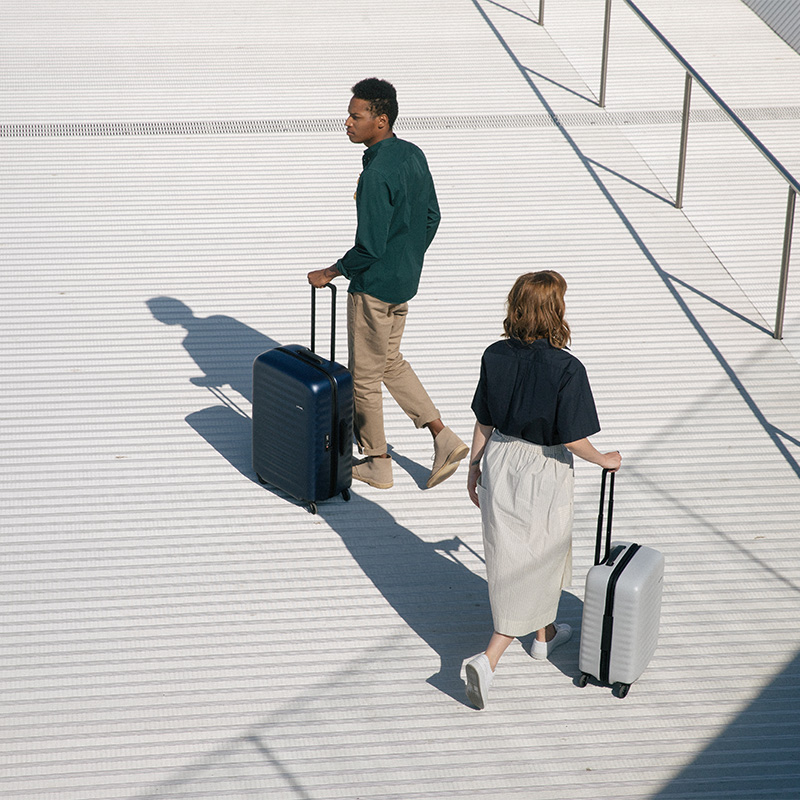 Carving a Path
"I have made a sculpture… you will never be finished with it – when you pass around it or see it against the sky… something new goes on all the time… together with the sun, the light and the clouds, it makes a living thing."
– Jørn Utzon, Danish Designer & Architect, Sydney Opera House
The journey never ends. Danish Modern designers have enriched lives through their creations — and their timeless legacy reminds us where our passion comes from. We design, create, and travel to see our creations come to life in the hands of our travelers; forever searching for solutions that transcend travel's connection to design and function.
This is our journey. This is our question: Where to next?

LOJEL. Let Our Journeys Enrich Life.