Morocco Bound
We touched down in Marrakech with a plan: to explore this extraordinary country and put our new collection to the test. Mission accomplished.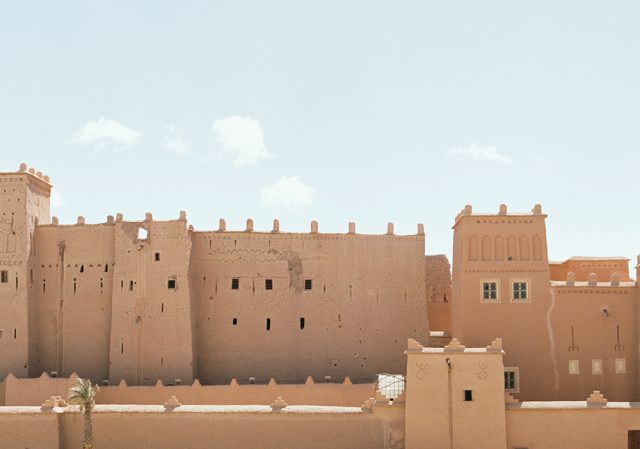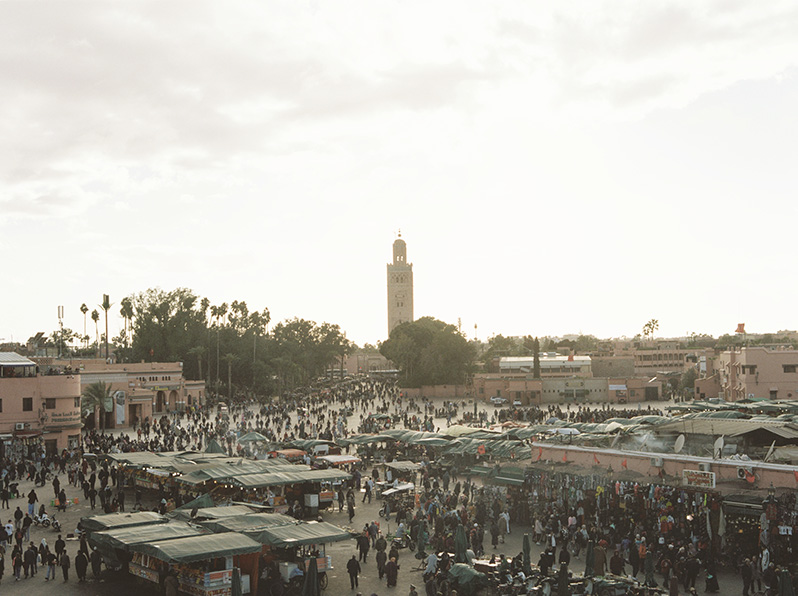 Marrakesh - N 31°37'32" W 7°59'20"
It was already dark when we arrived in Marrakesh. Early the next morning, we rose to discover the whole ancient city awash in a serene pink—the striking color of the local clay.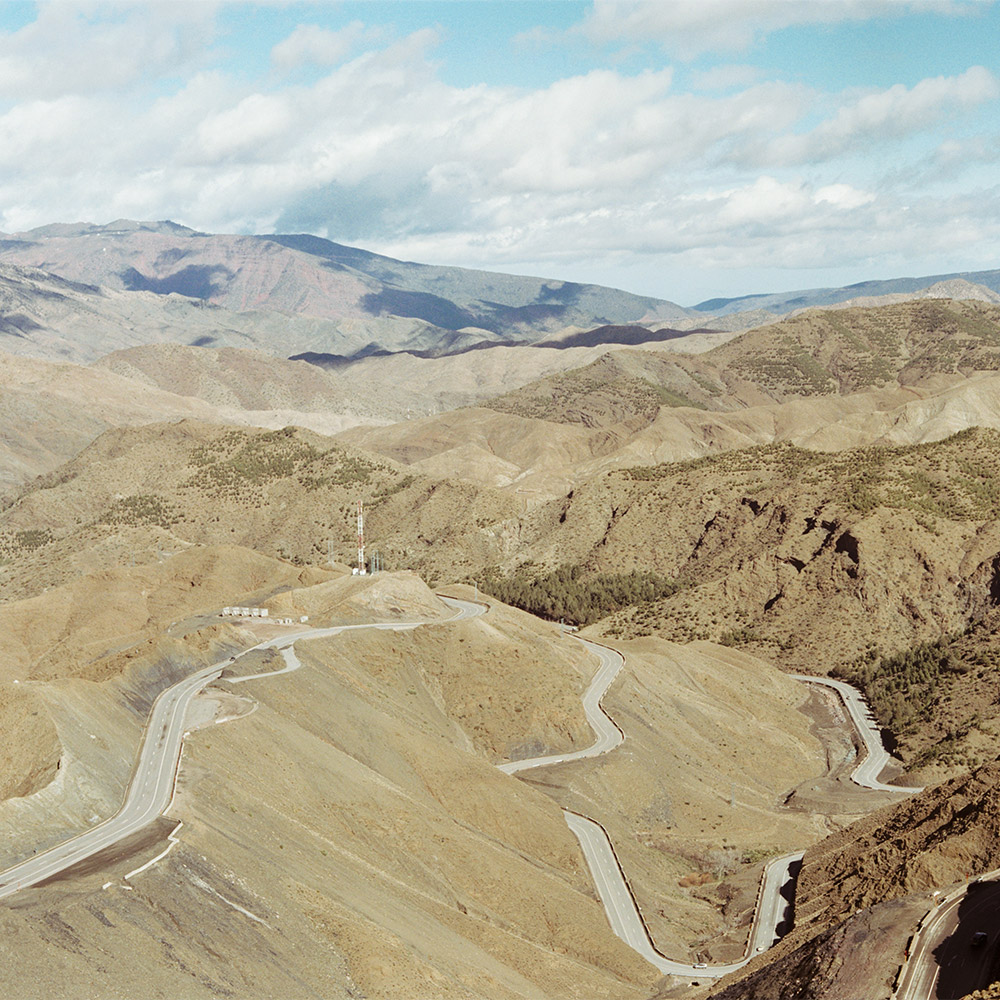 Tizi n'Tichka - N 31°17'10" W 7°22'51"
As we drove, we stopped frequently to take in the ever-changing views. In the span of a few hours, we passed cacti-filled hills, the snow-capped Atlas Mountains, and stark, beautiful desert.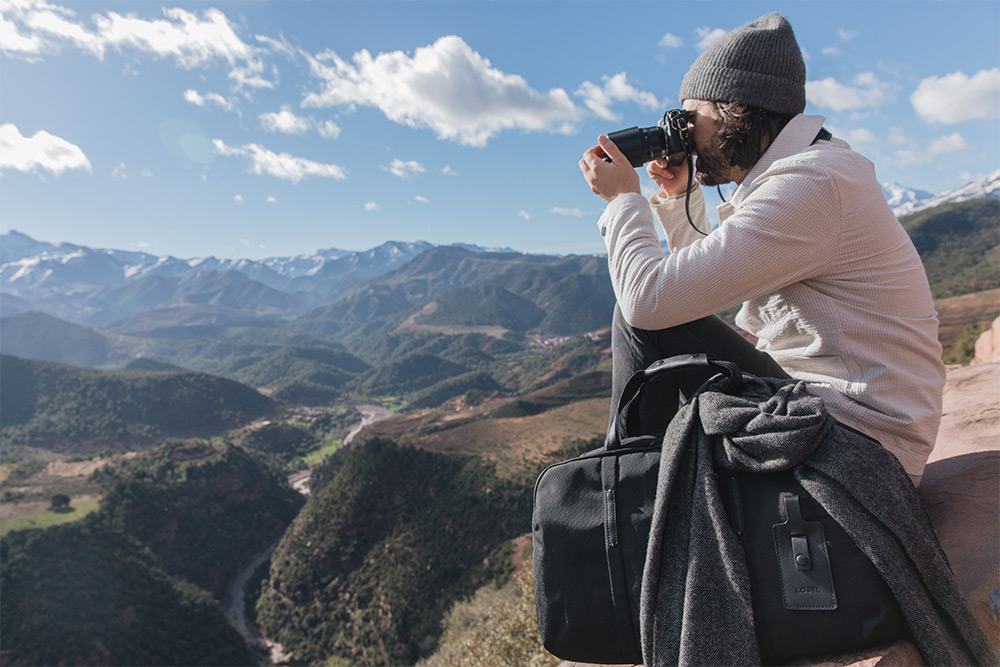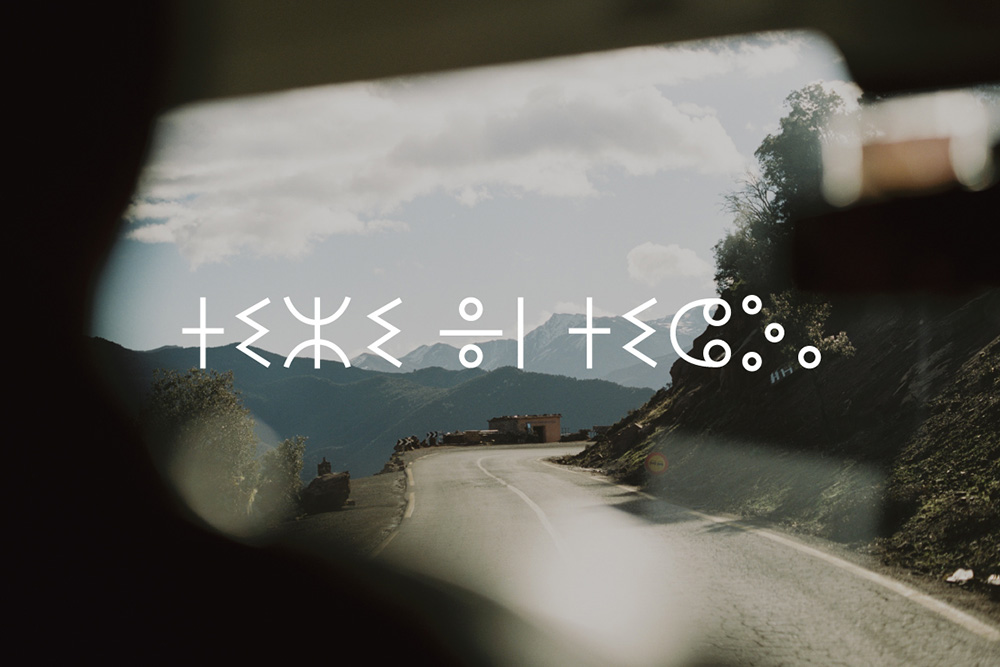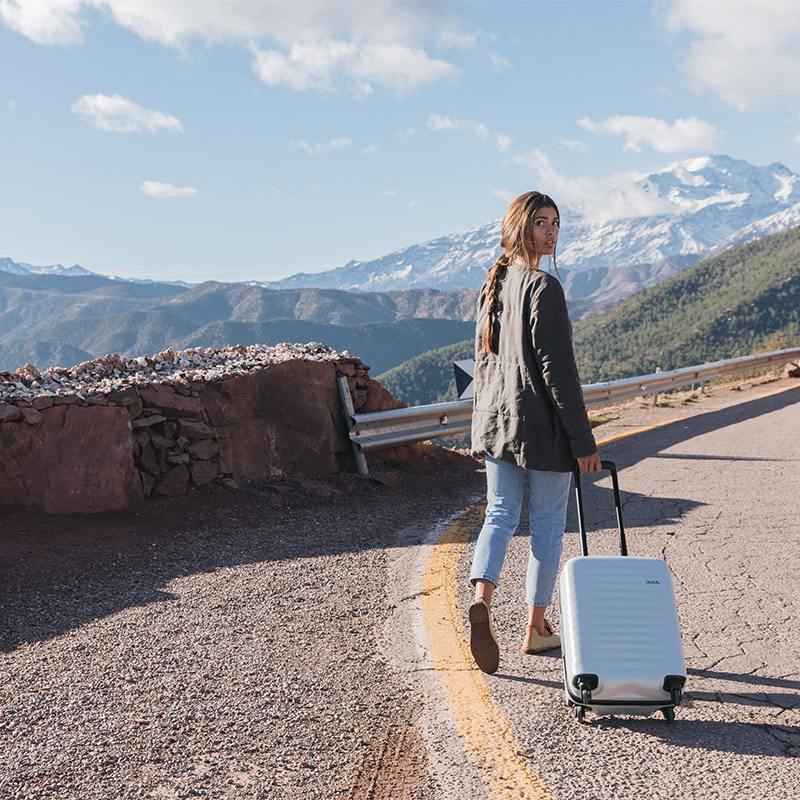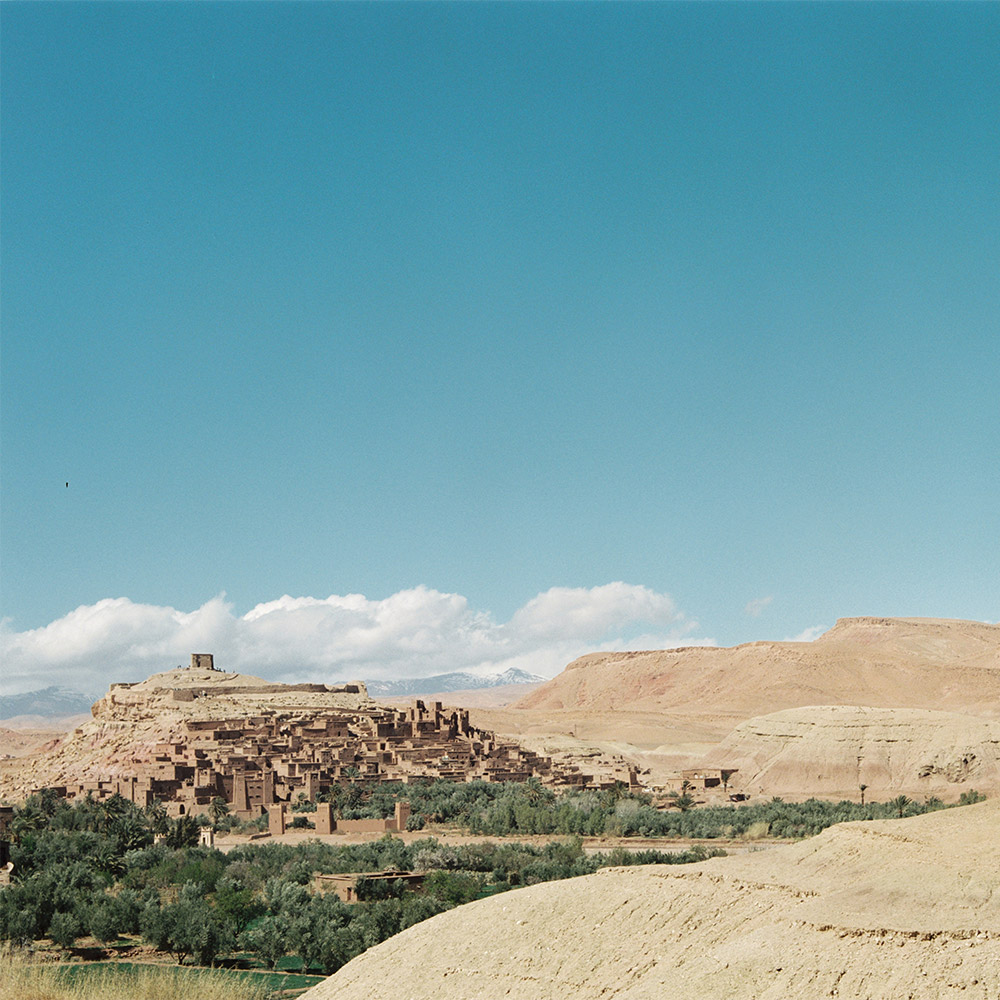 Aït Benhaddou - N 31°2'49" W7°7'54"
The light filtering into the ksar of Aït Benhaddou made the entire place feel enchanted. We walked through the earthen buildings of the kasbah for hours, imagining its splendour when it was first built.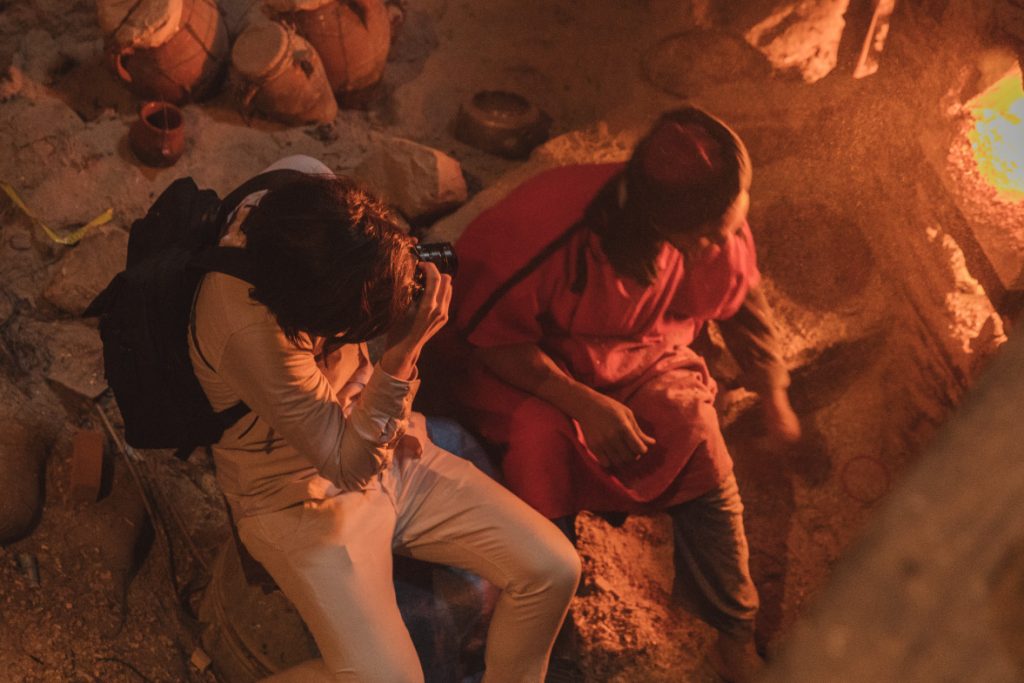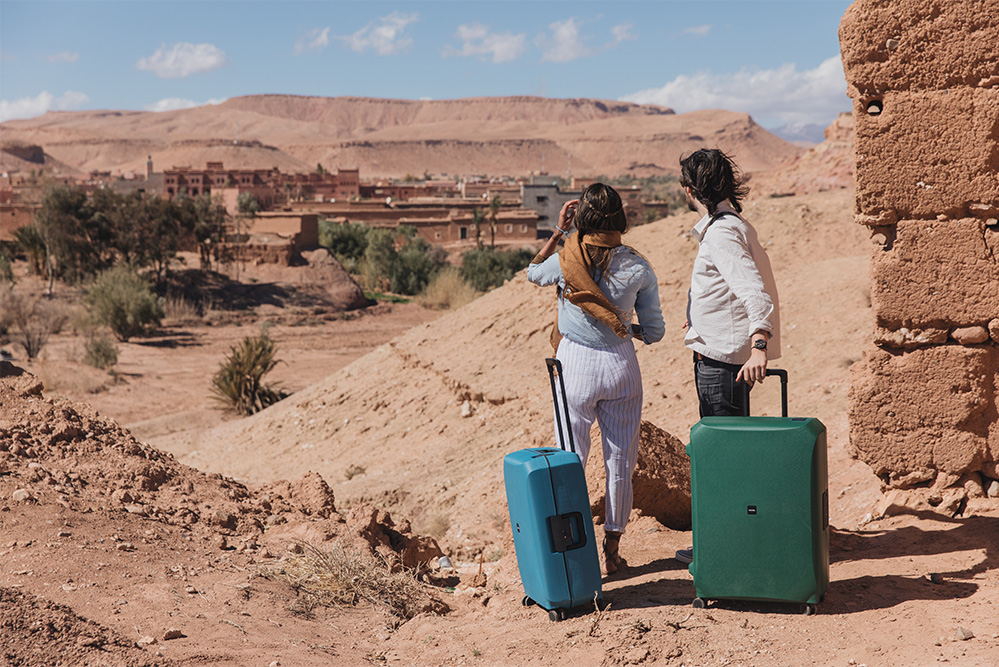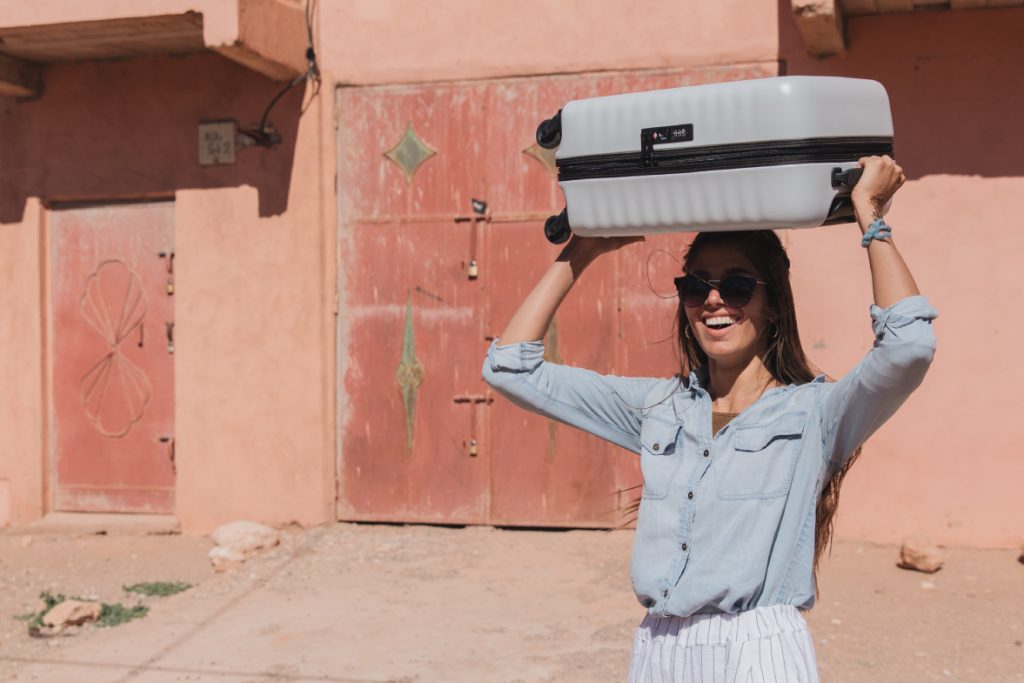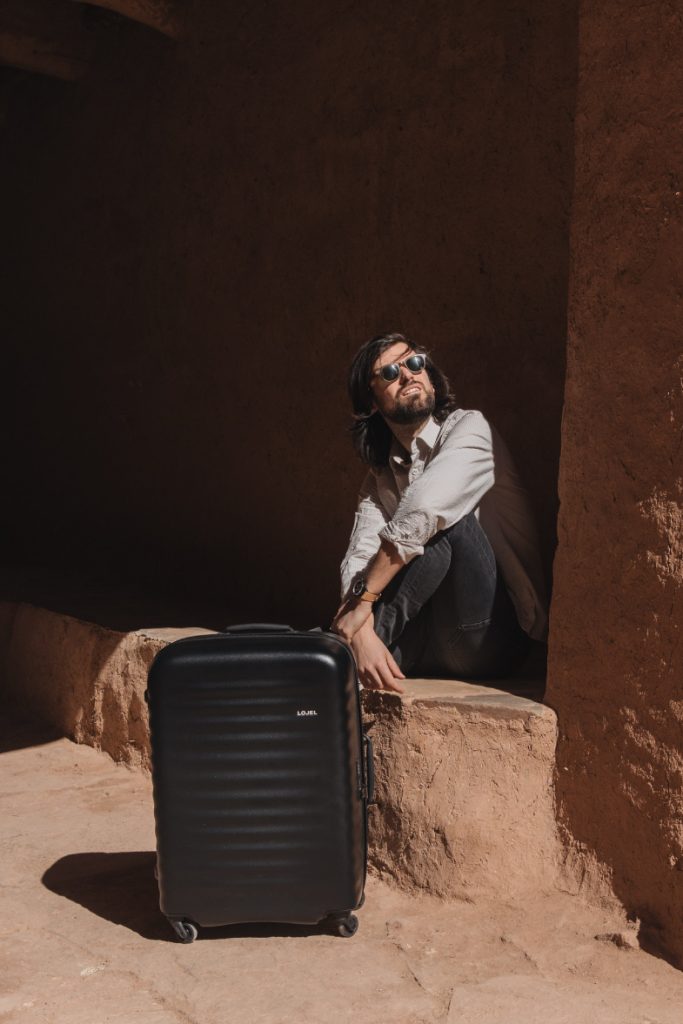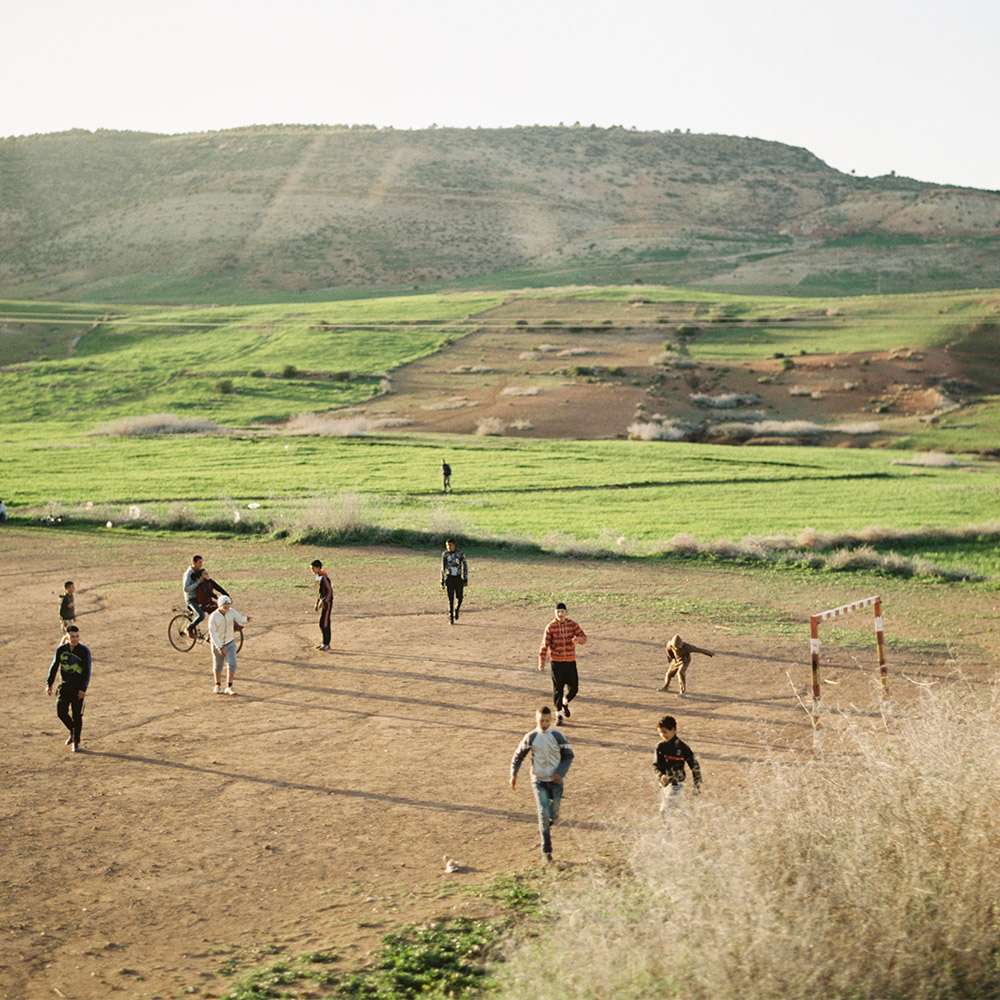 After experiencing the culture that Morocco had so graciously offered us during our journey, we were left with the feeling of wanting to return for another chance to discover more of the treasures the country has to offer.
Another journey, another memory.
LOJEL. Let Our Journeys Enrich Life.