Wanted: Genuine Connection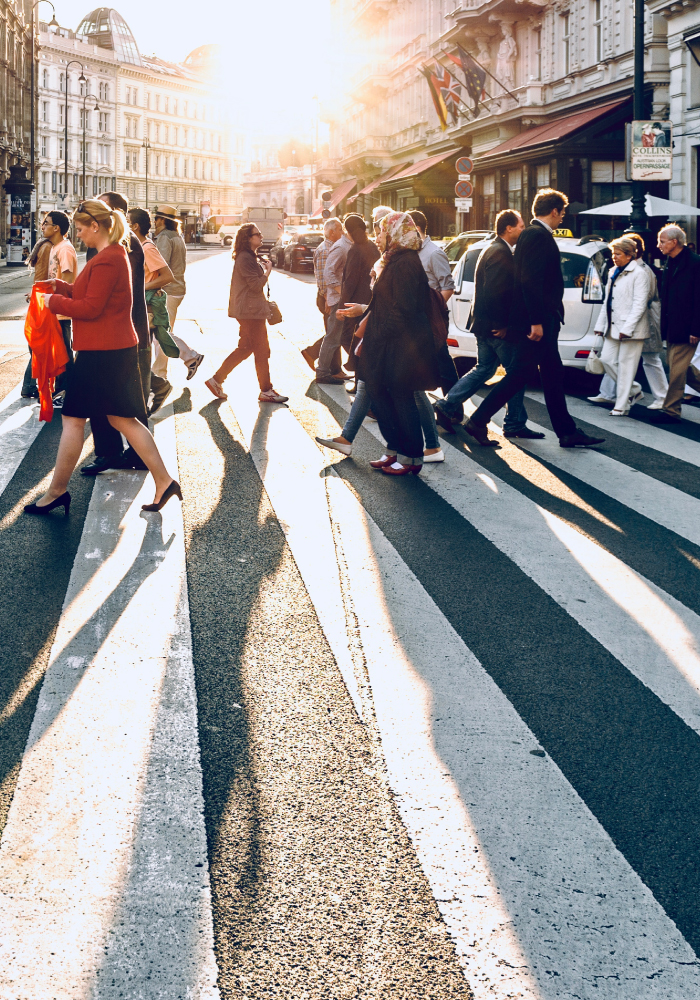 Unique Flows
People can travel for similar reasons: to find unfamiliar rhythms, wander through historic buildings or connect with someone or something new. But no two people do this the same way.
Some travelers flow through attractions and guidebook recommendations, covering as much ground as possible and, in an effort to immerse themselves, find refuge in what's popular. Others carve out a spot for themselves in unfamiliar territory, so much so that they rarely venture further afield to challenge their comfort zones. For some, getting lost, accepting invitations to tea or just trusting their intuition is the greatest joy in a foreign place.
top photo by Jaehyun Kim
left photo by Jacek Dylag
bottom photo by Ravi Sharma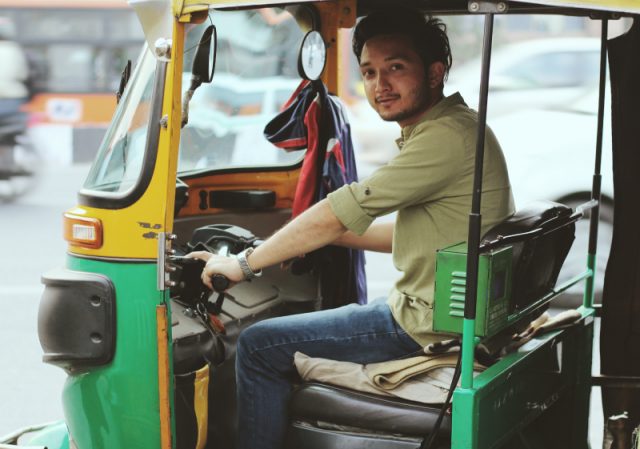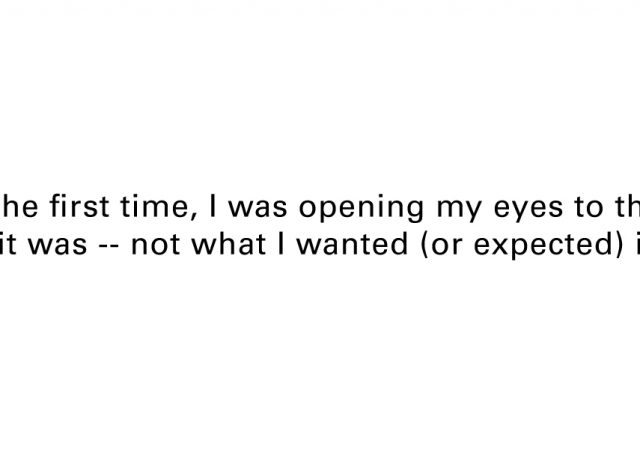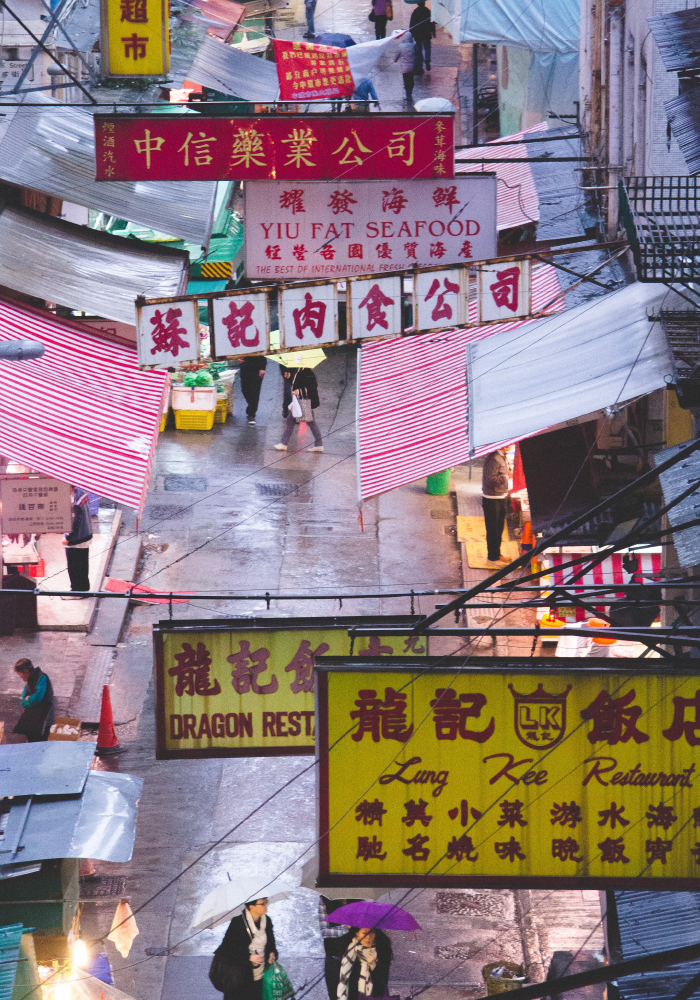 Finding Connection
To connect to a place, you have to decide what feels right for you. Recently, I spent a week alone in a downtown apartment. An island girl from a small, tight-knit community, I felt lost in the cityscape. It was unsettling. I wanted to seek comfort in the familiar, but I knew that I would be better off finding a connection—and throwing myself into the energy of the city—than defaulting to the safe austerity of tourist sites or coffee chains.
Standing in the rooftop apartment gave me the perfect opportunity to take in my surroundings. I could see the horizon on the Puget Sound; windows, small squares of yellow light, in nearby buildings; the highway and streets below bustling with commuters. For the first time, I was opening my eyes and seeing the city for what it was—not what I wanted (or expected) it to be.
left photo by Dan Calderwood
bottom photo by Clem Onejeghu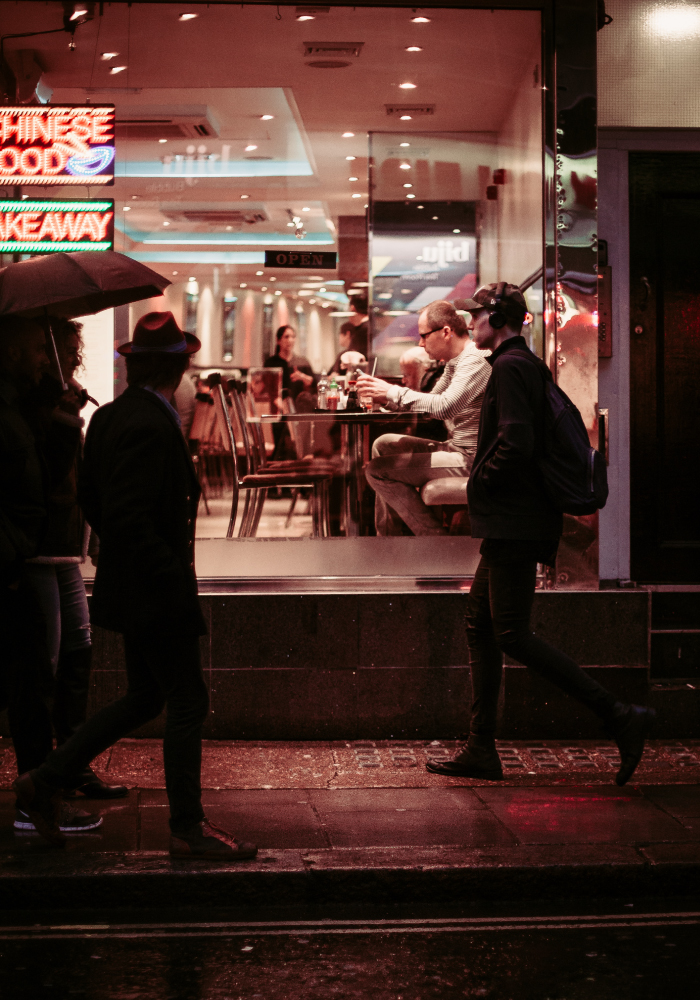 Unlocking the city
Of course, seeing is only one way to connect to a place. At a busy restaurant, listening became an art form. I heard the beats of silverware and clinking glass; I eavesdropped on nearby tables and imagined using parts of overheard conversations as dialogue in a work of fiction. Taste, too, helps me to find a deeper connection while traveling. Discovering a new flavor or ingredient, and taking the time to slow down—to enjoy, to savor—is to show appreciation for the people who sourced and prepared it. And it's this acknowledgement of people, this desire to better know and understand them, that has the greatest impact on our ability to connect.
Some travelers want to feel anonymous. They fall into the role of passerby or tourist because it's easy and because it's worked for so many before them. But all it takes to unlock a city is to talk to someone—make eye contact, ask questions, choose to connect. When we take time to meaningfully engage with the people who make up a place, we open ourselves up to unique and authentic experiences. Identifying and connecting with others is like being given a map of where to go next—and oftentimes it's better than any that you would find in a guidebook.
left photo by Clem Onejeghuo

bottom photo by Roman Arkhipov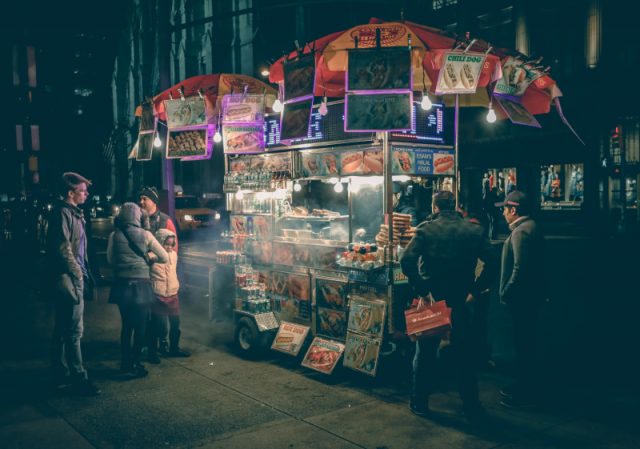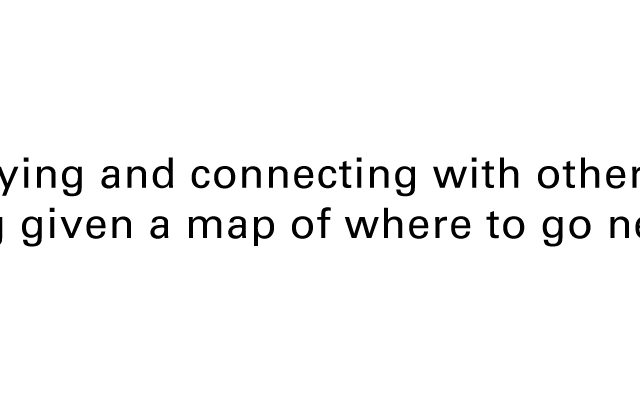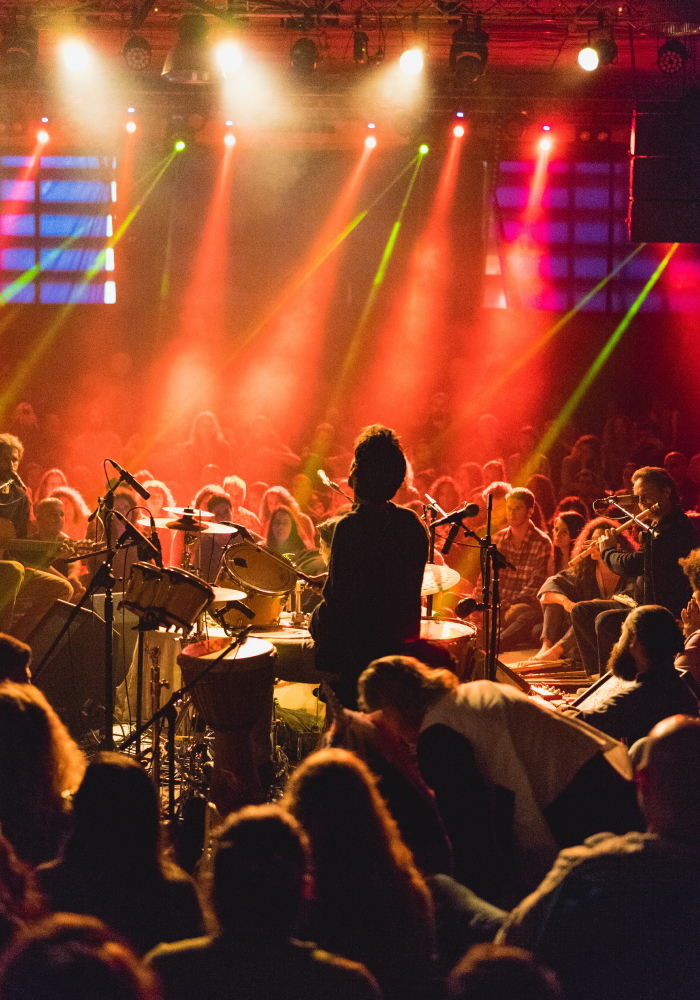 6 tips for traveling deeper
Personally, I dive straight into the local music scene. The smaller and more intimate the venue, the easier it is to make valuable connections. — Casey Sjogren, Everett, Washington, United States
It goes a long way to learn a handful of phrases in the local language. If you know basic greetings, thank you, and apologies, non-tourist-catering businesses will be happier to help you experience them, and taxis will be more likely to charge you the local rate (and/or take you where you actually want to go!). — Anna Funk, no fixed address
Walk wherever you can. Wander off the beaten path, explore side streets and back alleys. Really learn the streets and surrounding shops/venues by taking your time to explore an area. — Alessandra Nakhleh, Paris, France
Take a break from the hotel circuit and try Couchsurfing. It can be intimidating—especially as a woman traveling alone—but hosts are super well-vetted and it's really clear from reviews who you can trust. I've learned over the years that the majority of people who sign up as hosts are like-minded travelers who want to give you the best first impression of their city which means you totally get to explore through a local's eyes. — Haley Cameron, Vancouver, British Columbia, Canada
I always recommend riding on the public transportation system to get a feel for the layout of the city and its various neighborhoods. Buying a day ticket and riding on various lines lets you see the layout of the city, and gets you comfortable with the local vibe. — Chris Loh, no fixed address
Don't sweat the details and take opportunities as they arise. The less pre-planning you do, the more you can open your mind to the experiences that come your way, and the more you can be present in the moment. Meet a fellow traveler that tells you about a great graffiti tour; strike up a conversation with a local about the best hole-in-the-wall food joints; wander into a museum that you've never heard of before. You build a set of experiences distinct from the typical tourist traps, and a set of unique stories that you alone can share with your friends and loved ones. — Lawrence Lam, London, United Kingdom
left photo by Dan Gold
bottom photo by Robert Bye