Air it out
Deflatable design means it's only around your neck when you actually want to use it.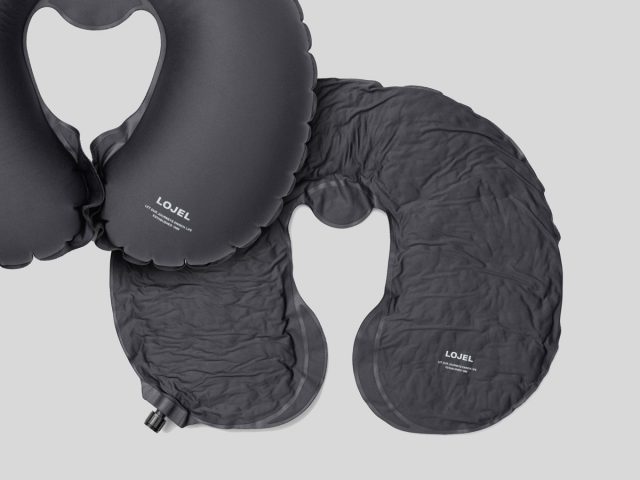 Ruggedness meets softness
An ultra durable and fast drying soft touch fabric pairs well with inflight sleep or rugged expeditions.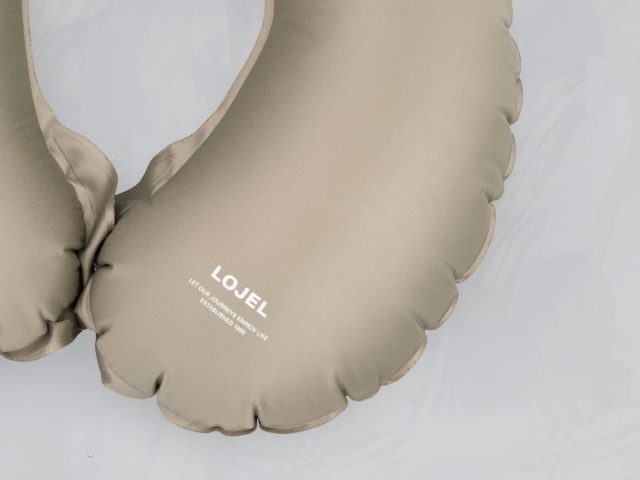 Find your comfort level
Adjust the air pressure to your ideal level for maximum comfort.