Airy and Smart
It doesn't get lighter than this ultra-lightweight hard-shell bag. The same weight as a backpack, but much bigger in capacity.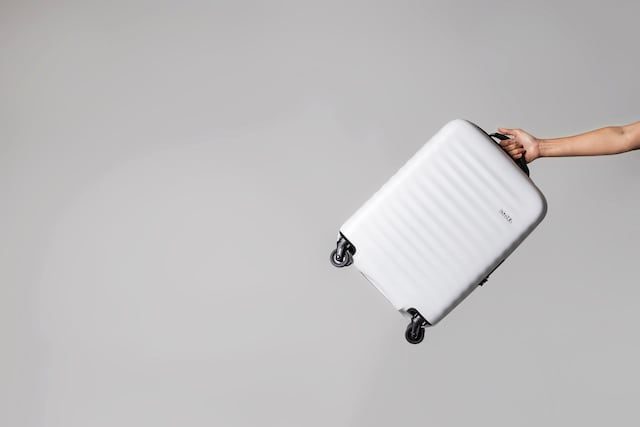 Made for You
However you like to pack it, we've given you lots of room to play in this spacious interior compartment.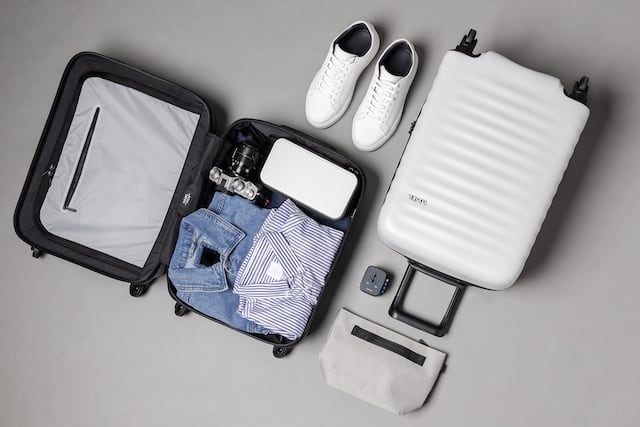 You Can Handle It
Overhead bins, staircases and rough sidewalks are no problem with the comfortable softness of this handle.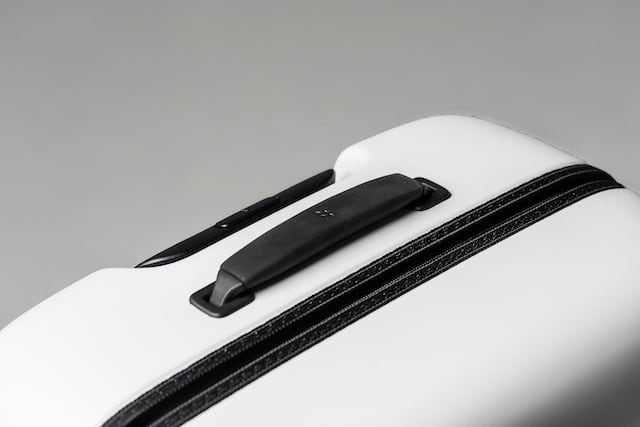 Smooth as Silk
Our wheel system was designed for durability and control. Rotating seamlessly at 360 degrees, they deliver a smooth glide and a stable standing position.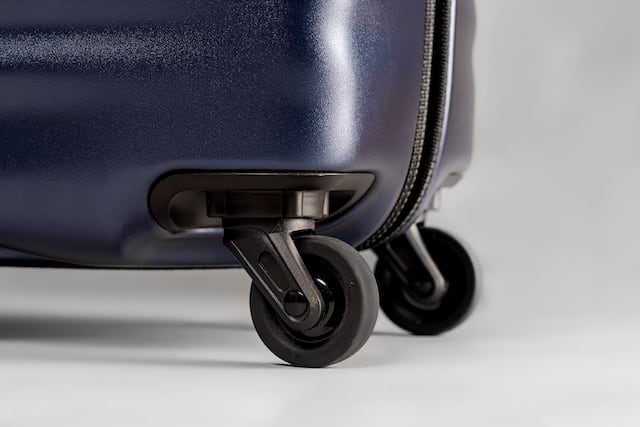 Extra Secure
Our zipper design is more compact than most and features uniquely woven threads. The result is a system that is less exposed to abrasion and increases security, so you can feel confident your belongings are sealed.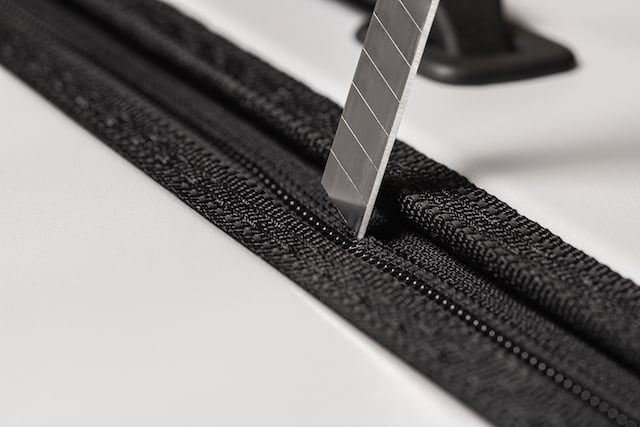 Lock with Confidence
Avoid having to replace or mend your ripped bag with our TSA-Approved Combination Lock.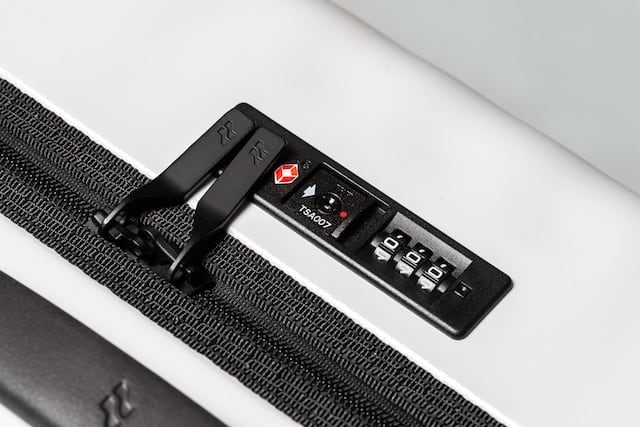 Designed for Distance
The matte surfaces and clean lines of this Bayer Shell are made from high-tech polycarbonate. Choose from three beautiful colors to compliment your travel style.