Weekend getaways just got easier to pack.
A Place for Everything
Fit every item you need—from coats and shoes to cameras—inside a zippable interior maximized for the largest usable-capacity.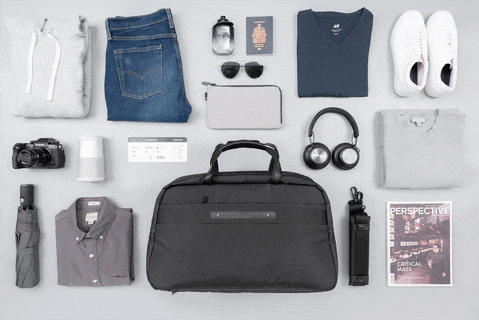 At Your Fingertips
Grab what you need from this easy access front pocket. Great for books and headphones when you're on the go.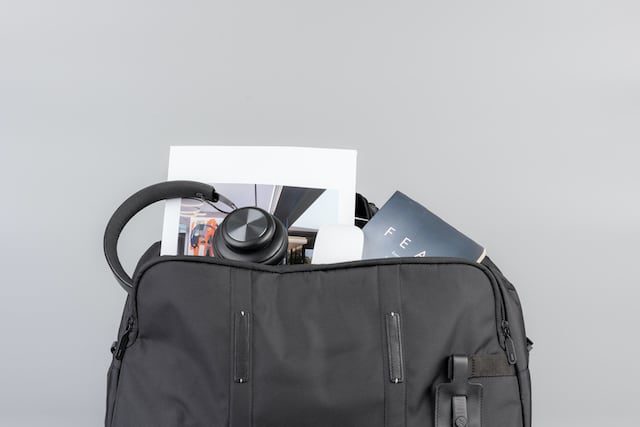 Perfect Pair
Keep your street-worn runners separate from your clean garments with this second compartment precisely designed for the purpose of storing your shoes.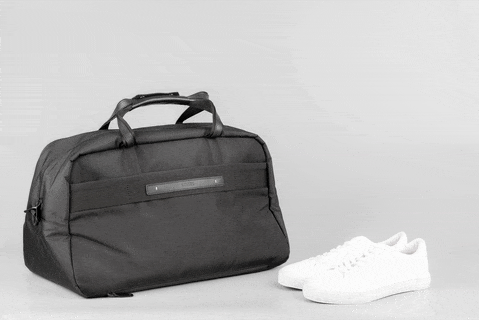 Secure Pocket
Store and retrieve essential items such as your passport or ticket with this convenient, easy-to-access frontal pocket.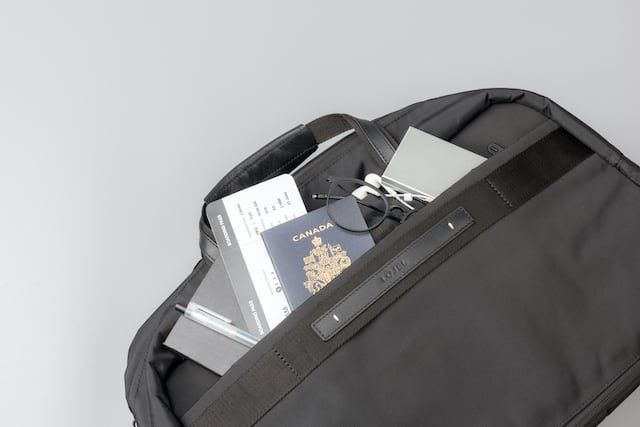 Working Together
Balance your Weekender by sliding the strap over your luggage handle to move weight-free—or check it all. Remain confident that all your bags are secured as one after baggage drop.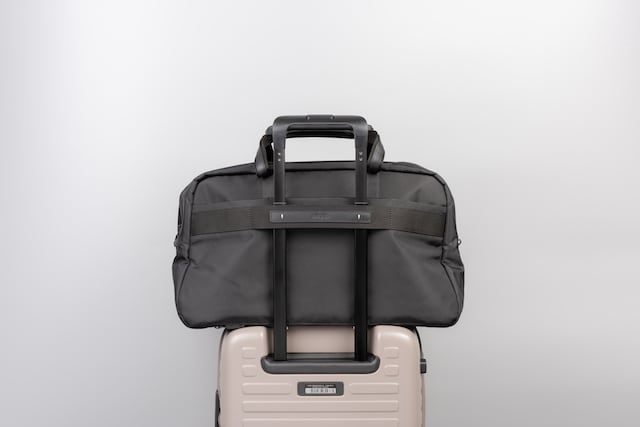 Choose How You Carry
When your hands are tired, toss your bag over your shoulder, or across your body with the padded, detachable shoulder strap.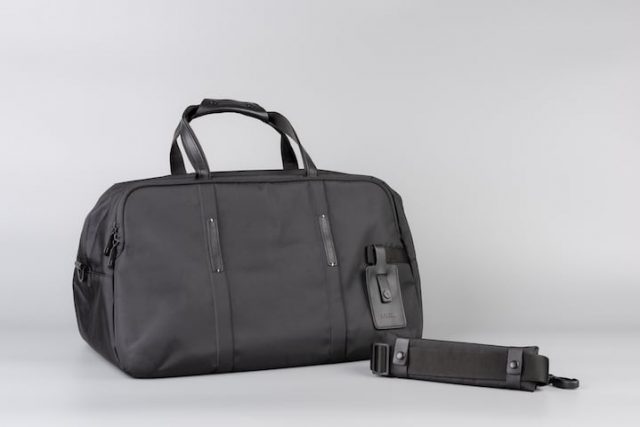 Premium Material
Crafted with durability-tested, 600 denier fabric which resists wrinkles and dries quickly.