In Good Hands
No matter where you go in the world, everyone desires a life where they can thrive.
Our products are made in the vibrant city of Tangerang, Indonesia in a brand new factory that prioritizes a healthy environment for workers. Staffed by local employees this facility promotes annual family days, language exchanges and a balance between automation and craftsmanship.
With a 99.7% employee retention rate we feel like we're in the right place with the right people.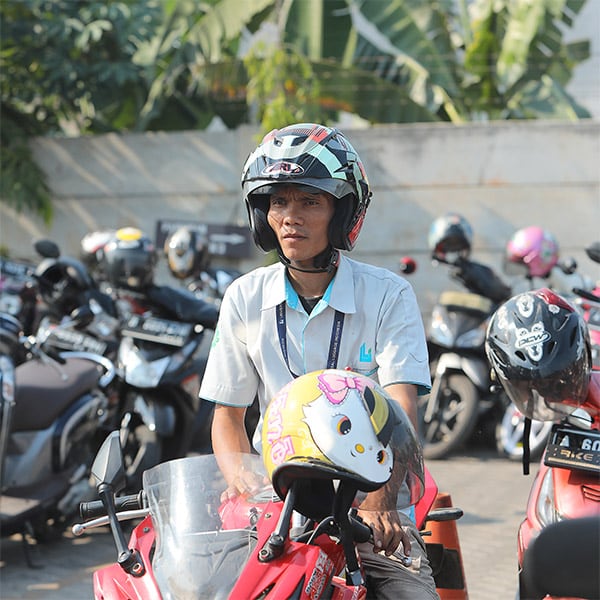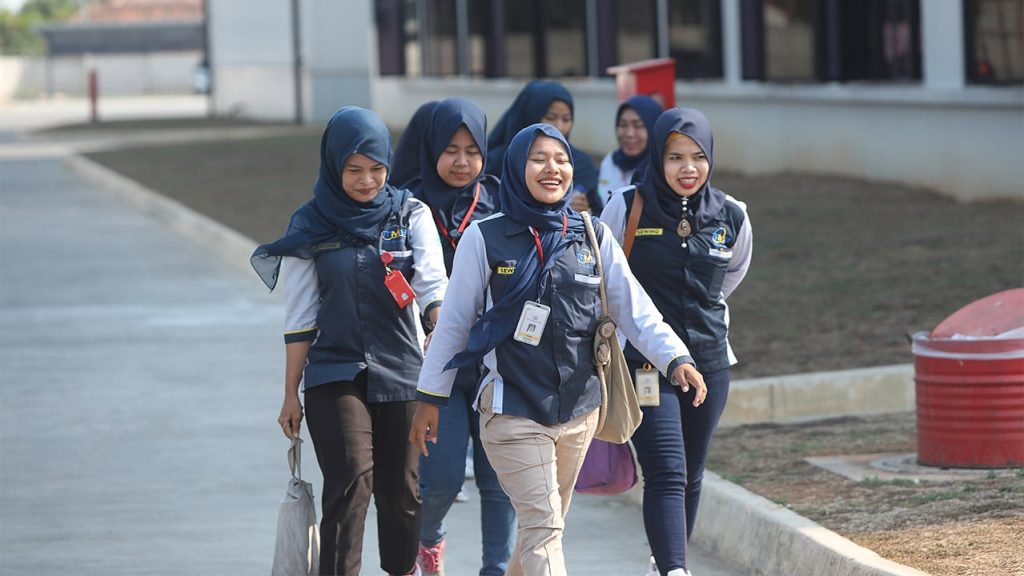 WHAT WE'RE MADE OF
We embrace that the health of our planet needs to be a priority, which is why we choose materials that are durable and non-toxic and look for innovative ways to recycle.
But we know a bigger and more dramatic shift is required and from 2020 onward we are prioritizing sustainability and investing heavily in research and development that will allow us to produce beautiful, well-made products that are fossil-fuel free.
Until we get there, we will continue to work with materials that meet the highest environmental standards and elevate sustainability practices throughout our organization.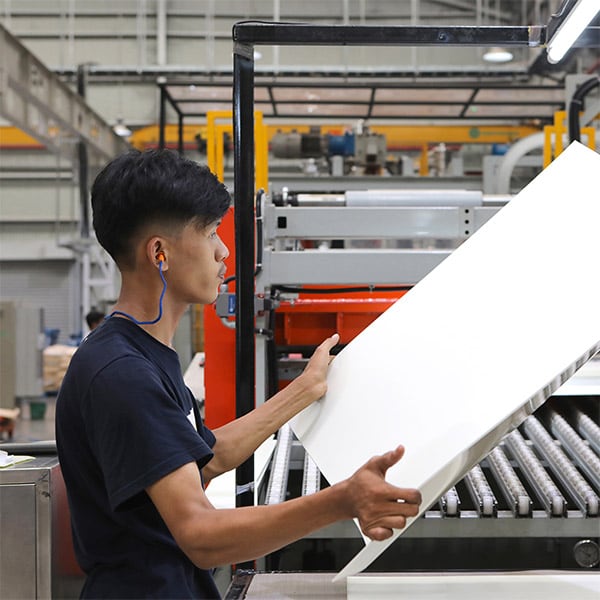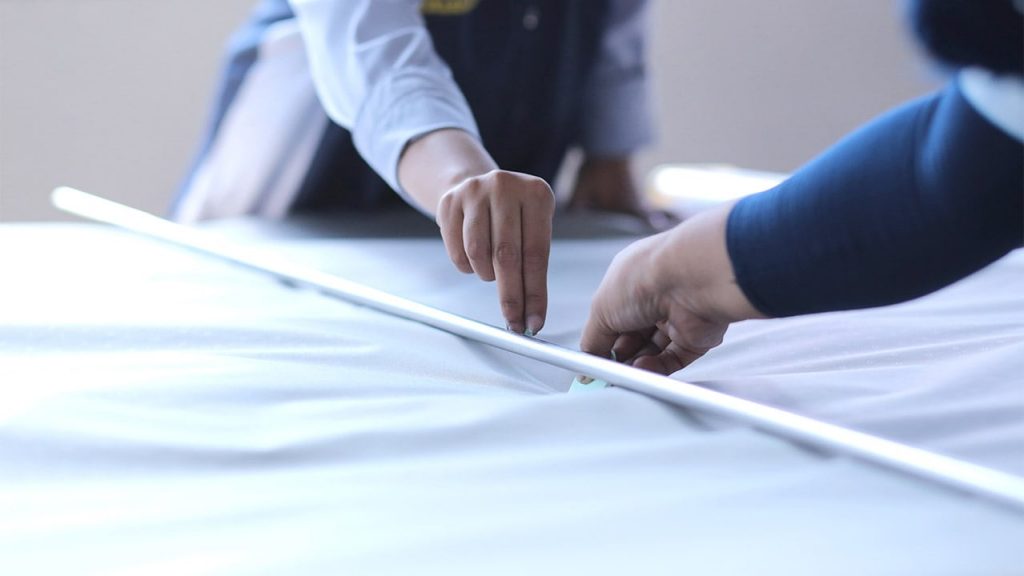 BRINGING LOJEL TO LIFE
We believe skilled handwork is an essential part of the process. Maintaining a commitment to details ensures that factories don't mean an absence of craft.
From the most visible materials to specifications for every thread and stitch, bringing human talent into the process not only means a far superior product, but also increases employee well-being.
Automation is therefore used to ensure consistency on challenging tasks that are physically demanding.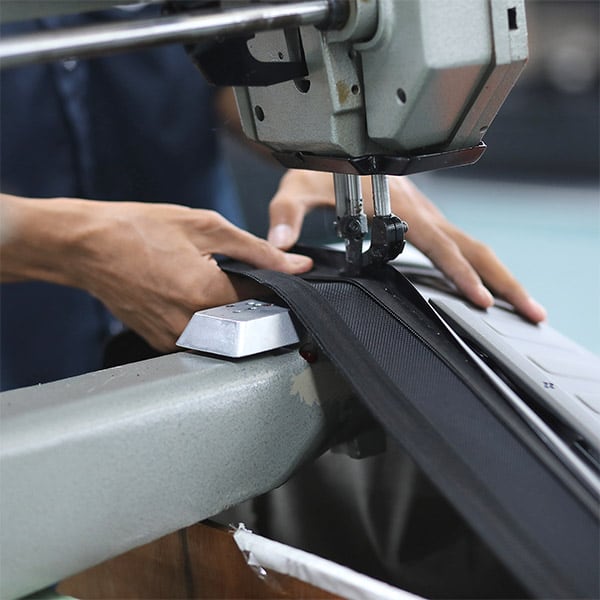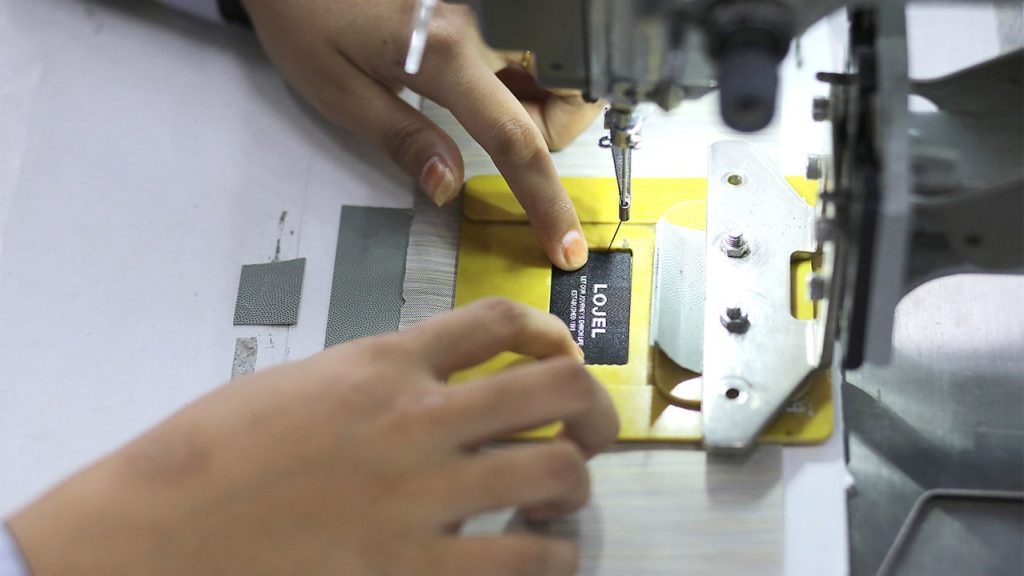 QUALITY IS NOT UNDERESTIMATED
Our products go through rigorous testing that exposes them to different temperatures, pushes the limits of durability — like dropping and loading, and ensures those wheels can go the distance.
This level of testing helps us make informed choices about quality materials, examine our designs more closely and assess the assembly process. And before anything goes out into the world, our quality team is there to check over everything before packaging.