Organized. Durable. Versatile.
Your Everything Pouch
Cables, cosmetics, currency or… Really, it's up to you. We made it with dual compartments to pack and organize it as you please.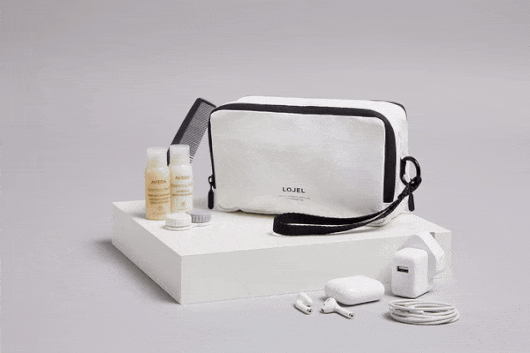 Close at Hand
A comfortable wrist-strap keeps this clutchable companion at your finger tips.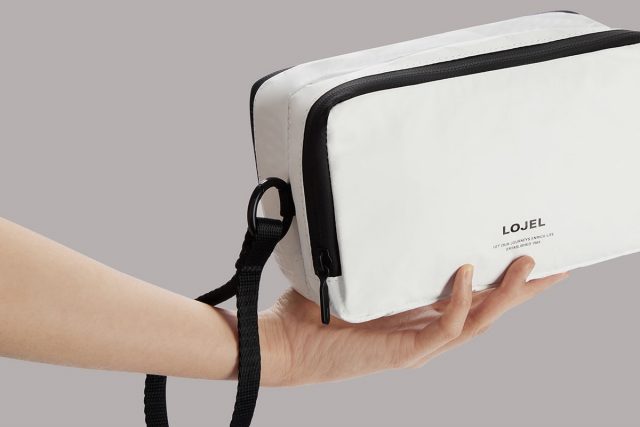 Inside-Outside
Use it as an organizer inside your backpack or clip it onto the outside of your bags.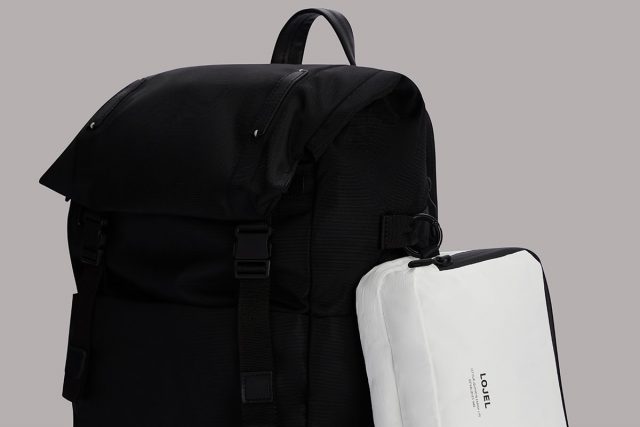 Get Splashy
Water-resistant isn't just for a rainy day; you can go on water adventures too.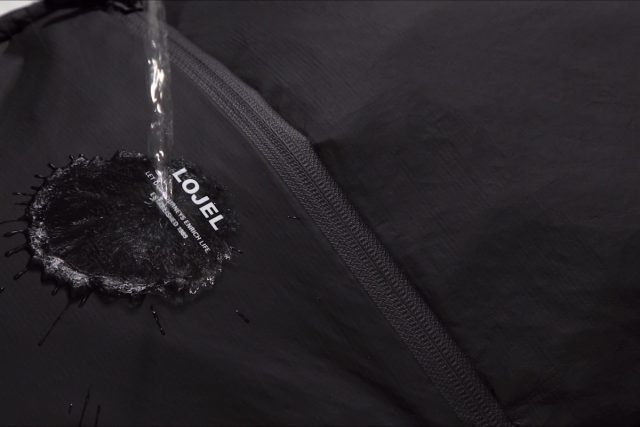 Materials for Movement
100% recyclable and tear-resistant. What is this magical material? It's Tyvek®!