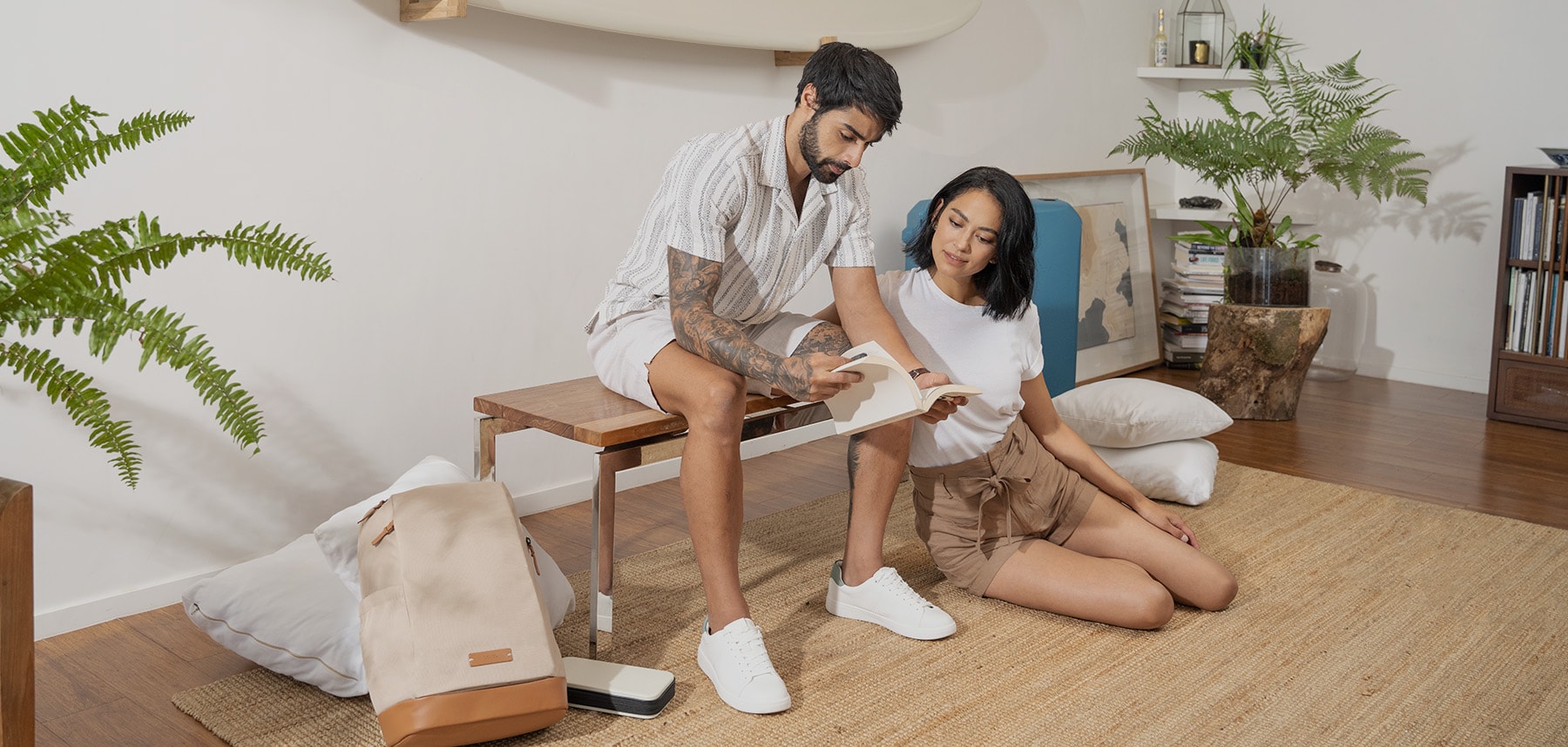 Summer's Calling
Break from your routine for a well-deserved getaway under the sun.
Move Better
Versatile tools for every purpose. Durable and water-resistant, these compact carriers were made for movement.
SHOP SLASH
Simplify Packing
An expandable compartment for extra storage. A flat-top opening that lets you pack in small spaces.
Shop Cubo
We believe in travel worth sharing. Discover likeminded travelers who inspire us. Share your moments with #lojeltravel.
Ready, Set, Fly
Get inspired for your next trip