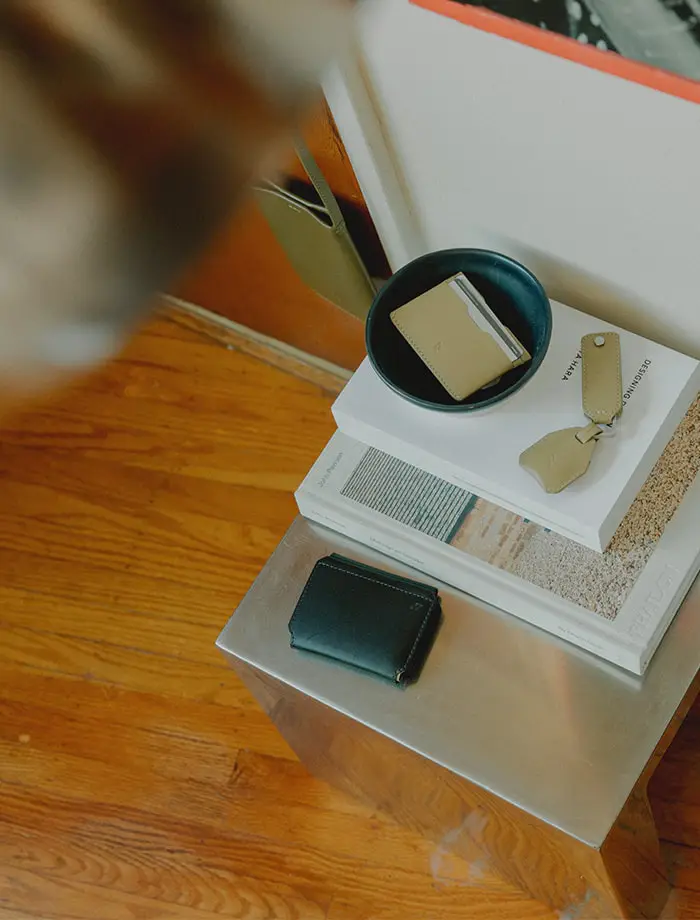 Elevate Everyday Moments
Discover the art of everyday motion with our Iloj Collection, masterfully crafted with premium leather for seamless movement.
Optimism, Architecture, and Tomorrow
Colin Mbugua believes architecture can be a catalyst for meaningful change. Explore a day in the life of this Vancouver-based architect in this forward-looking exploration of community, curiosity and purpose.
SEE STORY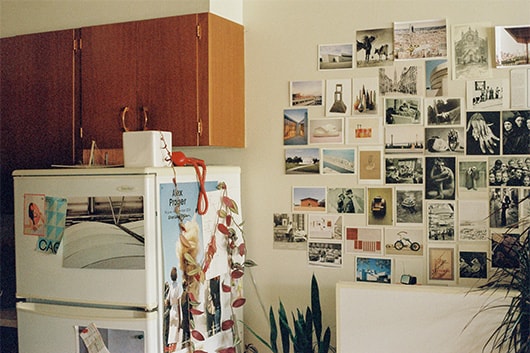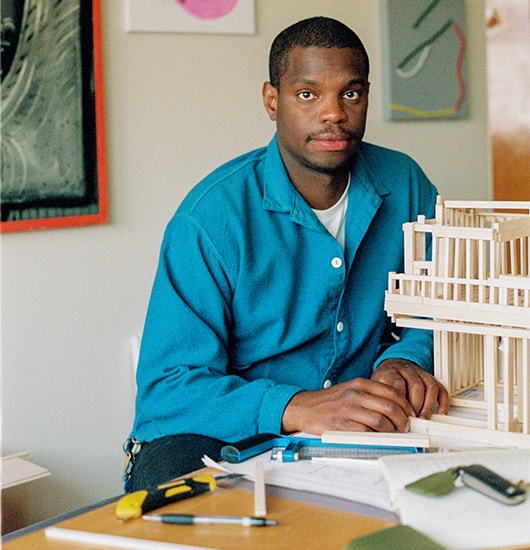 We believe in travel worth sharing. Discover likeminded travelers who inspire us. Share your moments with #lojeltravel.
Ready, Set, Fly
Get inspired for your next trip