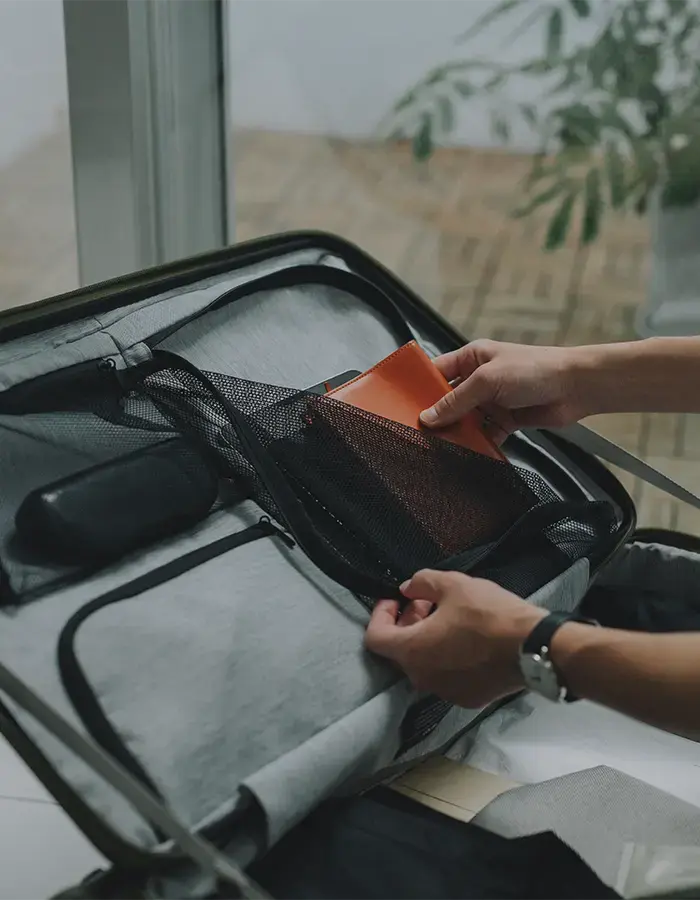 Make Packing A Delight
Adapted to modern travel. Enjoy full access in small spaces and extra storage to make the most of every journey.
Finding Connection, Celebrating Community
Entrepreneur Gakuho owns two bistros—one in Tokyo and another in his hometown of Sendai in Northeast Japan, both establishments beloved community hubs—and travels between the two cities up to four times a month to manage them.
SEE HIS STORY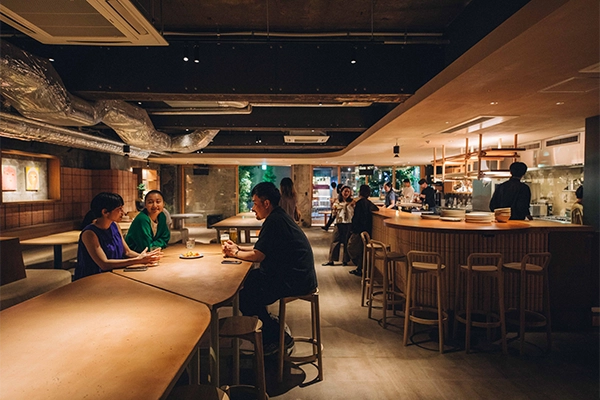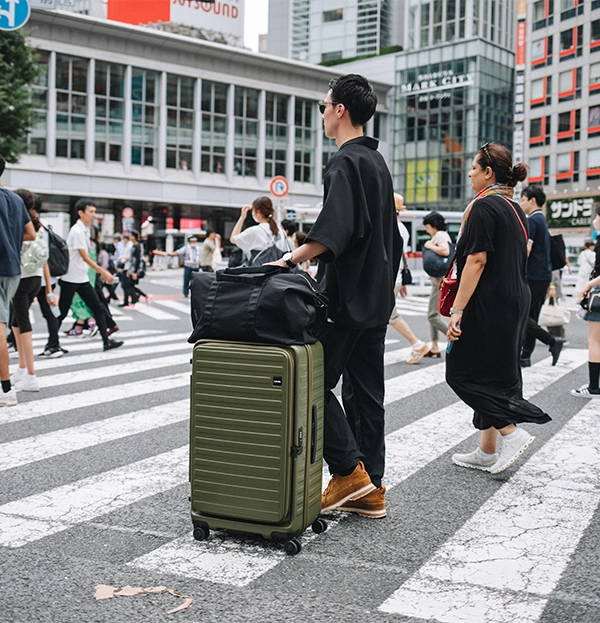 We believe in travel worth sharing. Discover likeminded travelers who inspire us. Share your moments with #lojel.
Ready, Set, Fly
Get inspired for your next trip