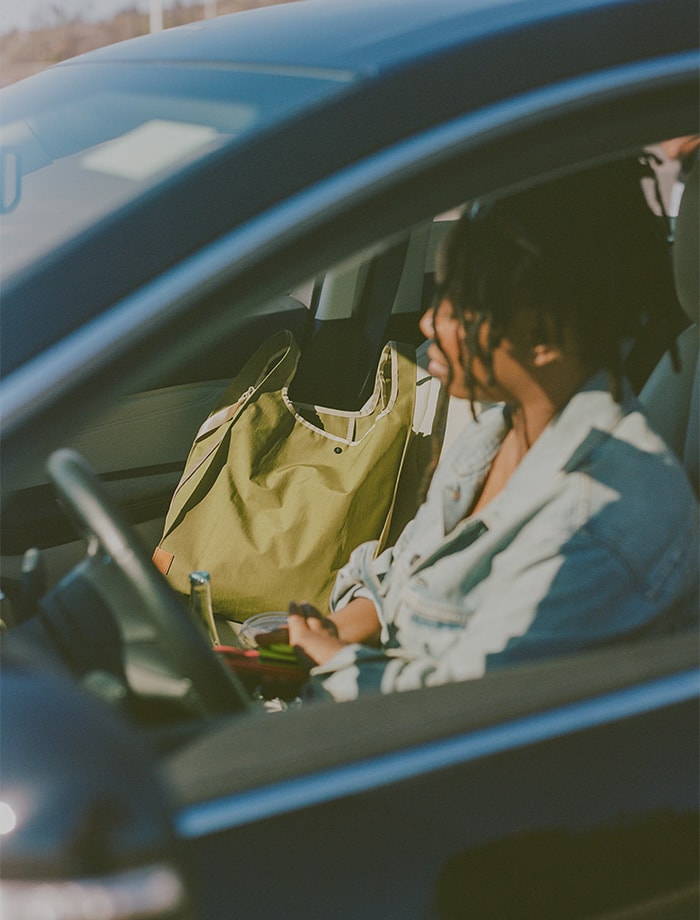 Live in the Moment
Be ready to go with light casual bags for spontaneous movement.
A Safe Space in Los Angeles
Jazzi McGilbert shares how her deep LA roots led to the opening of her concept bookshop Reparations Club.
SEE STORY
We believe in travel worth sharing. Discover likeminded travelers who inspire us. Share your moments with #lojeltravel.
Ready, Set, Fly
Get inspired for your next trip