Our Gift Guide
Find the perfect presents to make their journeys more meaningful.
Everyday Gifts
Bags and accessories for daily routines and spontaneous outings.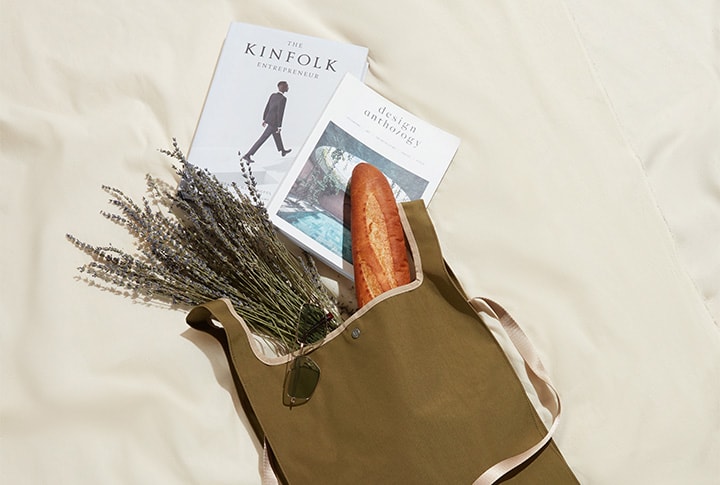 Gifts for Organization
Ideal for people who like things in order or who really need to declutter.
Gifts for Travel
Carry essentials for work trips and relaxing holiday getaways.