Our Path Towards a Greener Tomorrow
At LOJEL, we're all about embarking on meaningful journeys – and our path to sustainability is no different. We want to level with you by sharing our ups and downs as we work towards a greener future. Buckle up, because this is our story.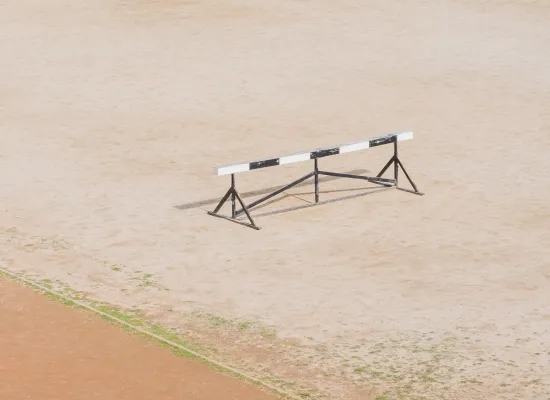 A Few Bumps in the Road
There were more flights globally in 2019 than in 2020-2021 combined. The travel industry faced unprecedented challenges; but we're not the type to let challenges define us. For 2 years we redefined LOJEL as a carry essentials brand – and as travel rebounded in 2023, we knew it was time to step up.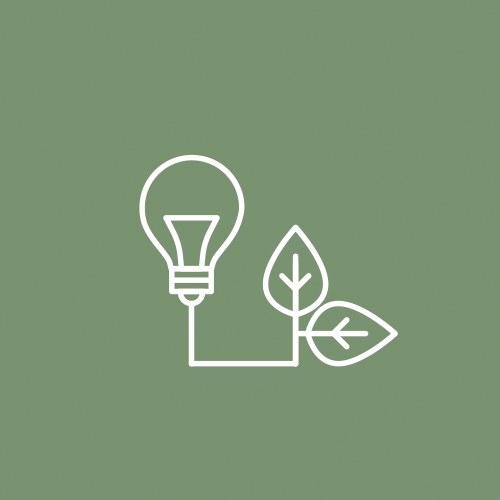 1. Climate Neutrality by 2026
Our goal is to offset our carbon footprint and achieve climate neutrality by 2026. It's our way of giving back to the environment that inspires our designs.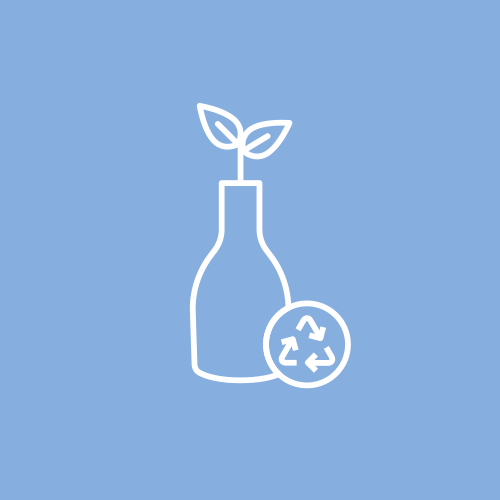 2. 50% Recycled or Sustainable Materials by 2026
We're aiming high – half of our materials will be either recycled or sustainably sourced by 2026. It's our contribution to reducing our impact.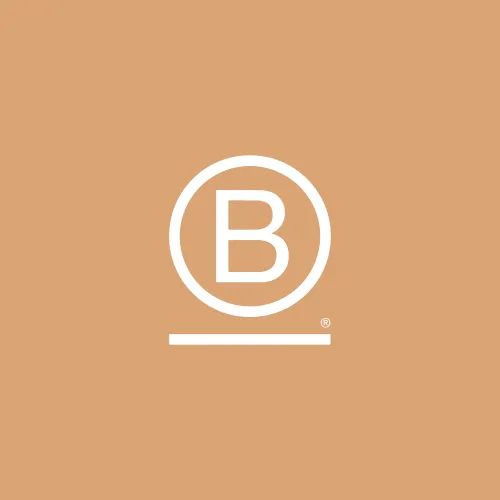 3. B-Corp Certified by 2026
We're on the path to becoming a B-Corp Certified company. It's a big commitment, but we're all in.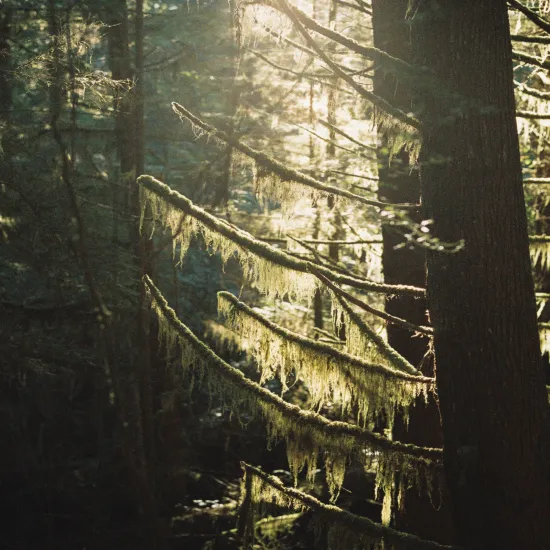 Planet: Embracing Responsibility
Climate Neutrality by 2026.
We've partnered with Climate Neutral to use their BEE Software. Our aim? To calculate and offset our emissions.
Our office building's LEED pre-certified gold status and participation in CLP's Feed-in Tariff (FiT) Rates highlight our commitment to energy efficiency.
We're creating more products made from recycled and natural materials shipped in compostable, biodegradable packaging. While our hard-side luggage is still made from plastic, we're actively researching and engineering sustainable and recyclable options for the future.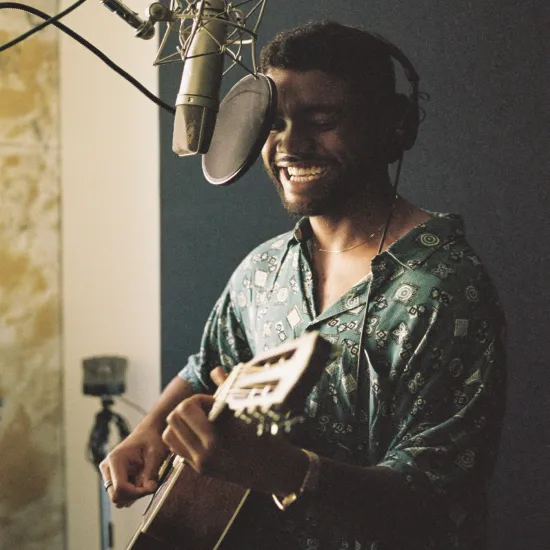 People: It's About You
Our values center around people – you and everyone involved.
We're building sustainable value chains, ensuring safe conditions, and boosting equal opportunities.
Our suppliers? They're screened for their sustainability efforts. And our support extends to those seeking freedom.
We're donating usable damaged stock to the International Rescue Committee (IRC), providing stability to refugees and unaccompanied children.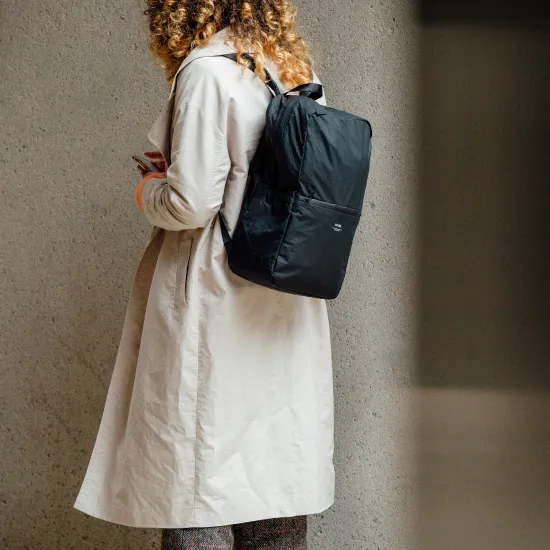 Products: Crafting for Tomorrow
We're on a journey to transform our products.
While our main travel items are hard-side luggage with polycarbonate and polypropylene, we're actively researching and implementing more sustainable materials.
The Niru Collection? It's all about pre-consumer recycled Nylon, turning industrial waste into something remarkable.
The Eblo Collection? We're turning plastic bottle waste into durable designs. And those packaging materials? 100% home compostable for the win.