For work life, remote life and everything in between.
Extra Protection
Keep your laptop safe from rain, snow or unexpected drink spills.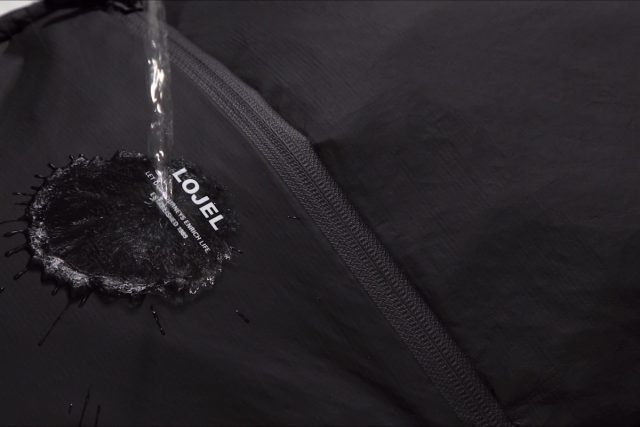 Safe and Sound
Soft interior padding protects your 15" or 16" laptop from accidental bumps along the way.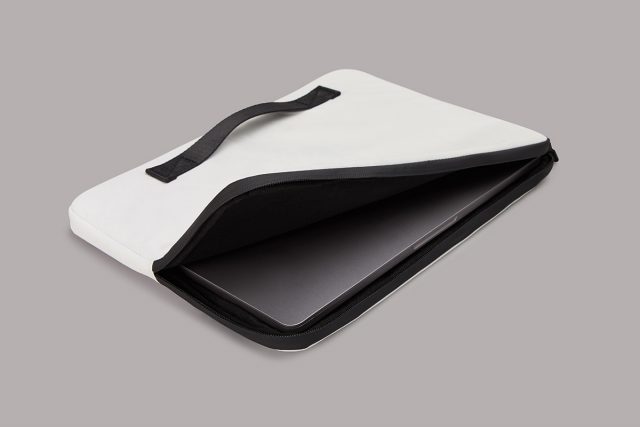 At Your Convenience
We like to make things easy, hence a well designed front pocket to store note books and cables.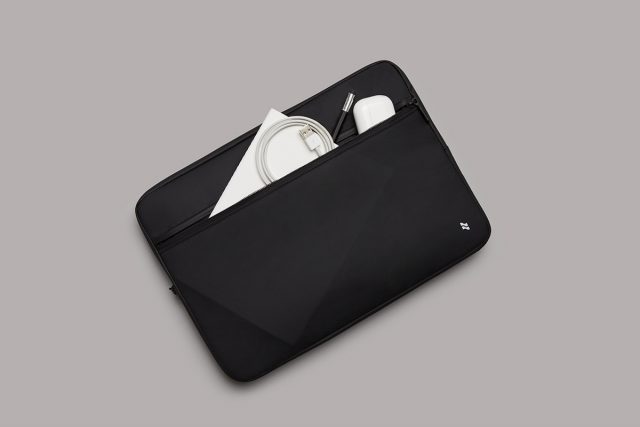 Get a Grip
Our designers make thoughtful decisions, like this handle that makes carrying easy, and less likely to drop.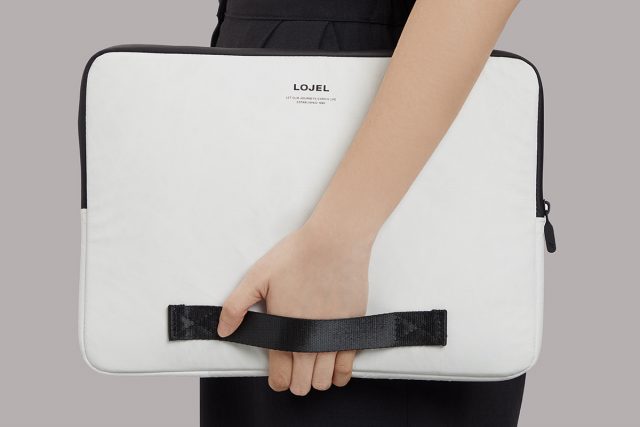 Materials for Movement
100% recyclable and tear-resistant. What is this magical material? It's Tyvek®!