Everyday Carry. Organized. Easy Access.
No Matter the Weather
You don't have to worry about rain or snow. This water- resistant pack repels moisture in all conditions.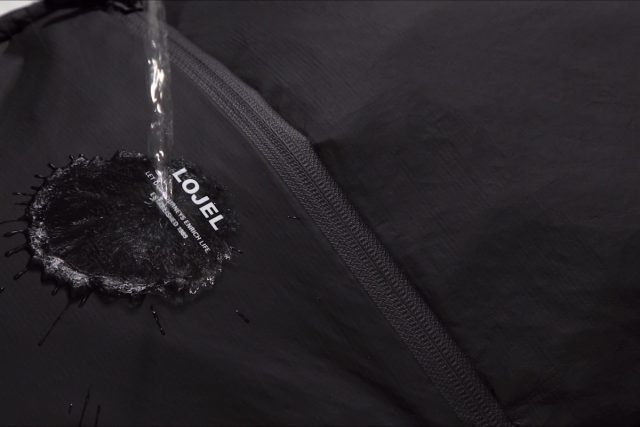 Life Tripping
Perfect for day trips or your go-to for every day. Either or, the easy access, convenience and beautiful design make this a favorite.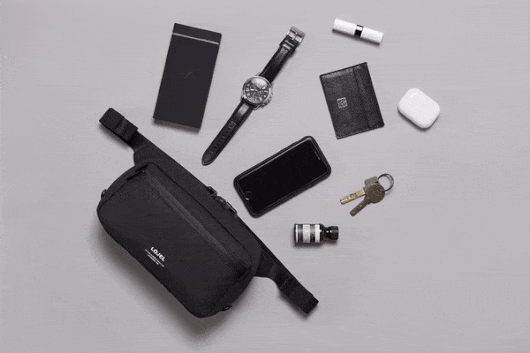 Customize Your Fit
An ergonomic design that features adjustable straps that let you personalize your comfort.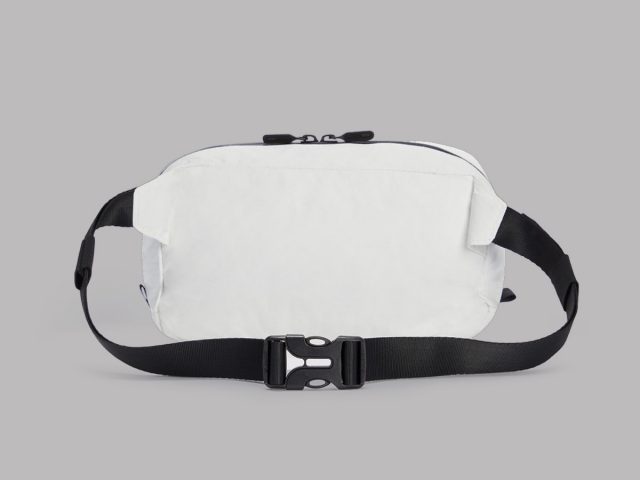 Stay Secure
An interior carabiner is nifty addition to keeping things organized.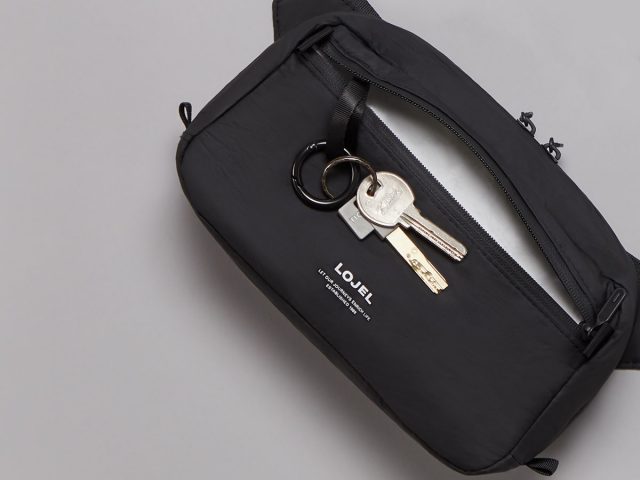 Materials for Movement
100% recyclable and tear-resistant. What is this magical material? It's Tyvek®!