A simple tool that always comes in handy.
Compact Comfort
The pocket-friendly folder conceals keys neatly, preventing them from falling into odd shapes or scratching other items when on the move while eliminating jingling noises.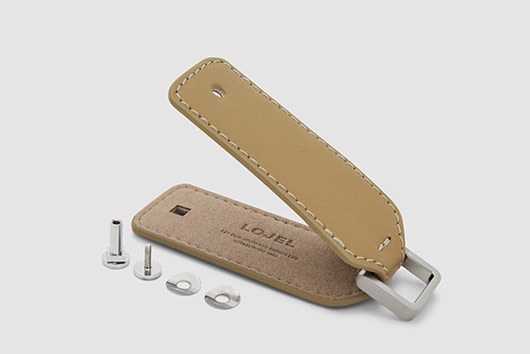 Get a Grip
The leather strap can be gripped for better leverage when unlocking doors, especially when using smaller keys.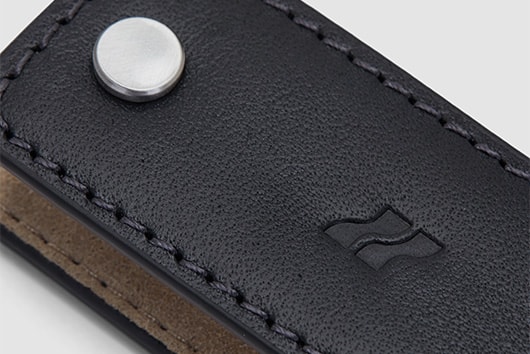 Link in the Chain
The metal D-ring lets you attach keyless remotes, small ornaments, and split rings to link larger keys. You can also use it to hang the Key Case on small hooks.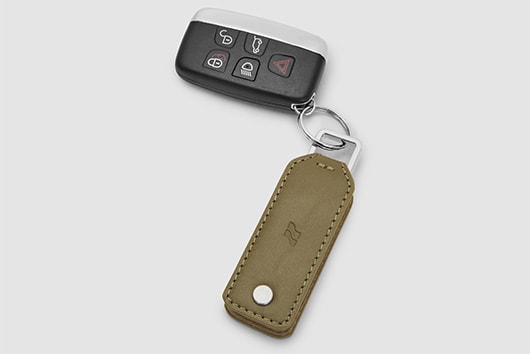 Zero Plastic
Iloj contains no plastic. The collection is made with natural leather and packaged in home-compostable materials derived from sugarcane and corn.