A perfect compliment for your wanderings.
Cultivate Inner Space
Whether separating chords or magazines from your clothes, organize your belongings efficiently with multiple fastenable pockets.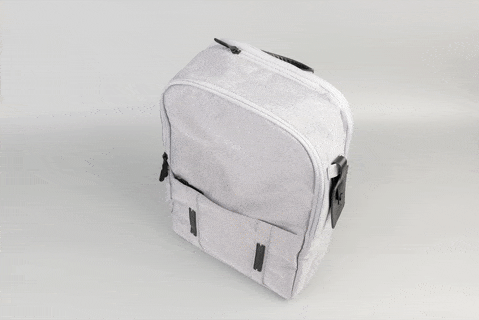 Expand Your Horizons
When you need extra space, use the side zipper to expand the capacity of your bag by up to 15%.
Happy Little Pocket
Retrieve your essential items such as passport, ticket or smartphone at security or customs with this convenient, easy-to-access top pocket.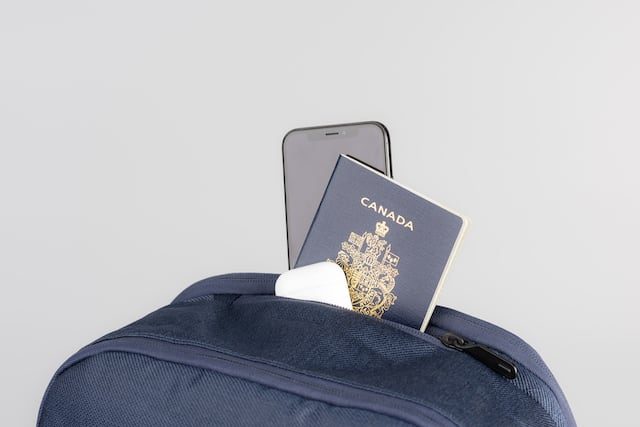 Modularity for the Win
Balance your backpack by sliding its strap over your luggage handle to move about weight-free. All your bags are secured as one with our modular design.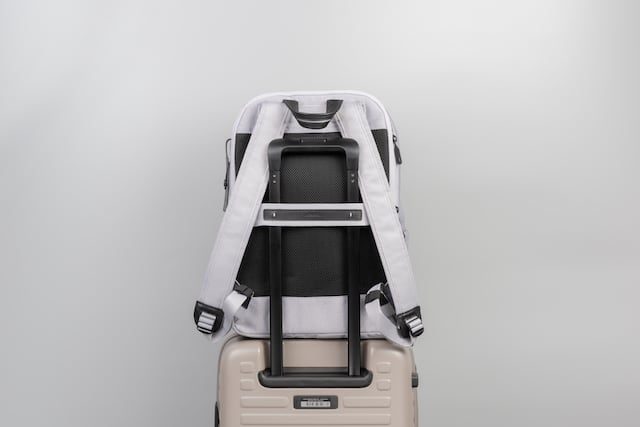 Stay Comfy
Remain comfortable no matter how heavy or irregularly-shaped the items contained within, with this mesh cushion panel.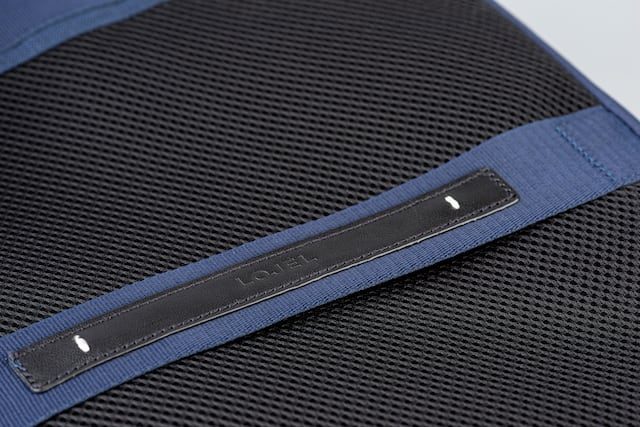 Grab and Go
Retrieve essential items on the go with this convenient, easy-to-access anterior pocket.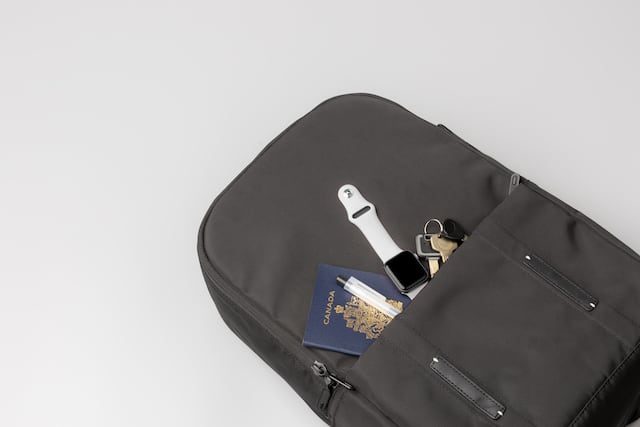 Slip into Safety
Protect your laptop with a separate, cushioned back compartment.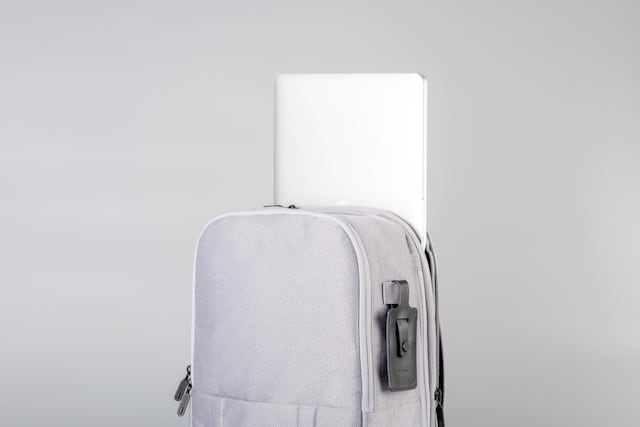 Hydration On The Go
Access your water bottle easily with this stretchable side pocket.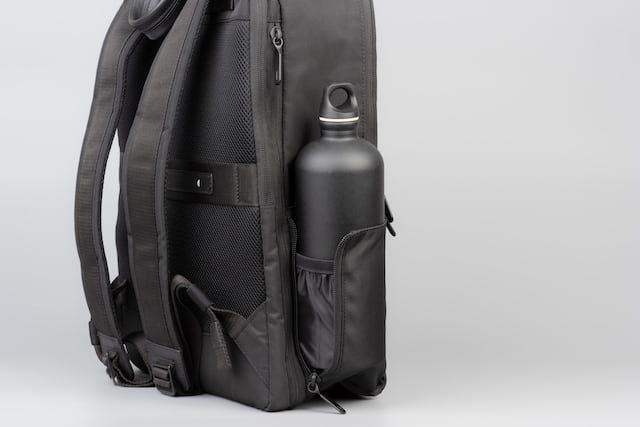 Premium Material
Crafted with durability-tested, 600 denier fabric which resists wrinkles and dries quickly