Designed for the adventurer.
Adjust As You Need
A large main compartment with an opening via an adjustable top flap, offers max capacity and easier packing.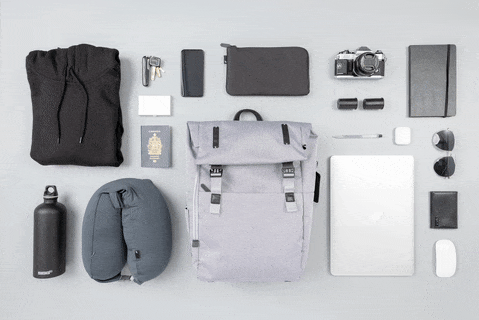 Working Together
Balance your backpack over your luggage handle to move weight-free and feel confident that all your bags are secured as one.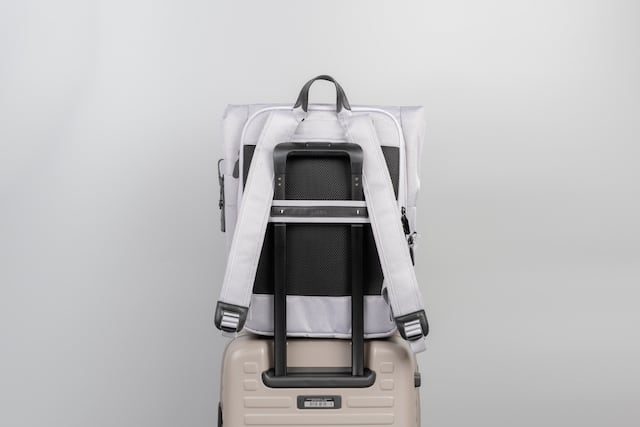 Expand Your Horizons
When you need extra space, use the side zipper to expand the capacity of your bag by up to 15%.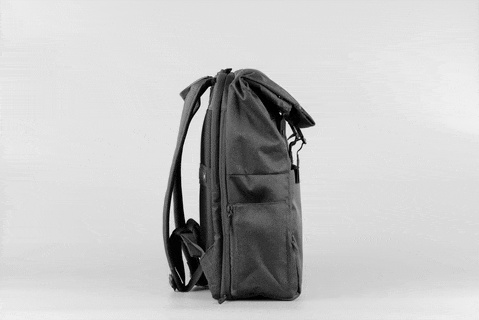 Stay Comfy
Remain comfortable no matter how heavy or irregularly-shaped the items contained within.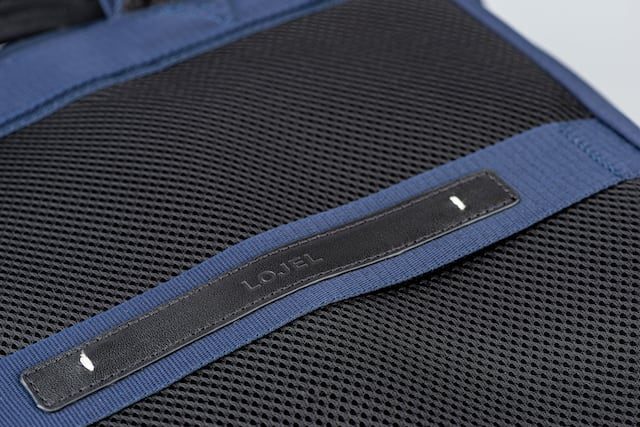 All Your Essentials
Retrieve essential items such as your passport or ticket during critical moments (TSA, customs) with this convenient, easy-to-access anterior pocket.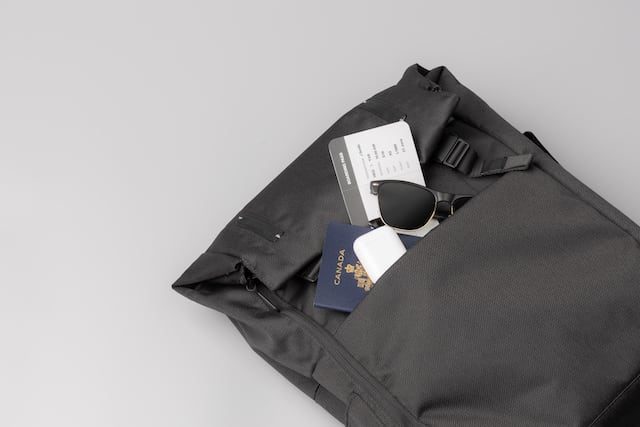 Slip into Safety
Protect your laptop with a separate, cushioned back compartment.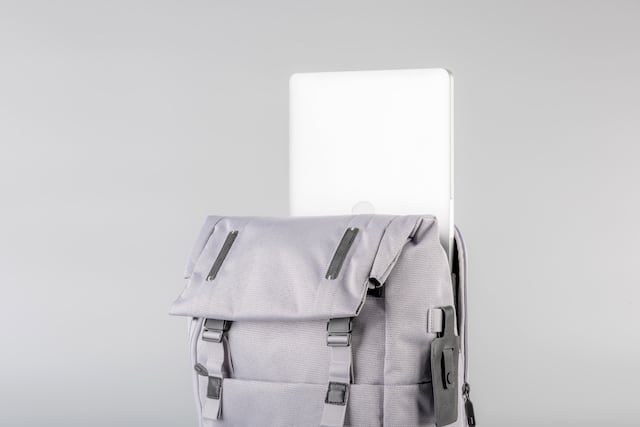 Hydration on the Go
Access your water bottle easily with this stretchable side pocket.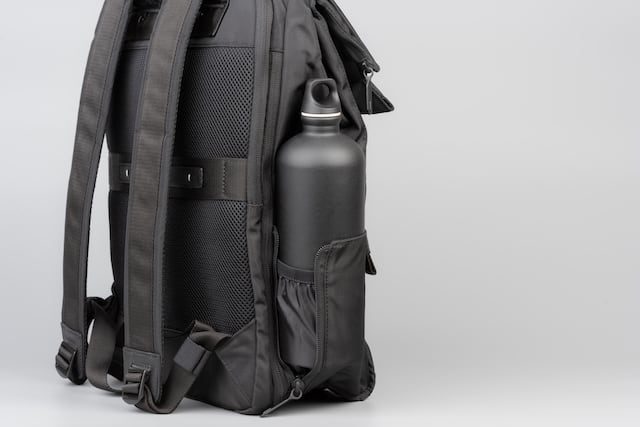 Premium Material
Crafted with durability-tested, 600 denier fabric which resists wrinkles and dries quickly.