Modular. Functional. Everything in its place.
Extra Protection
The water-resistant material helps to protect your items from unwanted spills or leaks inside your bag. You can simply wipe it clean.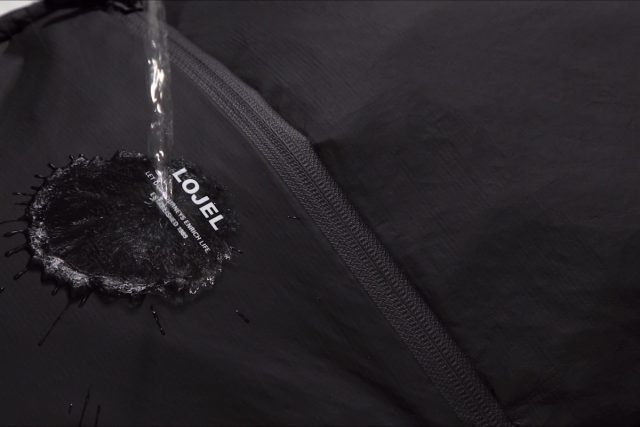 A Perfect Fit
Collapsable, or lay it flat, — either way this design makes for easy packing and is easy to store.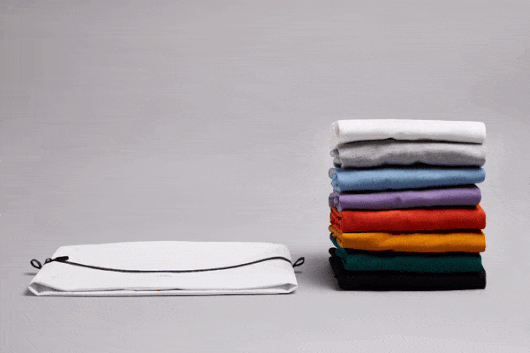 Wipe it Clean
A perfect match for beachwear or other wet items, the spill proof interior keeps everything on the outside dry. Once emptied, simply wipe it to dry.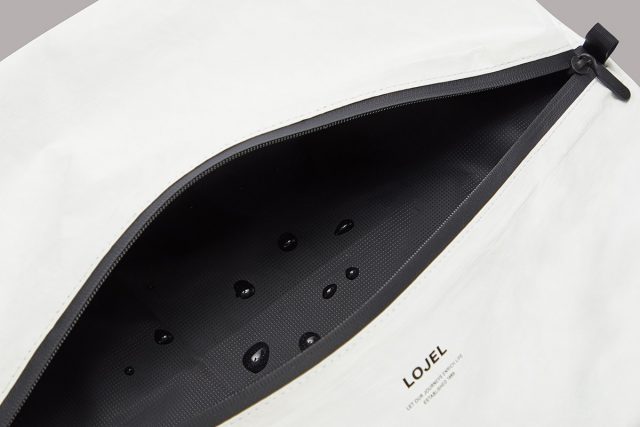 A Happy Family
Modularity for the win. These packs fit perfectly LOJEL carry-on luggage.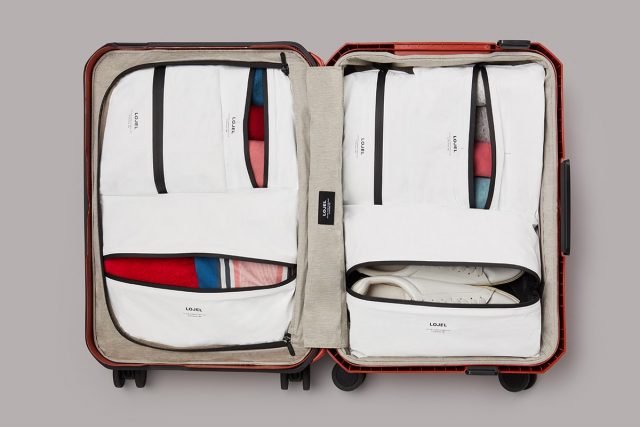 Materials for Movement
100% recyclable and tear-resistant. What is this magical material? It's Tyvek®!