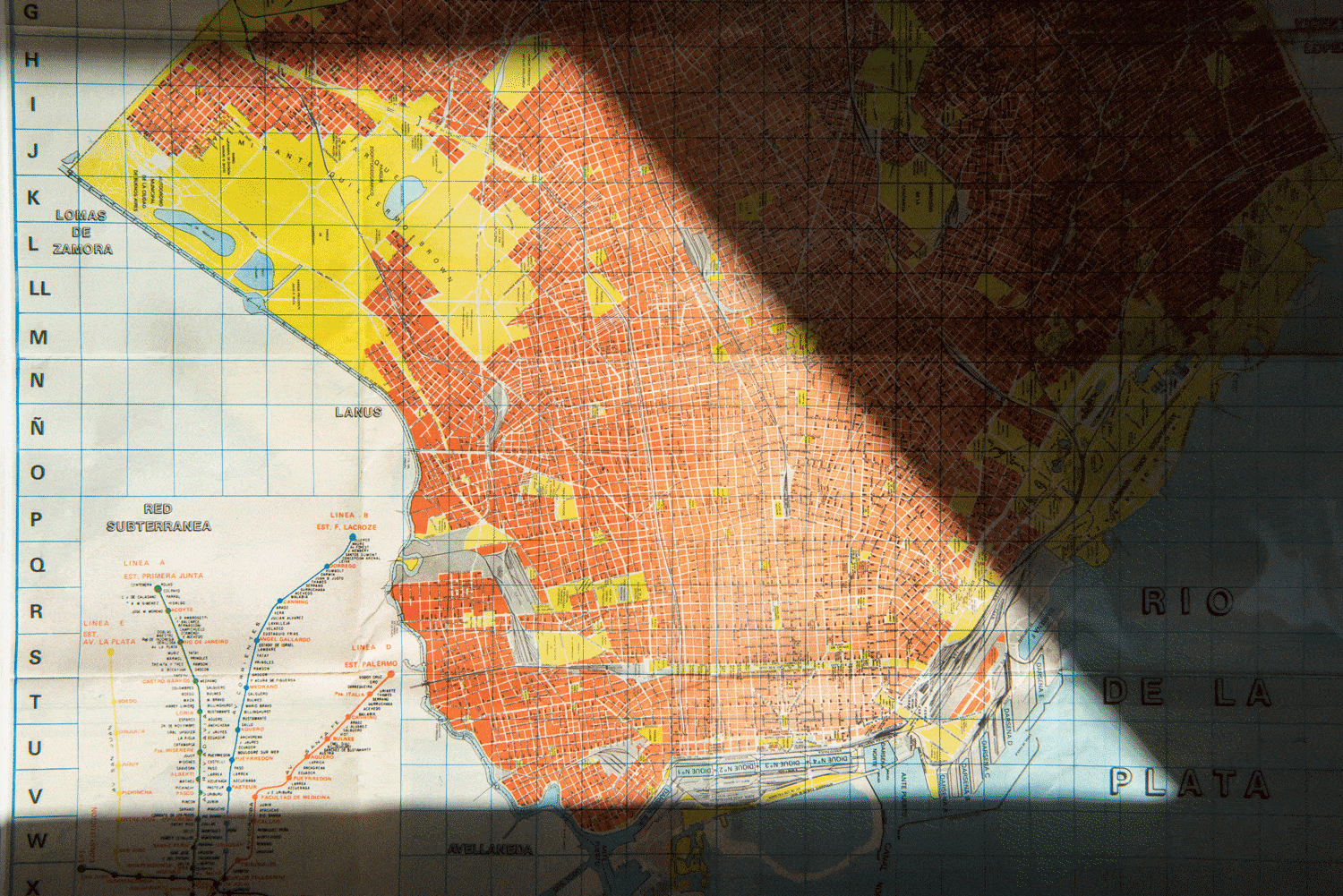 No matter where we travel to, there are things we take with us—or things we bring home to remember a place. That's the purpose of this series: to learn about the #LojelCollective's favorite items or keepsakes, and the stories behind them.
I've always felt that maps are more than useful guides—they are works of art. Each is designed to be informational and beautiful, with carefully selected details that depict urban areas, landscapes, and points of interest.
When I was young, I spent many hours looking at atlases, tracing the contours of distant countries with my pencil, meticulously copying names of cities, rivers, and mountaintops. Now, I have the opportunity to visit these places in real life. And when I do, I always try to bring a map home with me, preferably an antique one.
I like to reflect on what a place used to look like and how it has changed over the years, and oftentimes find myself wishing I was born in another era so I could get a better understanding of how the world was once explored, without GPS or Google Maps. Each map reminds me of how little we once knew, when people first started traversing the planet and venturing into the unknown; when parts of the world were still a mystery.
Maps are one of the few items that travelers can use to navigate a new destination, collect as a memento, and inspire their next journey. When one is spread out on a table, I immediately think, "Where should I go? How can I get there? What will I experience along the way?"
—
Written by: Mark Rammers