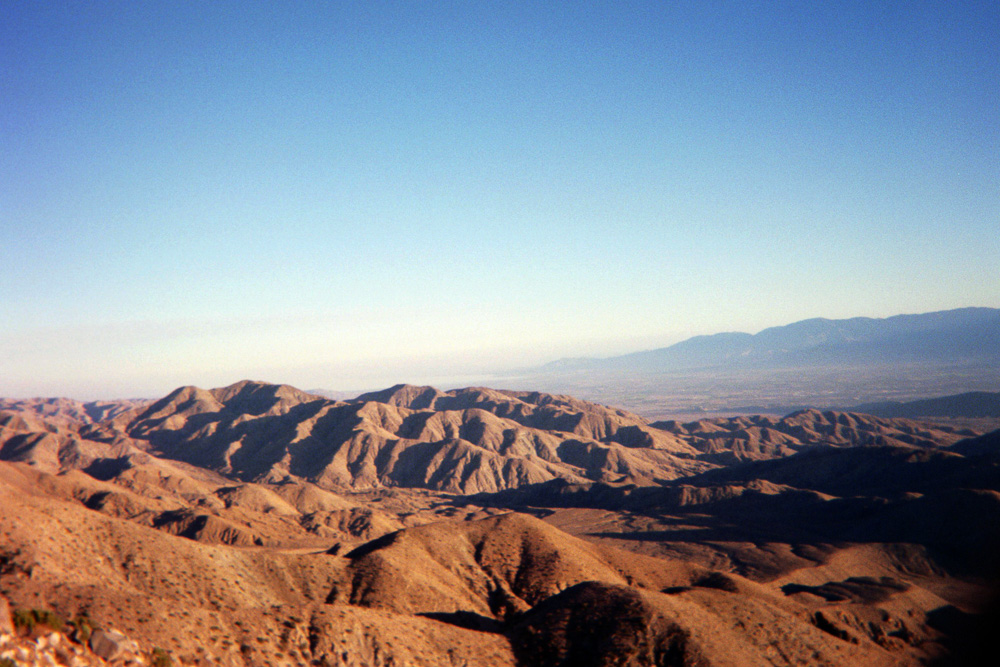 Playlist: International Fare
Our senses are what enhance our memories of a city—and help us recall these moments once we have returned home. The smell of sand and sea may instantly transport you back to a beach in Portugal, the sound of honking horns and indistinct chatter may remind you of a busy New York street. Traveling is a multisensory experience—that's why we created LOJEL Playlists.
This collection of songs, curated by the #LojelCollective's JJ Adrian, is our take on "soul food". It's the music we listen to when we want to relax and recharge after arriving in a new place. Turn on this playlist—a mix of indie folktronica, rhythmic dubstep, contemporary R&B, neo-soul, and addictive hip-hop—to fuel your creativity, nourish your mind, or jumpstart your energy as you explore your surroundings.
Playlists:
Also available on YouTube
Read our Memento series to learn about the #LojelCollective's favorite travel accessories and keepsakes.
—
Curated by: JJ Adrian