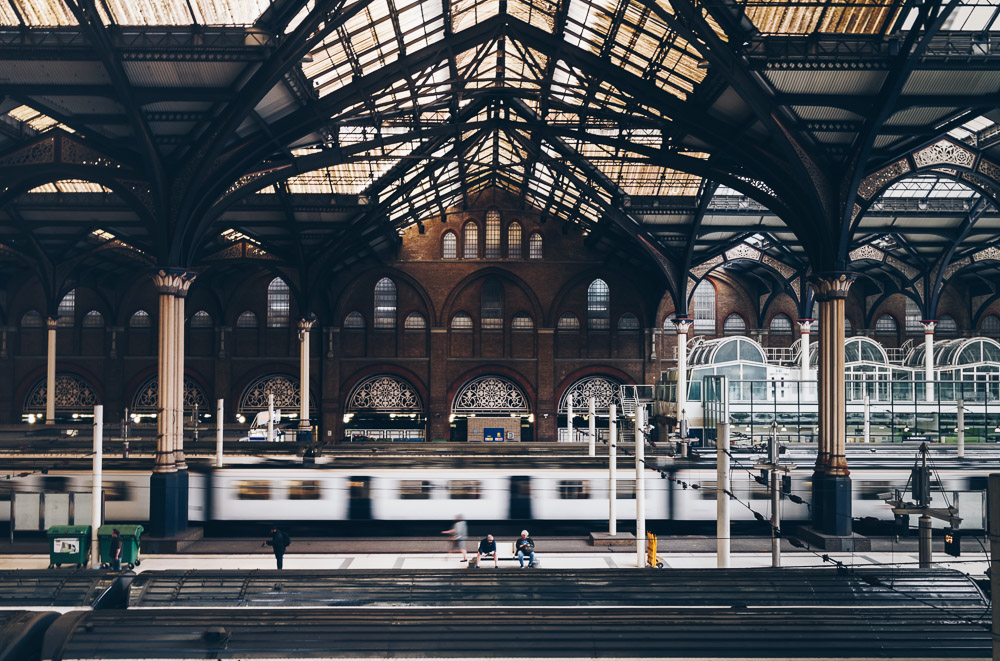 Our senses are what enhance our memories of a city—and help us recall these moments once we have returned home. The smell of sand and sea may instantly transport you back to a beach in Portugal, the sound of honking horns and indistinct chatter may remind you of a busy New York street. Traveling is a multisensory experience—that's why we created LOJEL Playlists.
The start of a new season is the perfect time to think about what you want to pursue in the future, both personally and professionally. So we put together a collection of songs to inspire your next moves and keep your momentum moving forward. Turn on this playlist—a mix of electro- and indie-pop, Caribbean rhythms, expressive vocals, soulful synths, and mellow hip-hop—as you consider where you want to go, what you want to do, and who you want to be.
Playlists:
Also available on YouTube
For more ways to experience a city through sound, listen to our Higher Altitudes and International Fare playlists.
—
Curated by: Joel Sojonky