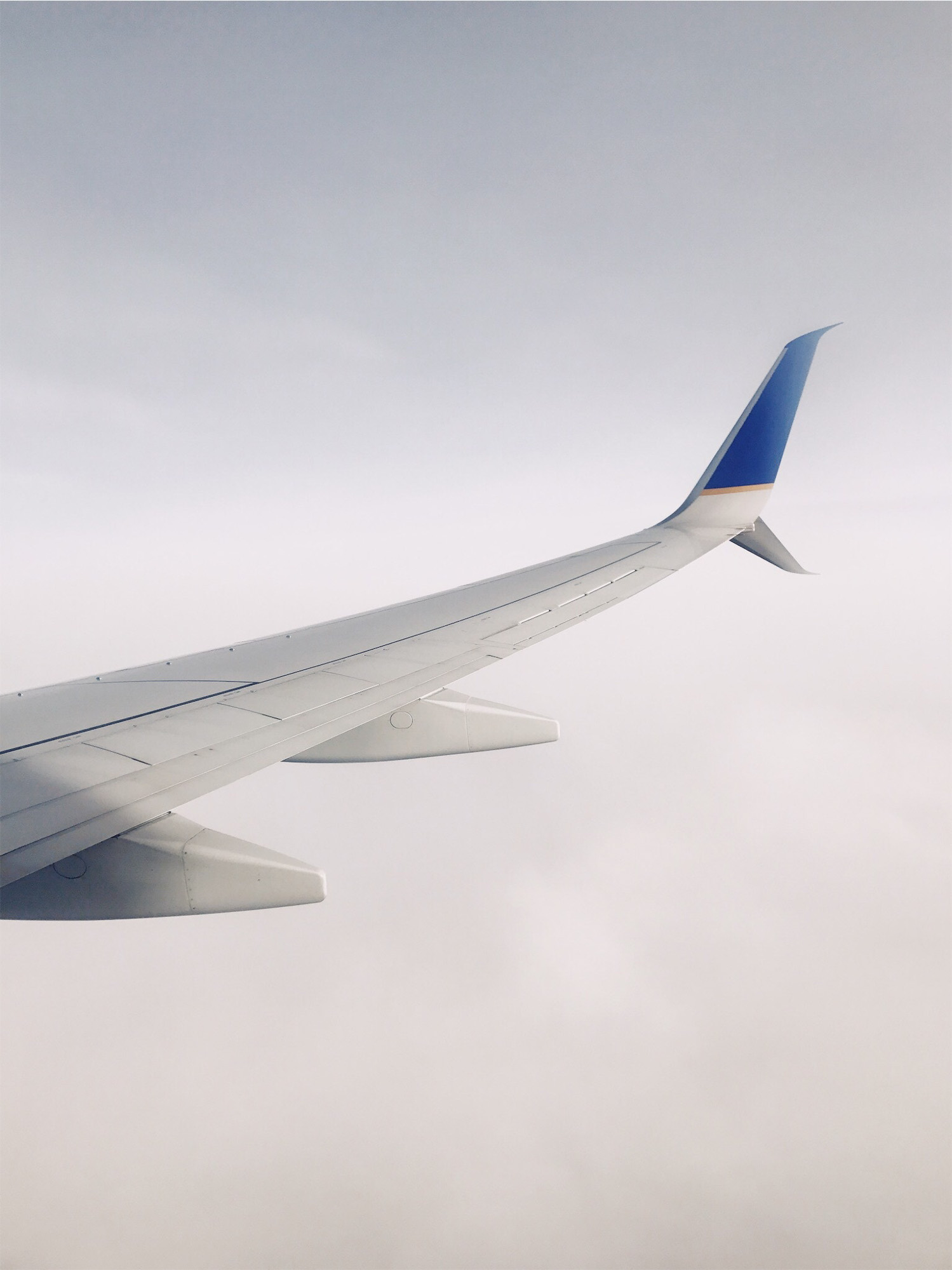 There are many things that enhance our memories of a city—and many that help us recall these moments once we have returned home. The smell of sand and sea may instantly transport you back to a beach in Portugal, the sound of honking horns and indistinct chatter may remind you of a busy New York street. Traveling is a multisensory experience—that's why we created Lojel Playlists.
Our first collection of songs—a contemporary mix of electronic beats, smooth hip-hop, and alternative folk and soul—is meant to enrich your in-transit moments. Whether you're at the airport, at the train station, or simply walking from point A to point B, use this time to recharge and reflect, to mentally prepare yourself for the day and work ahead, to remind you of your past journeys, and to inspire your future ones.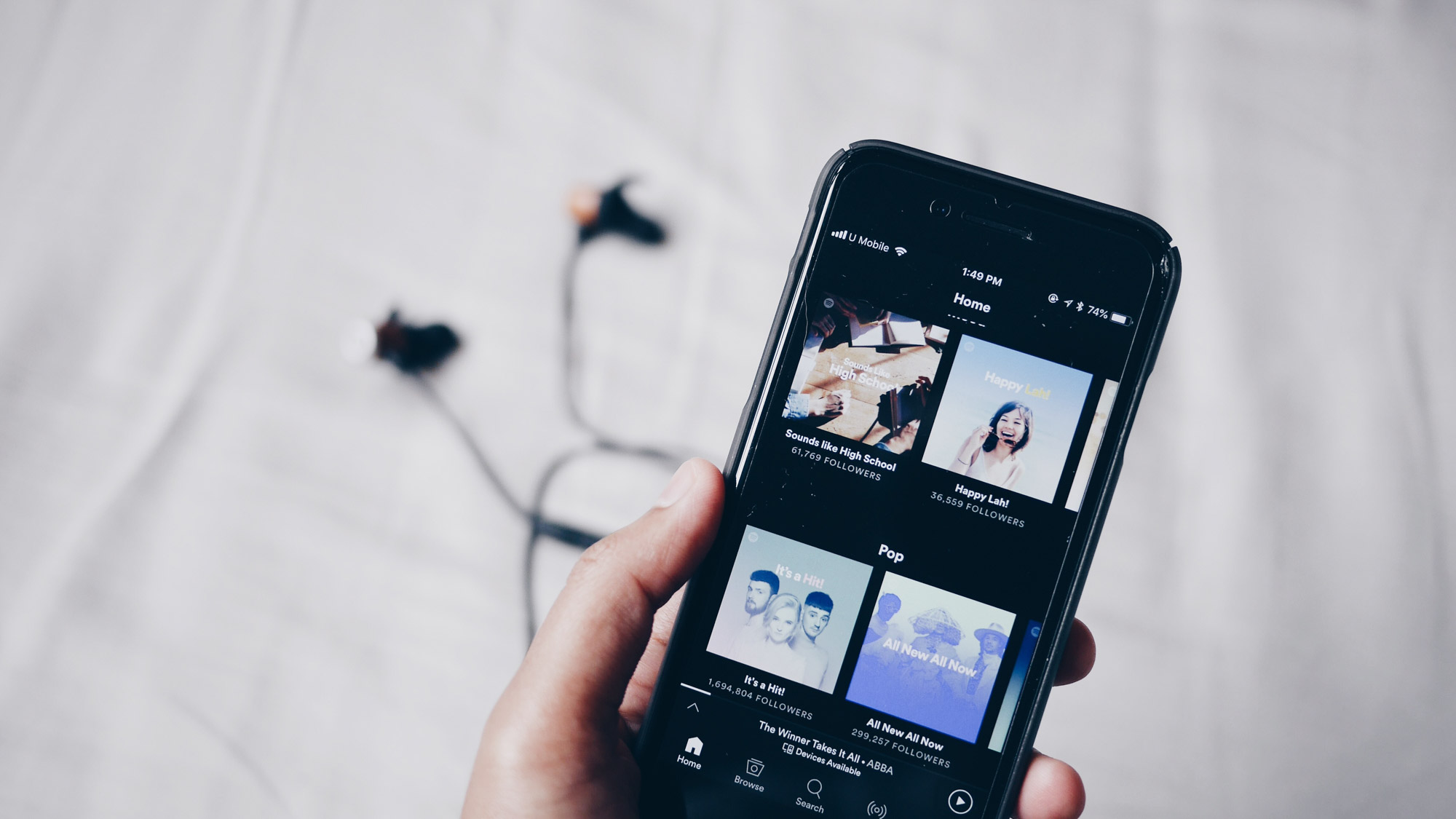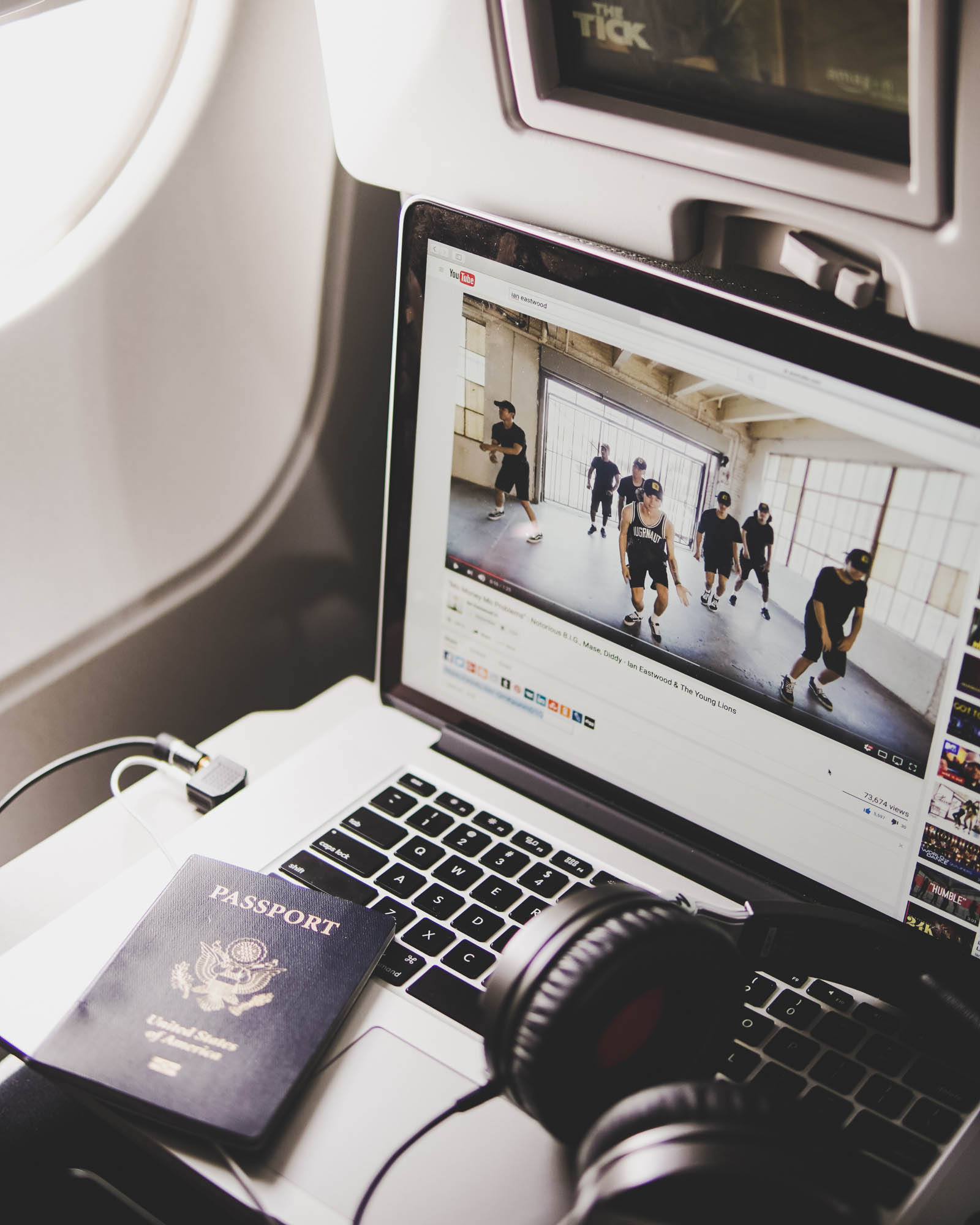 Playlists:
Lojel Playlists are also available on YouTube—subscribe to our channel now.
Looking for more ways to enhance these in-between moments? Lojel Workbooks provide a framework for contemplation and self-discovery.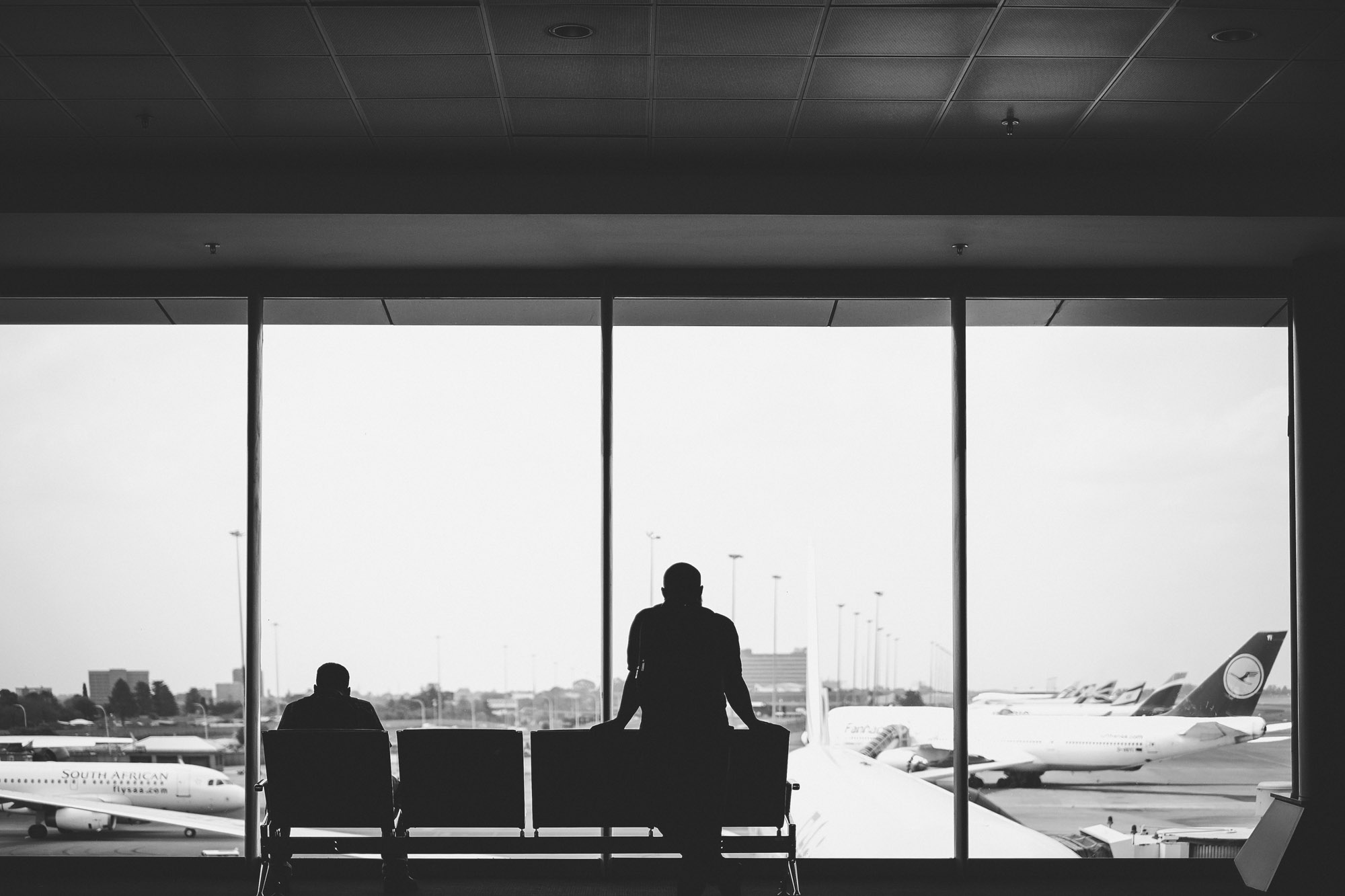 —
Written by Joel Sojonky