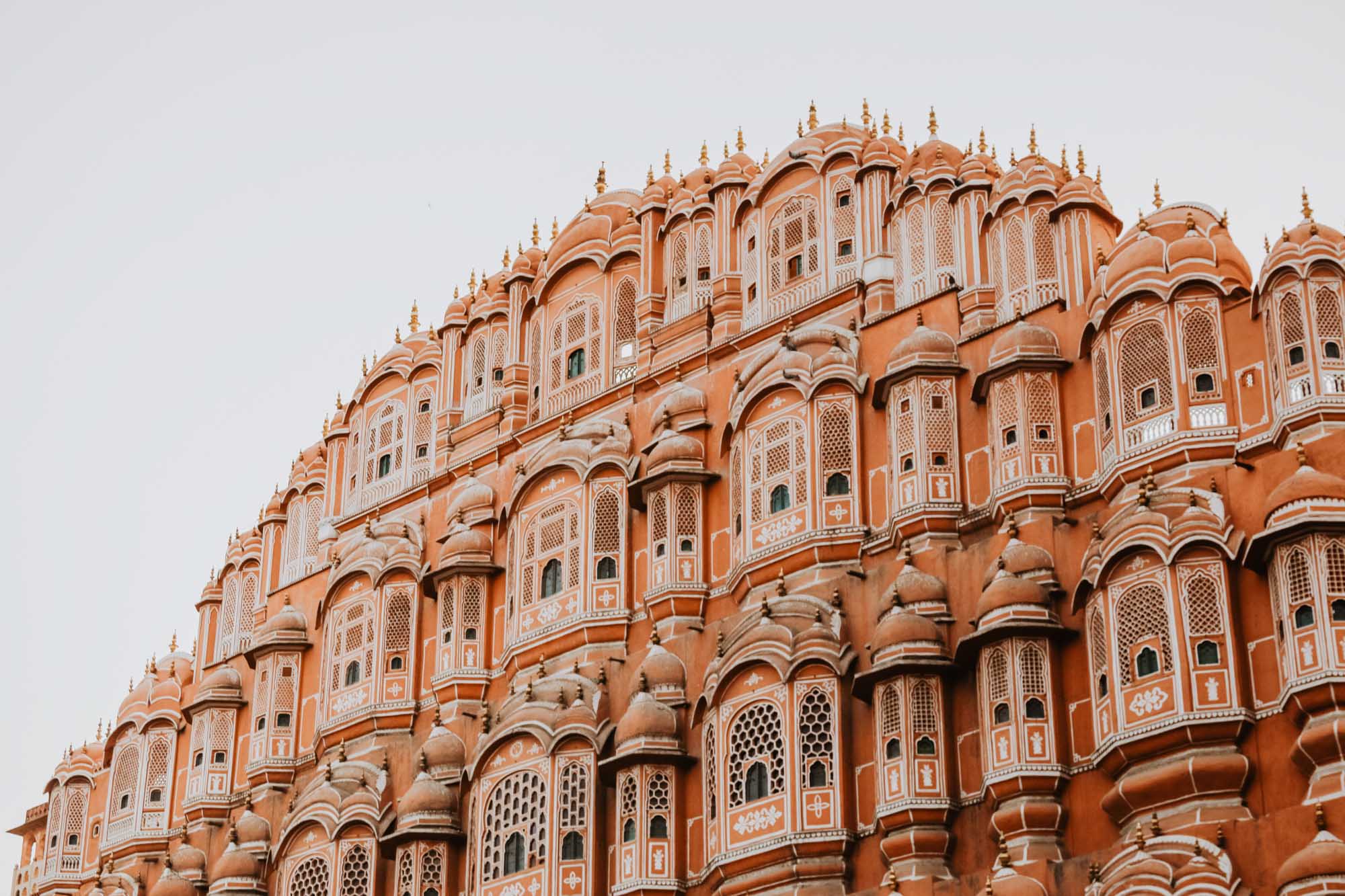 Principles of Modern Travel: Zachary Plavsic
Blogs, magazines, guidebooks. You may often refer to these sources for inspiration and advice, but the truth is, there's no "correct" way to travel. From departure to arrival, there are countless things to see and do. To discover what you need most from these experiences, question your intentions and evaluate why you're traveling in the first place: Who are you traveling with? Where are you traveling to? How are you getting from one place to the other? What will you do when you arrive at your destination?
The purpose of this series is to gather insight from the creative and curious who regularly embark on new adventures. We've collected their best stories to create a list of principles that can guide you on your journeys—interpret them, learn from them, and use them to define what modern travel means to you.
photo by Kayla Rocca
Our third Principal, Zachary Plavsic, has mastered the art of travel in more ways than one. The former Olympic windsurfer has traveled across the globe in pursuit of excellence; now, he spends his time in L.A., Vancouver, and abroad as the Chief Operating Officer of ILIA Beauty. The organic cosmetics company is rooted in health and family; when Zac suffered from acute asthma and allergies as a child, his mother founded an organic food co-op and helped to heal him through health and nutrition, and it's his sister, Sasha, who eventually came up with the ILIA vision. The brand launched in 2011 with just six shades of lipstick, but has since expanded to include foundations, moisturizers, mascaras, and more. Much like he pursues health in his everyday life, Zac strives for spiritual and physical wellness while traveling, so we asked him to share his best stories and advice:
How often do you travel? Do you primarily travel for work or pleasure?
I travelled for 18 years of my life with the Olympic team for Canada—I would spend 10 months of the year traveling, and have been to 64 countries. Now, I primarily travel for work (I'll go to Hong Kong and Europe for ILIA), mixed with pleasure. I come up to Vancouver almost every second week.
"...it's important to realize what kind of traveler you are."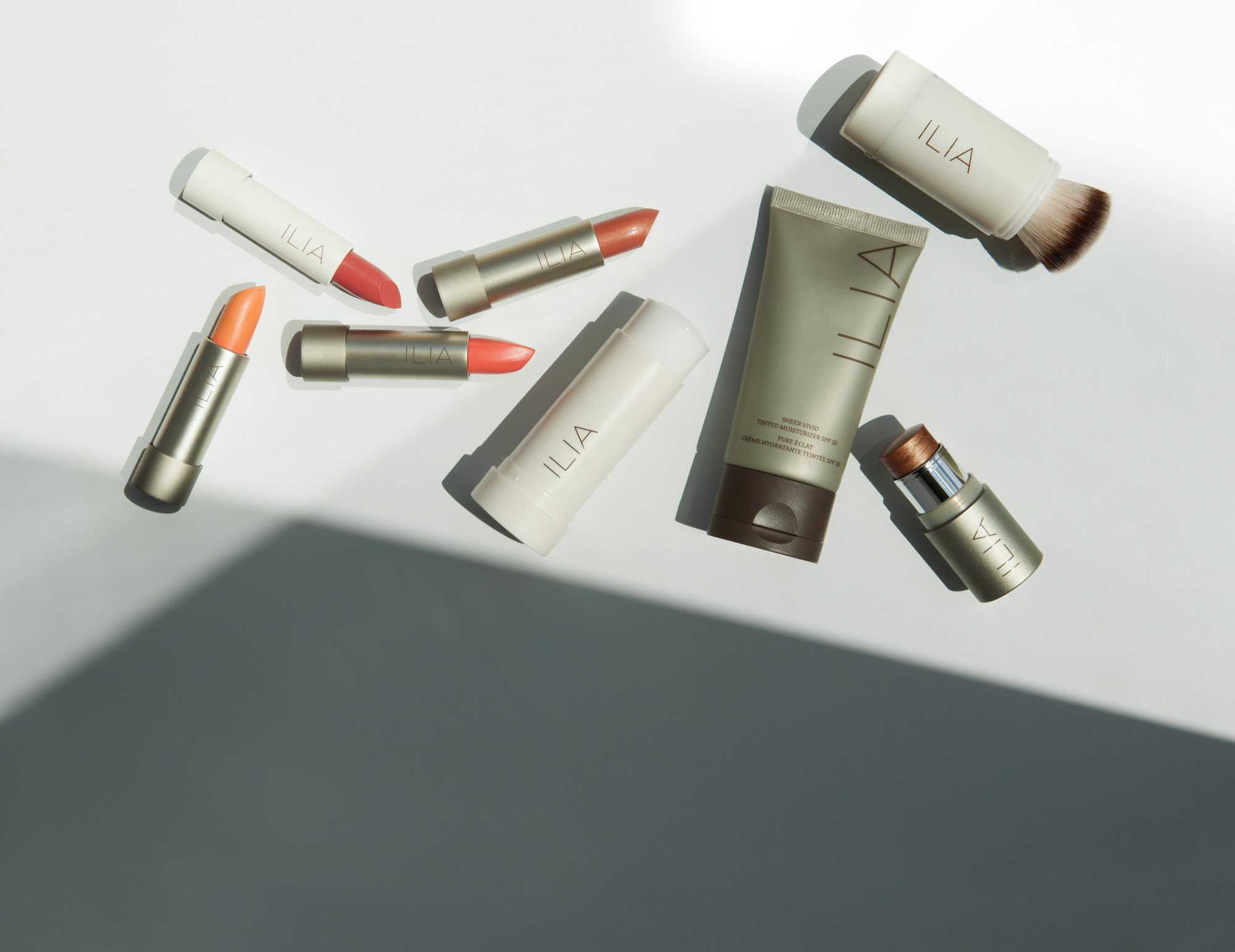 photo by ILIA Beauty
What's a common misconception people have about traveling? How can they correct this?
I think there's multiple ways to travel—and I think it's important to realize what kind of traveler you are. Are you someone who likes to be at the airport early? I know that I can show up at LAX 35 minutes before a flight to Vancouver; I've timed it perfectly with my TSA Precheck and my Nexus card, so I can literally go from parking my motorbike to arriving at my gate in just 12 minutes. For a lot of people, that would stress them out. To each their own. If you know that's the type of traveler you are, that's great.
What kind of travel experiences do you seek out for physical/spiritual wellness?
In major metropolises, I like to walk everywhere. Or, if there's a bike rental, I'll do that—I feel like you can see a lot more of the sites that way, and you get your exercise. If I'm not in a large city—for instance, if I got to Bali or Nicaragua—I'll do yoga and go surfing. And I'll usually travel with a group of people who are quite active; we fill up our days with physical activity.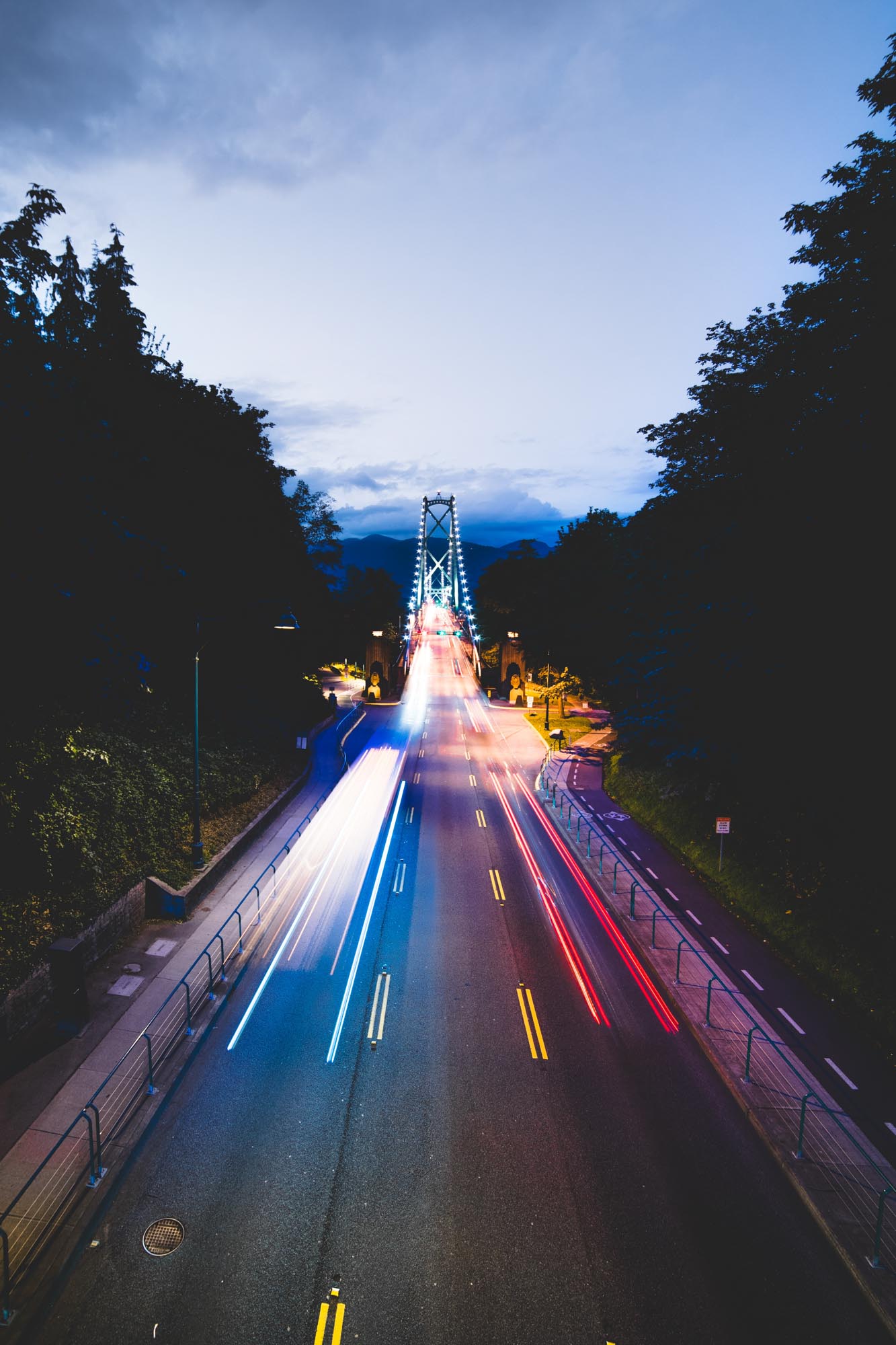 photo by Rye Jessen
Do you have any travel rituals?
I orient myself with Google Maps before I even arrive in a new location. And while I'm there, if I'm riding in an Uber, I'll use a compass app to figure out where I am—it's nice to know which way is North. When you get that compass orientation, a city is easier to navigate.
I also love to walk around on my first morning in a new location to find a fresh juice bar or coffee shop—it's a good way to find some hidden-gem places.
Principle #1: Point yourself in the right direction.
Be aware of your surroundings, even if you're in a cab, and explore a destination by foot or bike to better orient yourself and more fully experience a destination. You might end up getting happily lost or stumble upon something you otherwise wouldn't have.
"...take a few deep breaths to become present and allow your body to adjust to your new surroundings."
How do you stay healthy (both physically and mentally) while traveling?
I think, with a little bit of planning, there are a lot of things you can do to take care of your health while traveling. There's so much flu and sickness out there that it comes down to the simple things, like rubbing Polysporin around your nose, or loading up on vitamin C—and drinking water! Never say no to a flight attendant that offers you a cup of water.
I've also started to use Headspace [a meditation app]. If you're on a business trip, it's a great way to get yourself in the zone. Or, if you're just waking up, take a few deep breaths to become present and allow your body to adjust to your new surroundings. I also sun gaze—it helps to reset your body's internal clock, it gives you vitamin D, and makes you feel happy.
Principle #2: Reset your body and mind.
Traveling across continents and time zones can be hard on our bodies. To boost endorphins—and more quickly get over jet lag—meditate every morning or evening (even five minutes makes a difference) and try to watch the sunrise or sunset to help reset your internal clock.
"Listen to your body. It's pretty incredible and can tell you what it needs."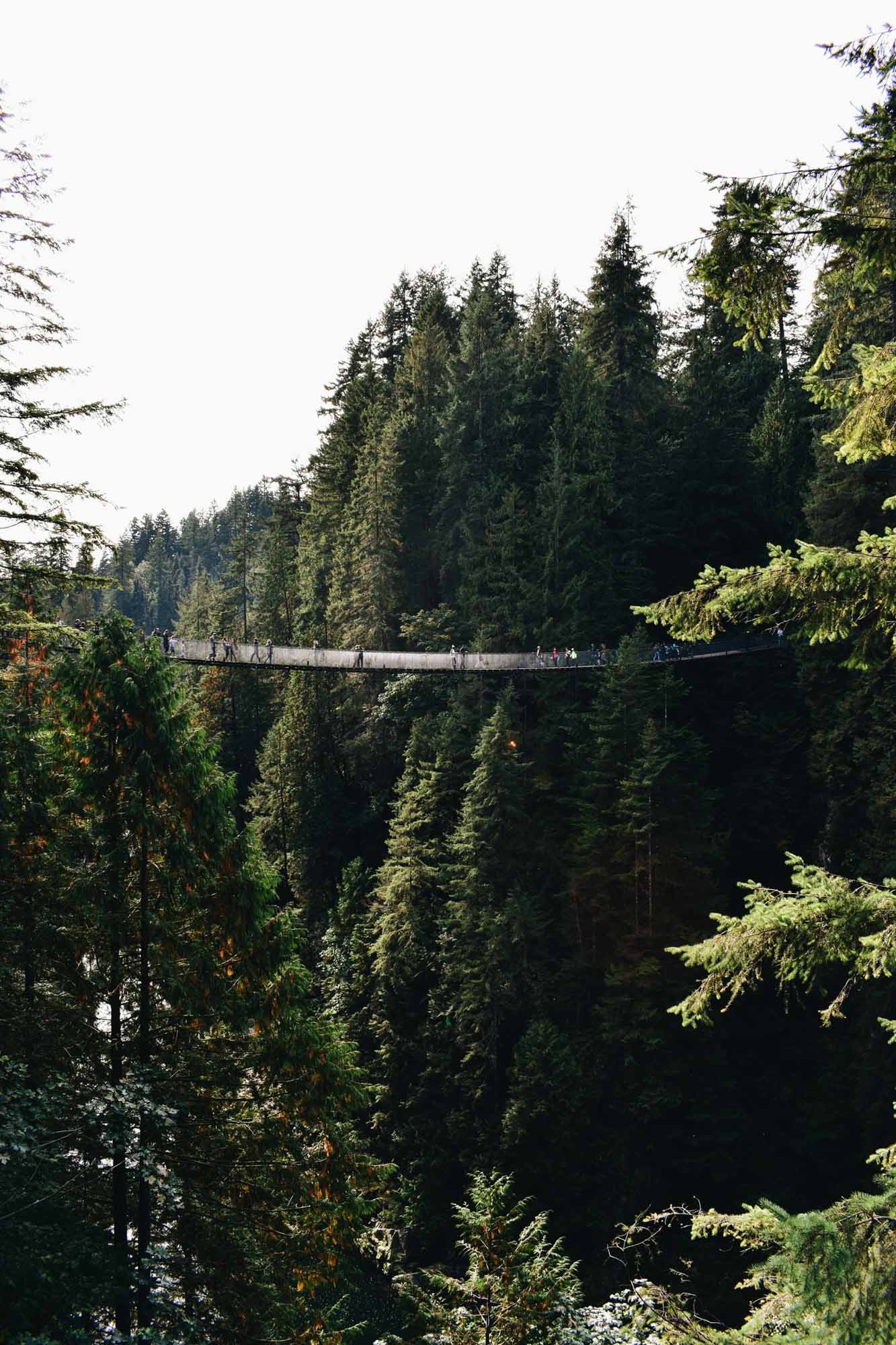 photo by EC
How do you remain well-rested while traveling? What's the key to not "burning out" on a long journey?
Nutrition and water are important. And sleep! I'm not a napper at all, but when I'm traveling and going hard, sometimes that's what I need. Or, if my feet are sore after three days of walking the trade shows in Hong Kong, I'll get a foot massage, or roll them out on a tennis or golf ball—that's another great trick! Even if you're on an airplane, you can take your shoes off and keep your blood flowing. Listen to your body. It's pretty incredible and can tell you what it needs.
What health/wellness products do you travel with?
I always travel with Saje's Peppermint Halo (it's a great way to wake up, and reduce the effects of headaches) and ILIA's Cucumber Water Stick. If you're just waking up, rub it underneath your eyes—it's cooling and takes away the bags—or, if it's hot on the plane, you can rub it on your face for a reinvigorating feeling.
"Whatever country you're in, I think it's important to experience how different cultures take care of themselves."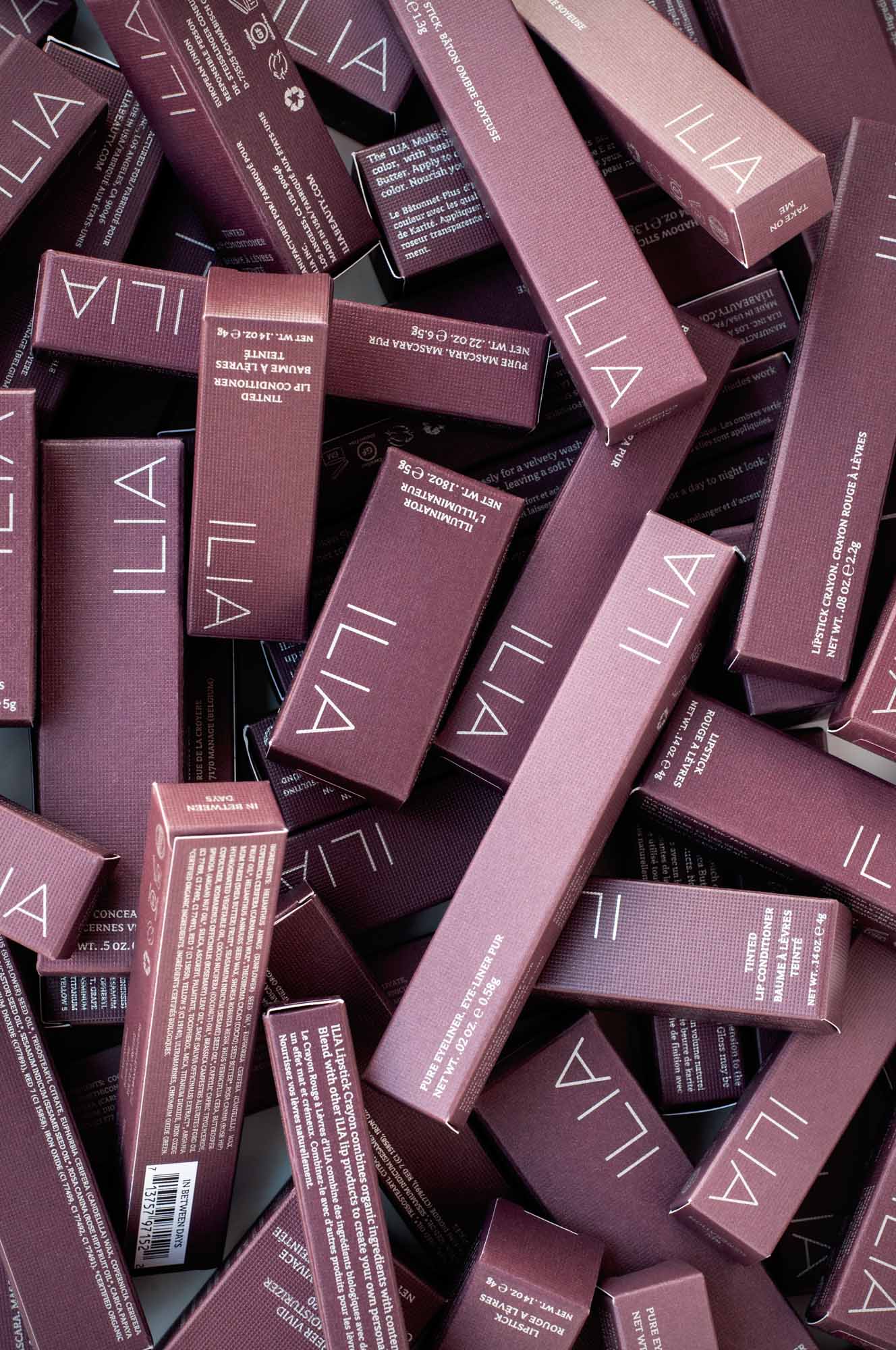 photo by ILIA Beauty
How do you treat yourself while traveling?
I save my upgrade points for long-haul flights; it's nice to have that comfort and space. And if there's a spa where I can get a massage, I'll do that. Whatever country you're in, I think it's important to experience how different cultures take care of themselves—get a massage on a beach in Thailand, or if you're in Turkey, go to the Turkish baths.
Principle #3: Take a break from your normal routine.
Just because you're on paid leave (for work or play) doesn't mean you should stop prioritizing fitness or wellness—but you don't have to stick with what you know. Use these journeys as an opportunity to try a new exercise or regime that each culture is known for.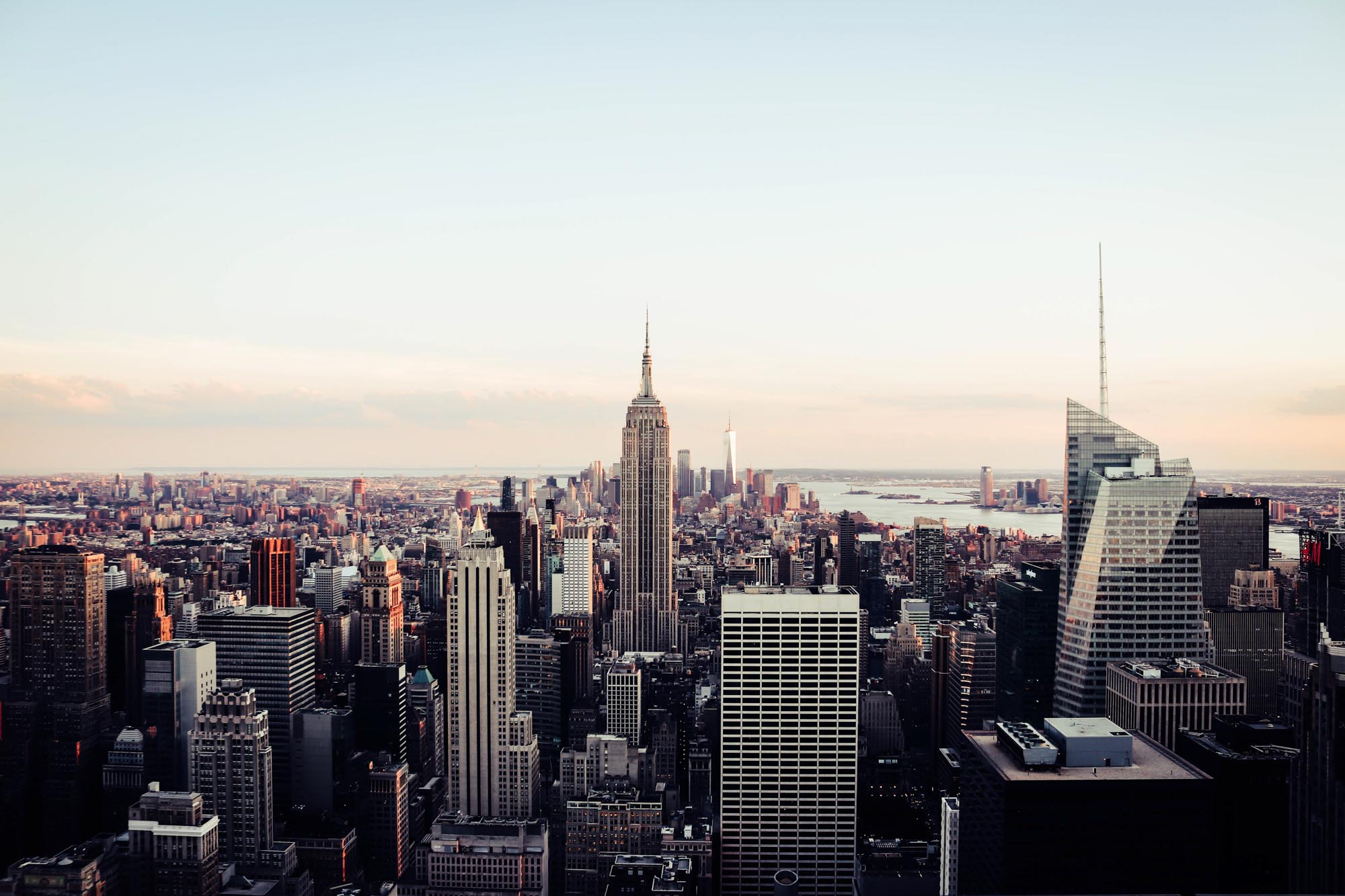 photo by Oliver Niblett
What's the biggest mistake you've made while traveling? What did you learn from this?
I think the biggest mistake I make is not checking the weather. One time, I spoke to a friend in New York who said it was 35 degrees, but the next day it dropped down to 15 degrees. I had nothing warm to dress in so I had to go shopping. Pay close attention to the weather—and pack accordingly.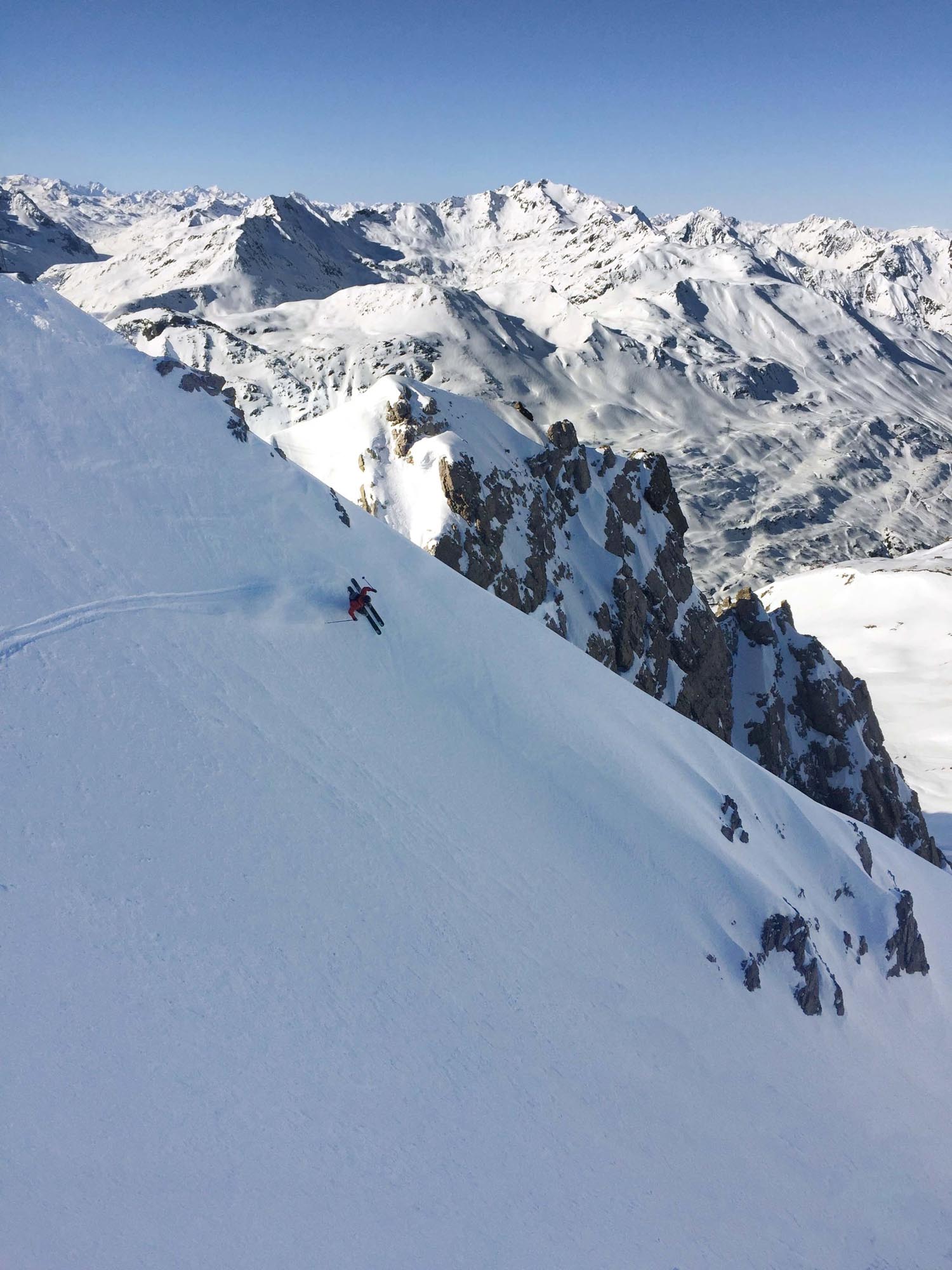 photo by Johanna Dahlberg
What has been your most intense/rewarding travel experience?
I did a Trans-Alp trip on my skis this year. It was eight days—we started in France and ended in Italy, skied through 15 resorts, and crossed 18 mountains. It felt like we were in the middle of nowhere, which we were at times. We did it with a guide, but it was just really rewarding to ski down into Italy and cross the French-Italian border—we spent every day visiting a different town and seeing a place that we wouldn't normally have been able to see. It was physically demanding and it was fun—we totally lucked out and had the best powder.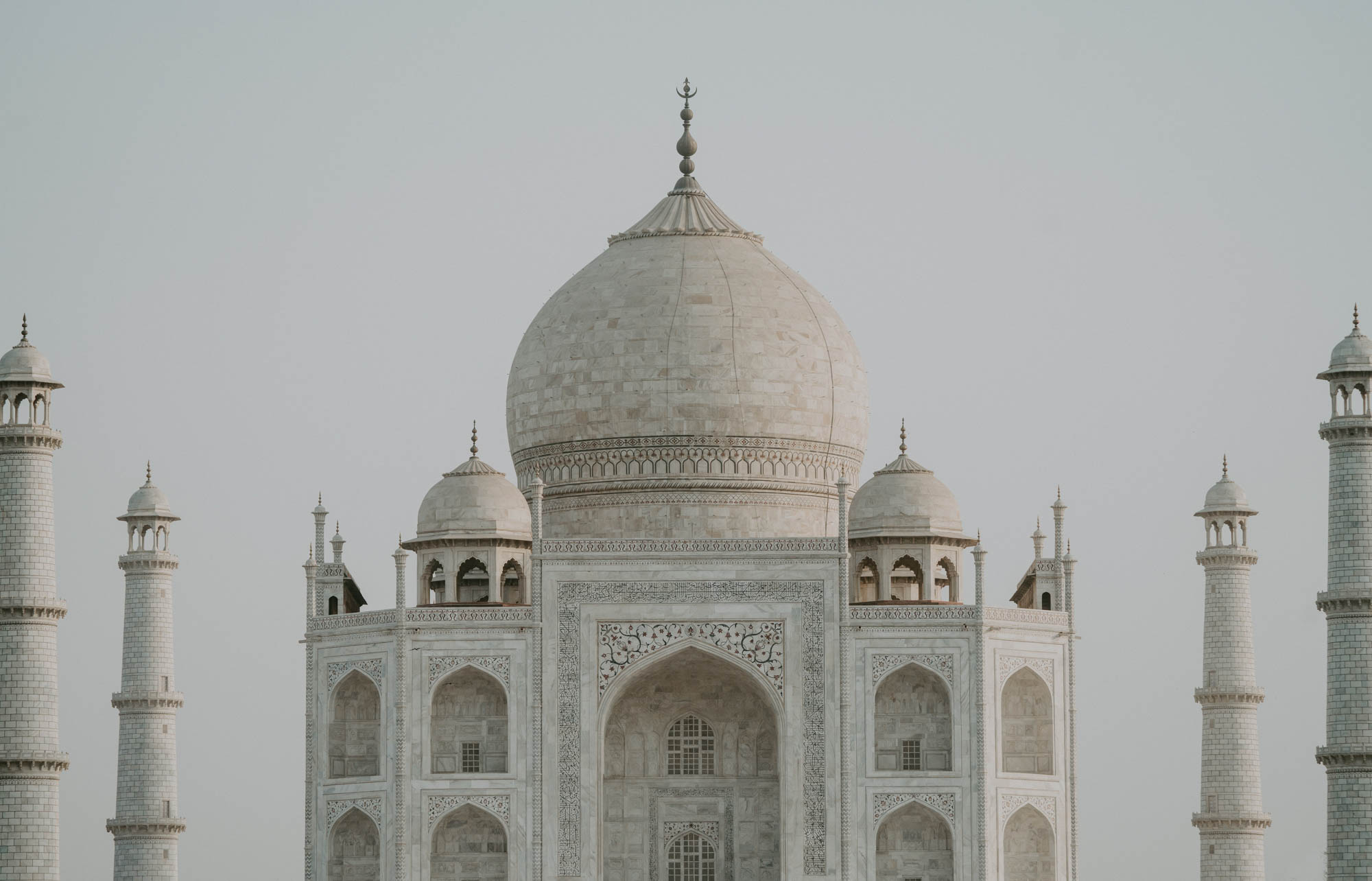 photo by Annie Spratt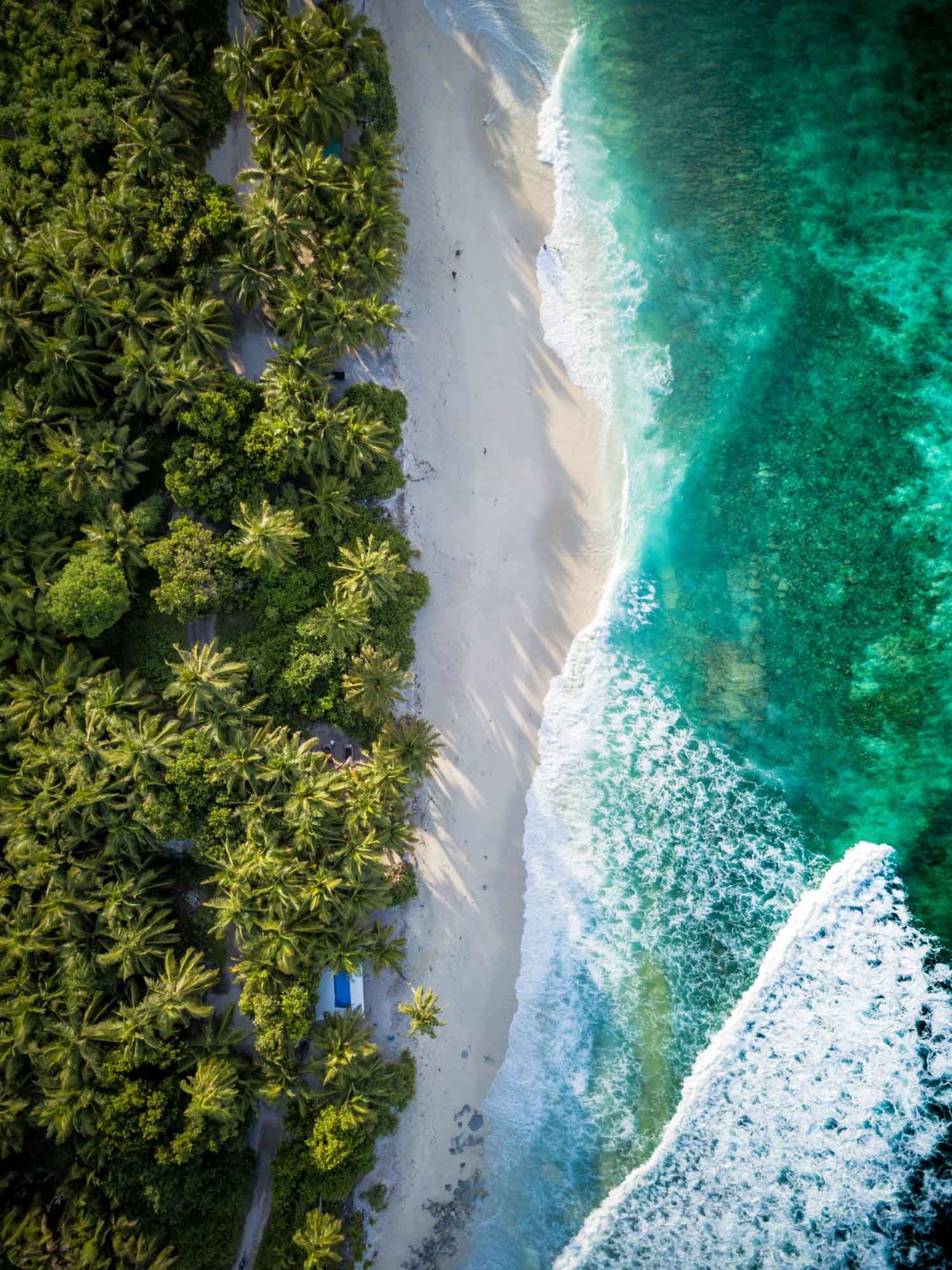 photo by Nattu Adnan
What destinations are on your travel bucket list?
I want to go to India—it's high on my bucket list. And I also want to go to the Maldives, because they're disappearing with the rising water levels. And Africa—it's the only continent I haven't been to (besides Antarctica).
Traveling presents us with an opportunity to learn about ourselves, our destinations, and our journey to get there. What can we do better? How can we make our experiences more enriching? One way is to learn from each other. That's why, every month, we'll be talking with seasoned nomads, collecting their best travel tips and tricks—use these Principles of Modern Travel to guide you, wherever you go next.
—
Written by Kaitlyn Funk