Seoul: Morning Calm to Nighttime Bustle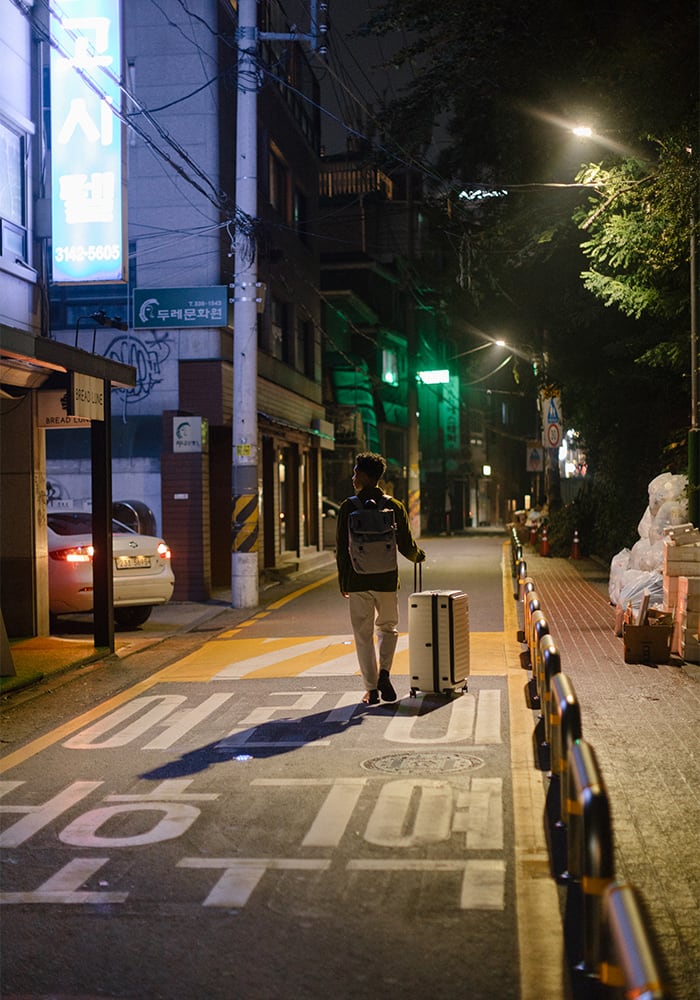 Dynamic and Diverse
Korea is known as the Land of Morning Calm — with Seoul being the heartbeat of the nation's architectural, cultural and economic lifeblood.
We thought that in order to truly appreciate the diversity and dynamics of this city, we must be willing to flow from traditional to modern and from day to night to chart our discoveries. As a visitor exploring the streets by foot, we could thoughtfully observe the beauty of historical houses, world-renowned contemporary architecture and the bustling markets teeming with energy. We were able to see why Seoul has become a beacon for leading the conversation on urbanism and why travelers are making Korea a key destination.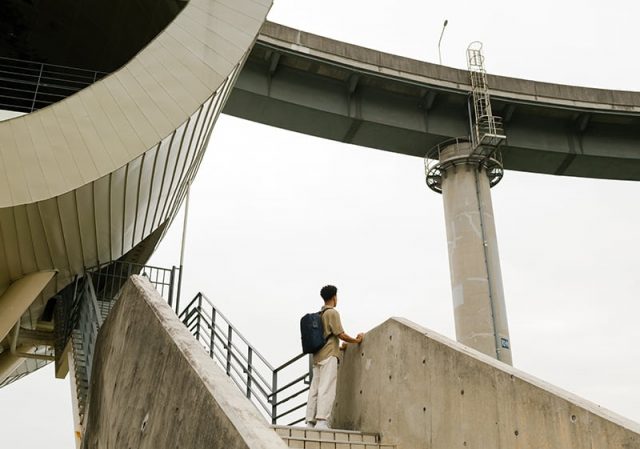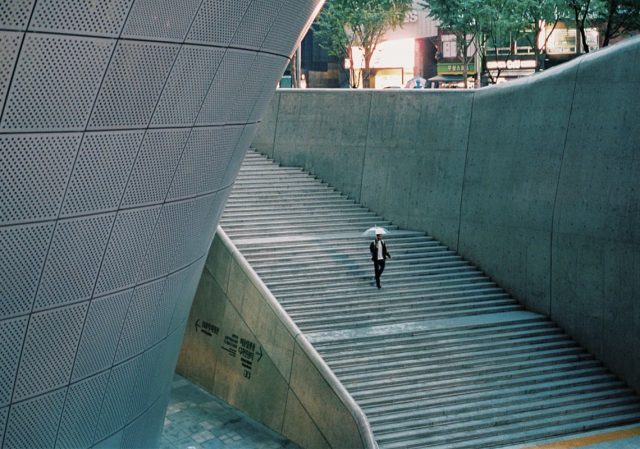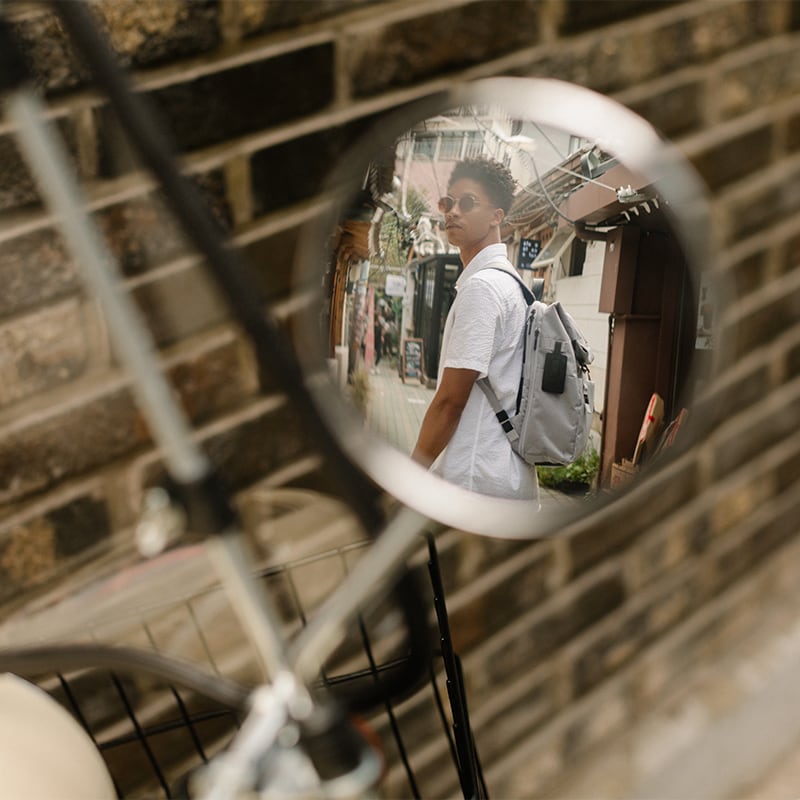 Under the Sun
Starting the day with fresh eyes our Seoul journey begun as the city awoke with natural light falling along the lines of its contemporary architectural beauty. A winding staircase urged us along with purpose at the Dongdaemun Design Plaza, — each step revealing a new perspective that transcended time. We discovered the Plaza's unique exhibitions and sat and relaxed as someone played on one of the community pianos. It's in this well-considered urban oasis where we started to see timeless examples of where old meets new. Stepping away from Dongdaemun, we set-out for the historical narrow passages of Buckchon Village, which led us to beautiful shops and cafes. Here we rested our minds for a moment with an early morning temple visit and relaxed sipping tea. What we were seeing is a city that respects its history, while valuing the promise of its future.
Where to explore old and new?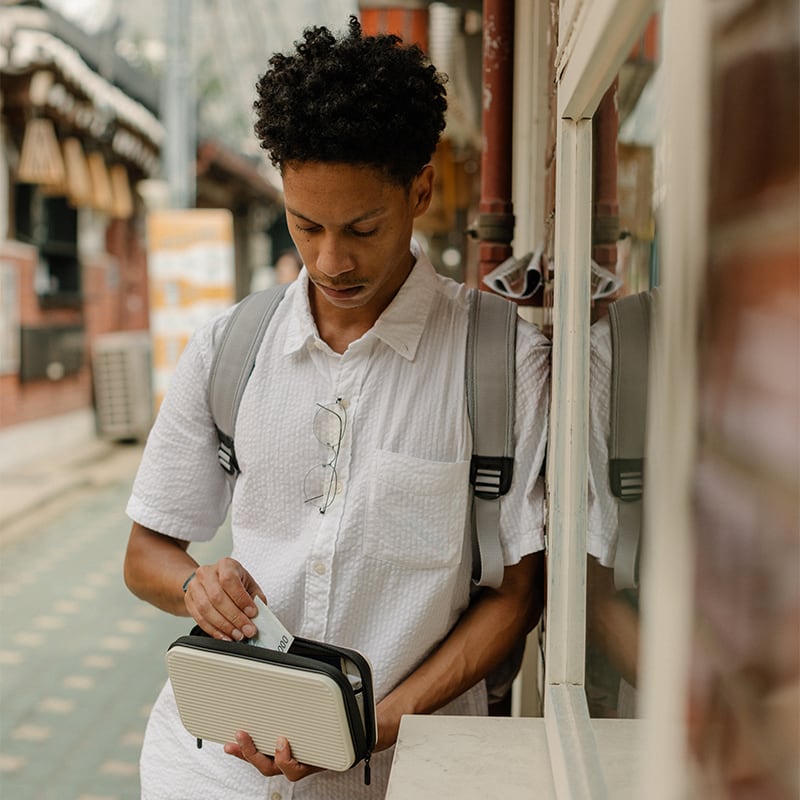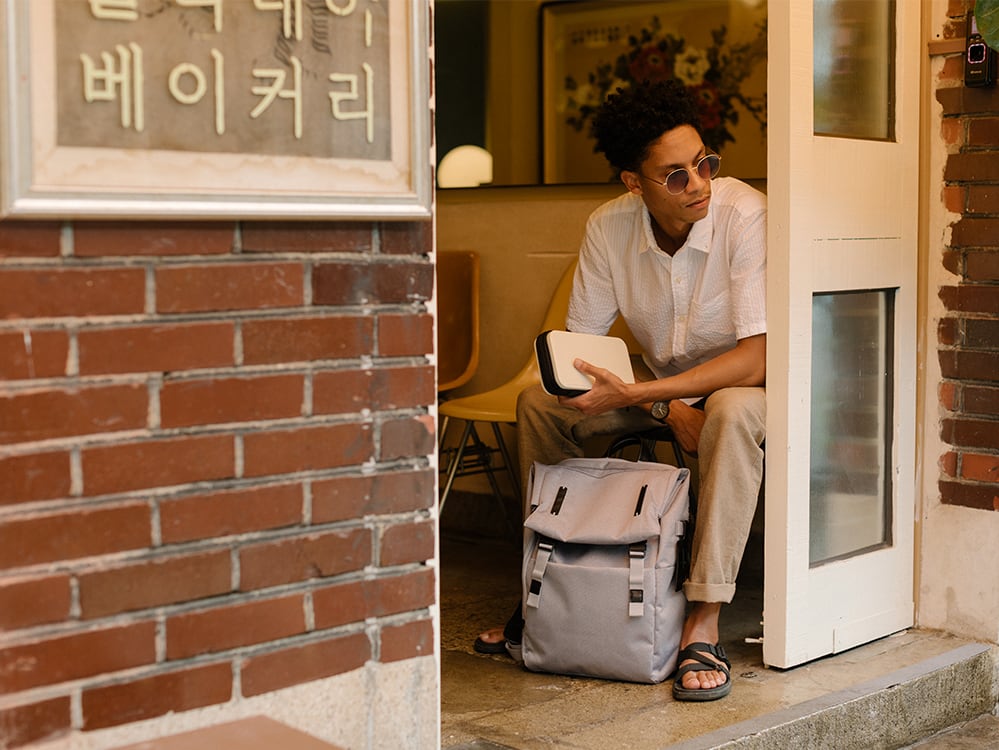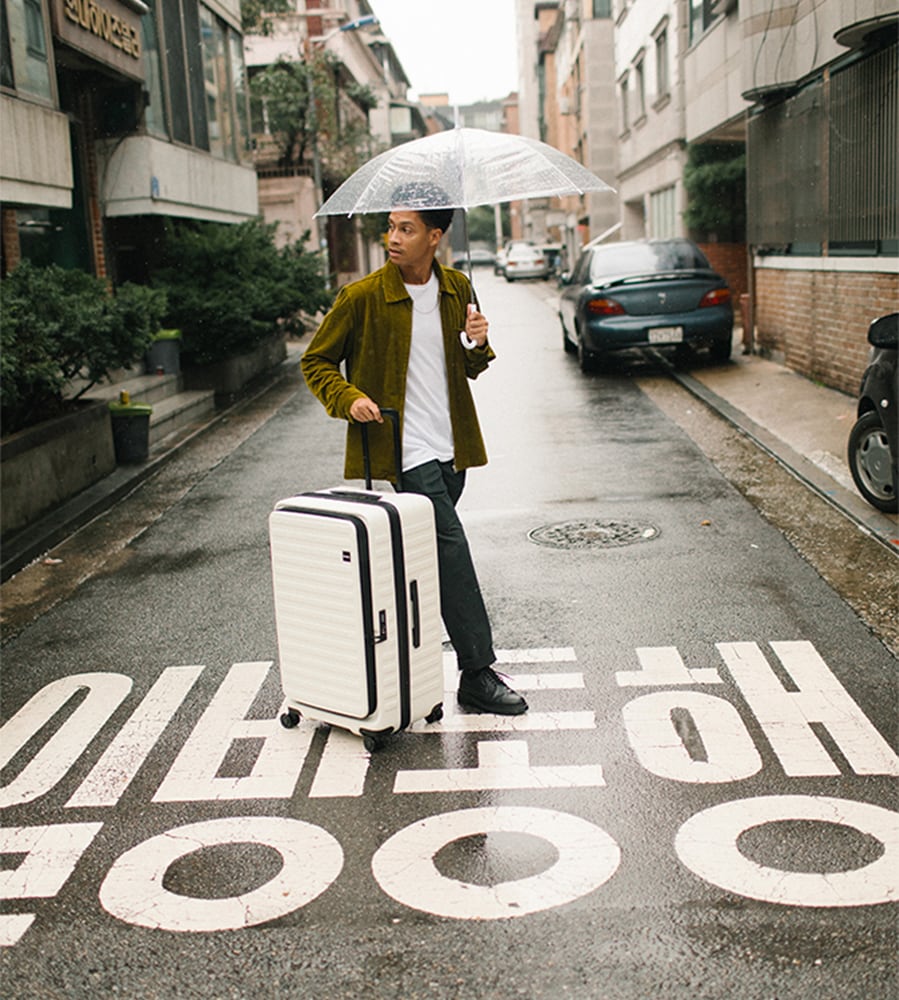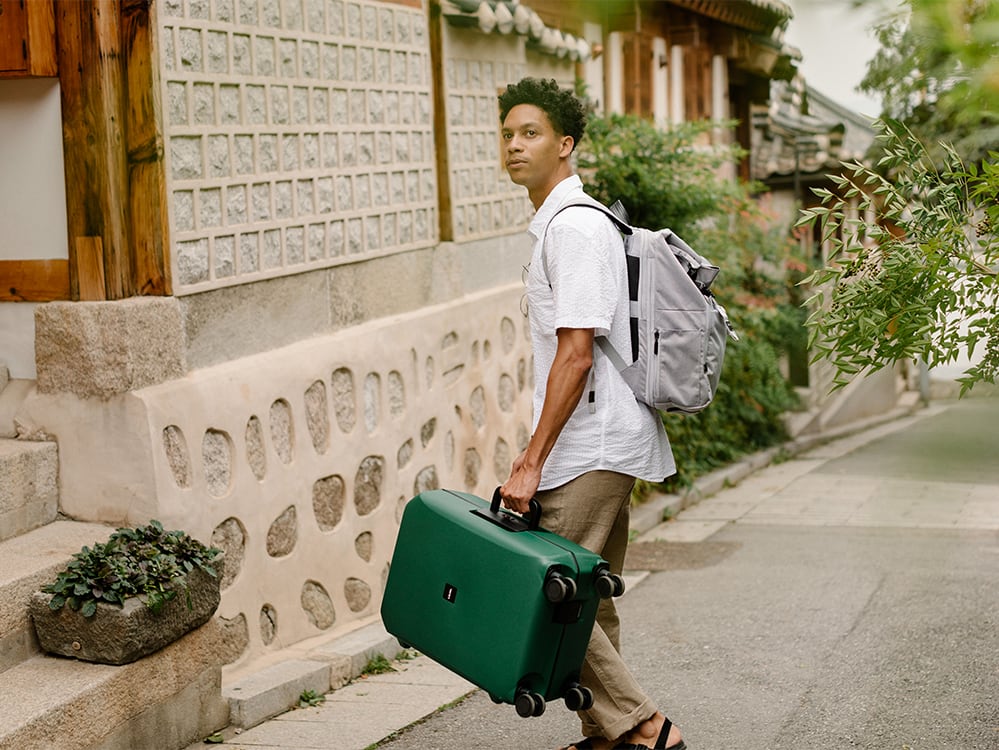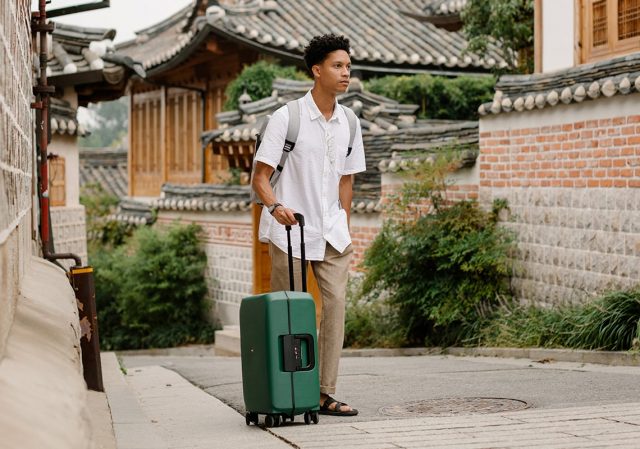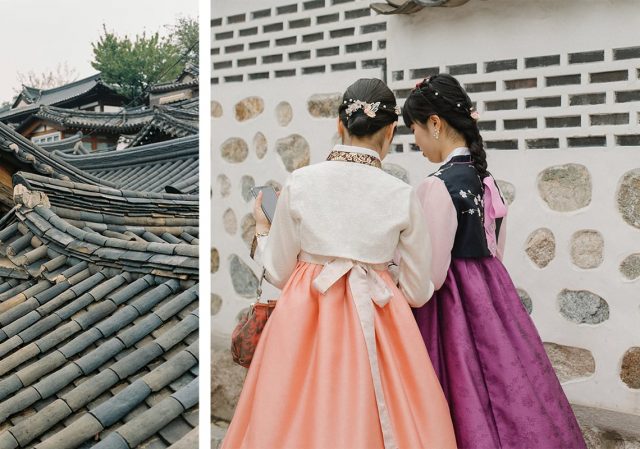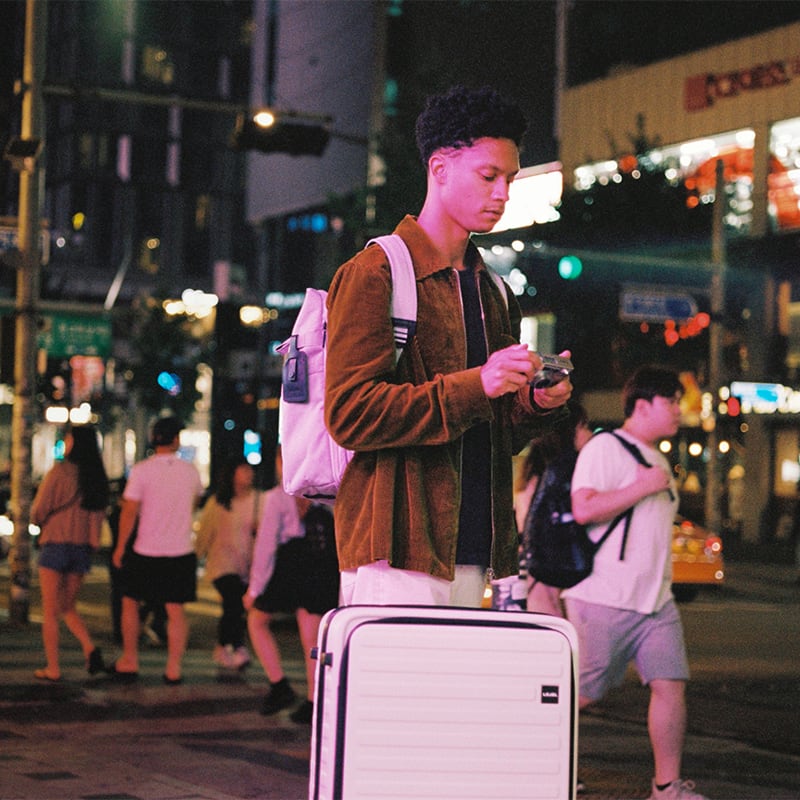 Darkness Brings New Life
Gradually as the sun began to set we could feel a new wave of energy that started to sweep through the city. Shops and market stalls turned on colourful lights, while the smell of delicious street-food begun to fill the air. We could see that although the workday was over for many, it was just starting for some. Our ears were greeted with music that changed the environment from calm to a playful and energic pulse as street performers took over Hongdae and the nightlife blossomed. The role of nighttime spaces in Seoul's urban design is just as important as its daytime spaces. Here families come together, friends catch-up and there is ease and comfort in our shared humanity. The Gwangjang Market was yet another perspective, where a labyrinth of stalls filled with everything imaginable led from one discovery to the next. The further we explored the more we understood why Seoul has become so iconic.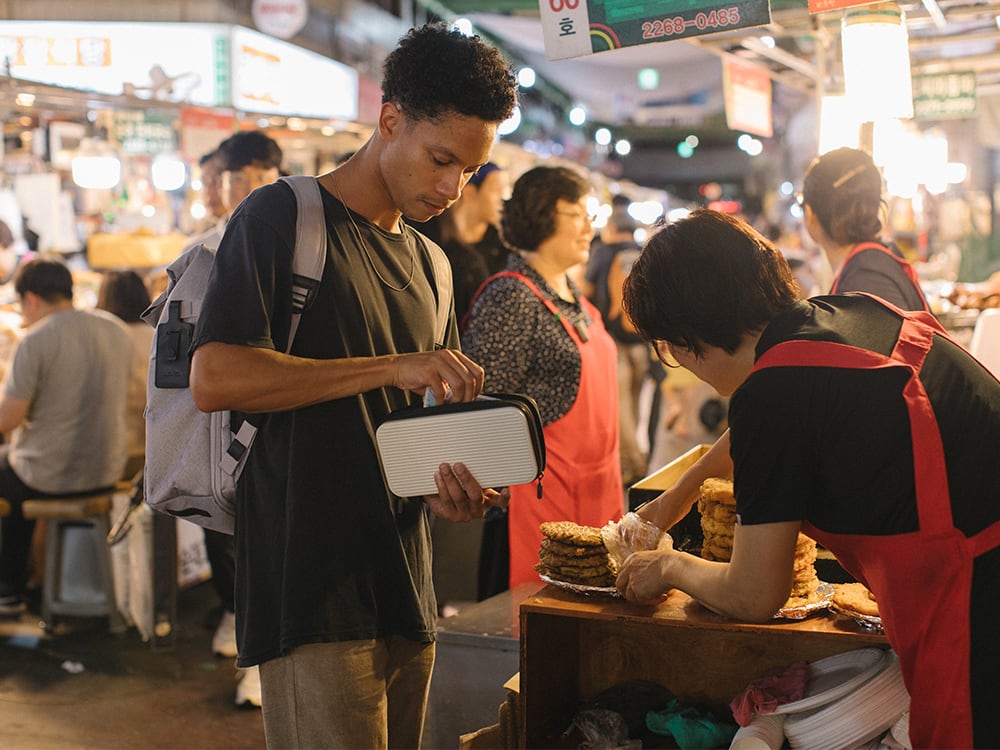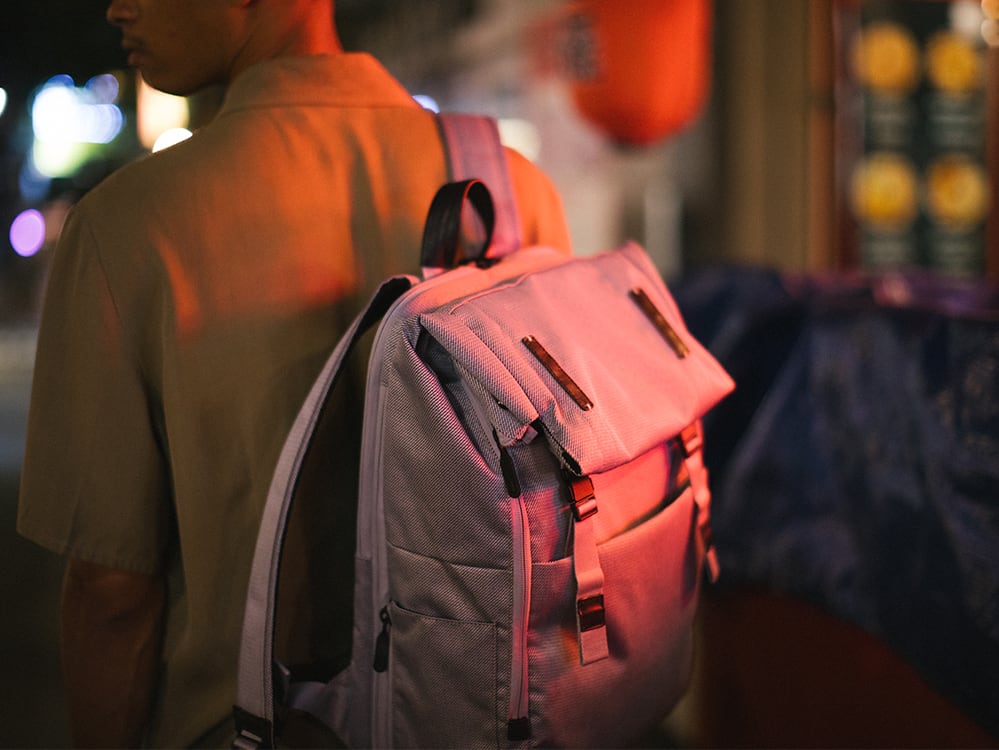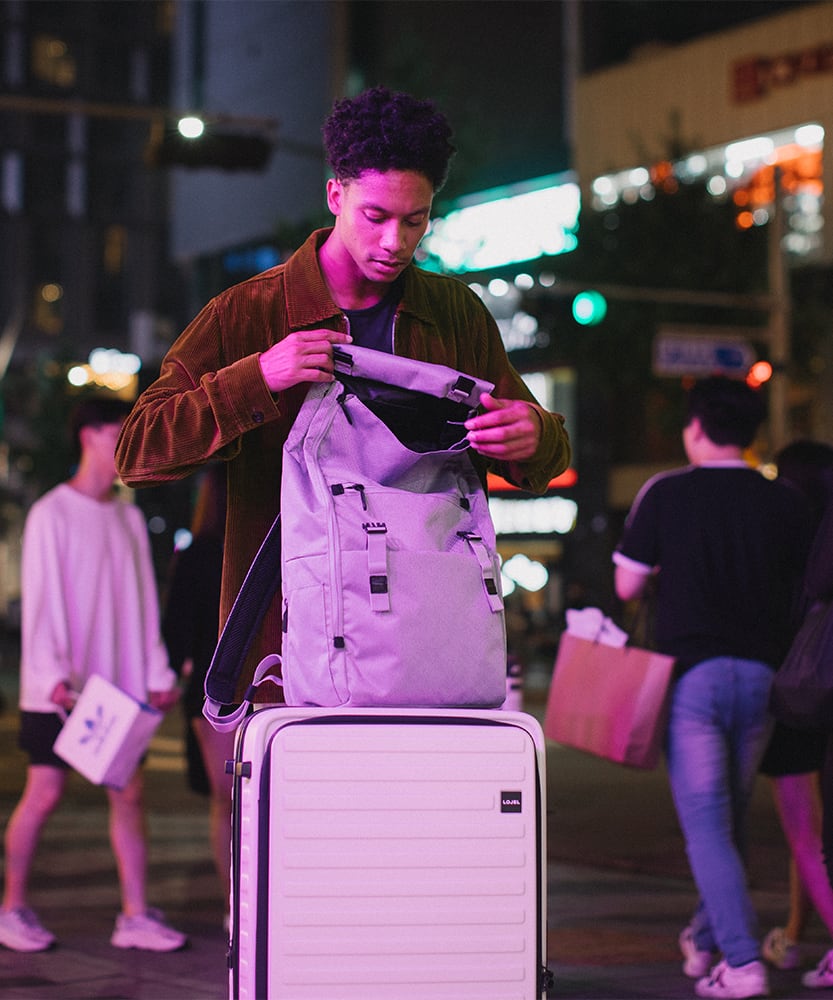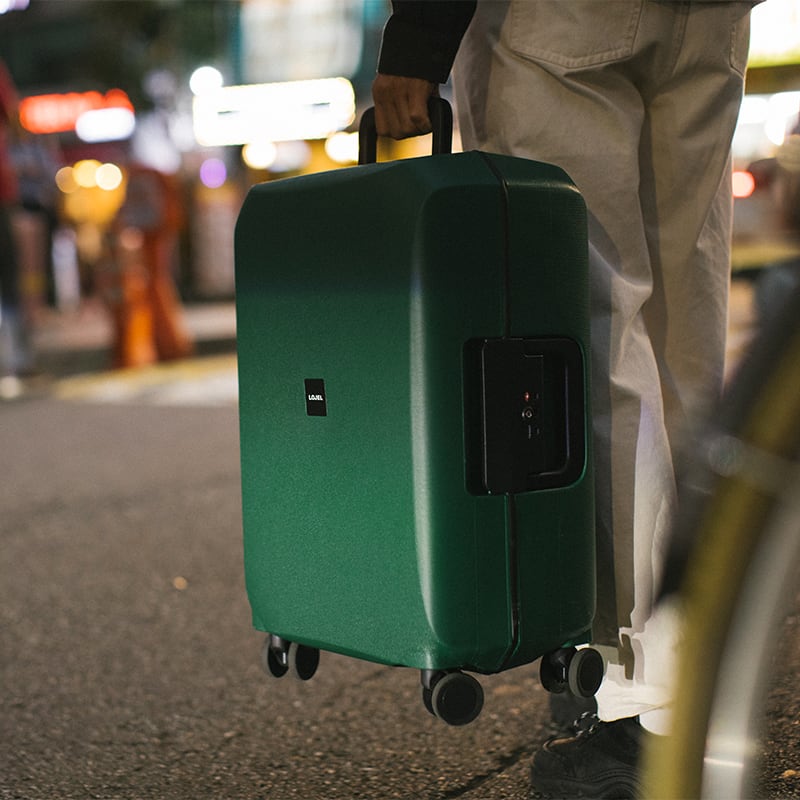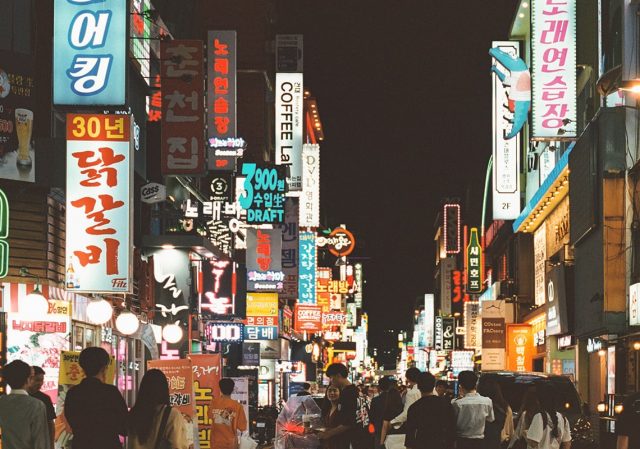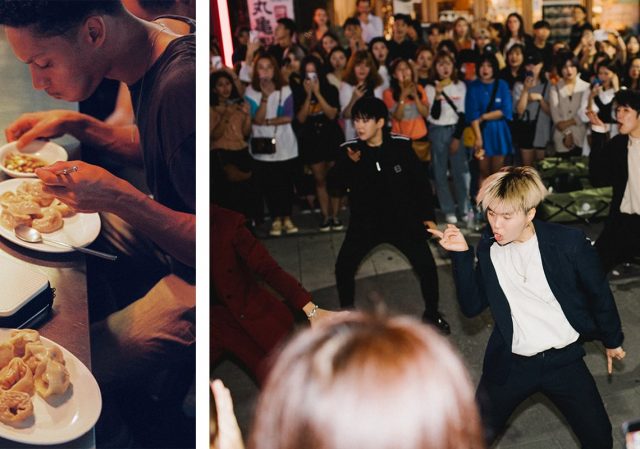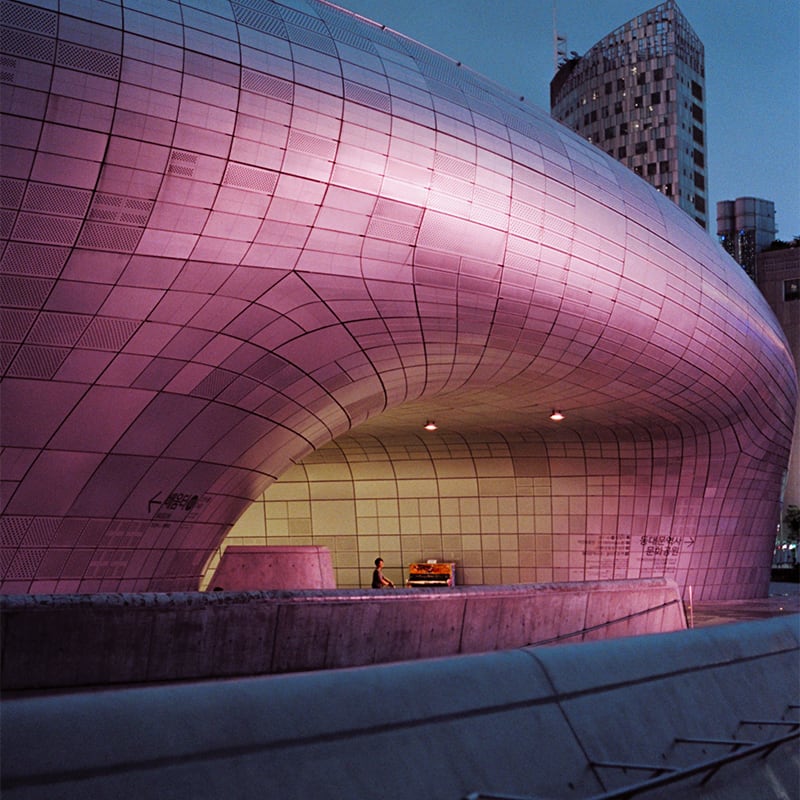 Opening Your Senses
The choices were truly endless. We took a walk along the Cheonggyecheon stream that winds through the heart of Seoul. We watched as people indulged in soju and snacks in a street tent bar or picnicked by Banpo Bridge. The pulse of the music drew people into singing in self – service karaoke in Noraebang. It felt incredible to have so much diversity. We could truly listen to ourselves and as our senses got weary we found peace and calm at a jjimjilbang (bathhouse) to reflect on our day while enjoying the steaming and soaking.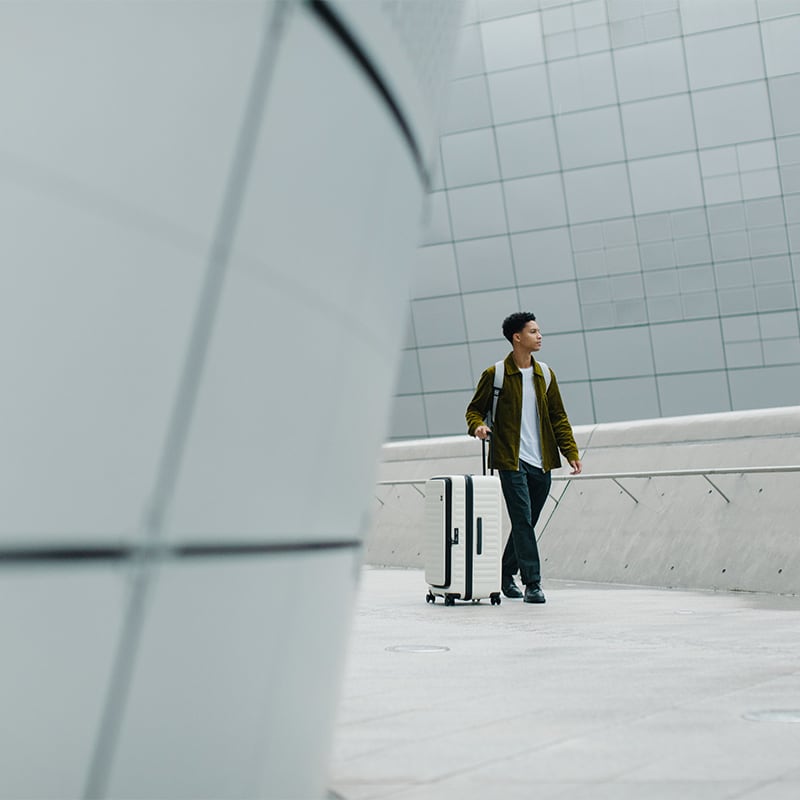 A Soulful Oasis
Witnessing how the city transformed from one energy to another was the essence of travel for us. Seoul invites you to explore its many contrasts and decide for yourself which one of its jewels helps to shape this dynamic city from day-to-night. There is no right or wrong. Just a willingness to open your mind and challenge your senses.
LOJEL – Let Our Journeys Enrich Life